All American Sports Betting Summit 2019 is ready for the excitement of day number 2!
The Monmouth Park event in New Jersey, starting yesterday, is ready for day two with a long program of topics and opportunities!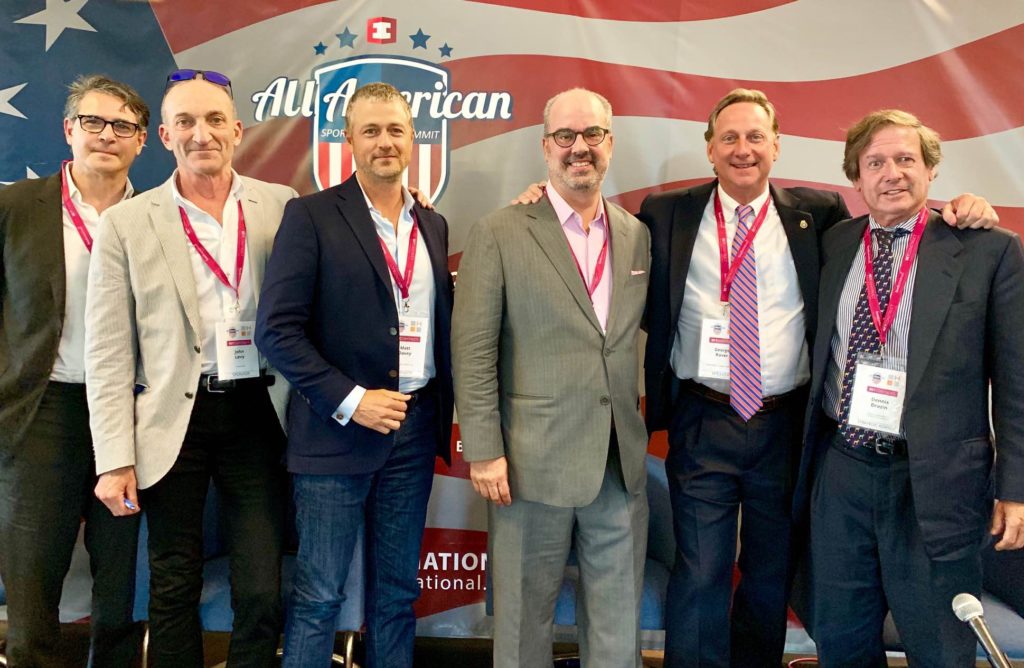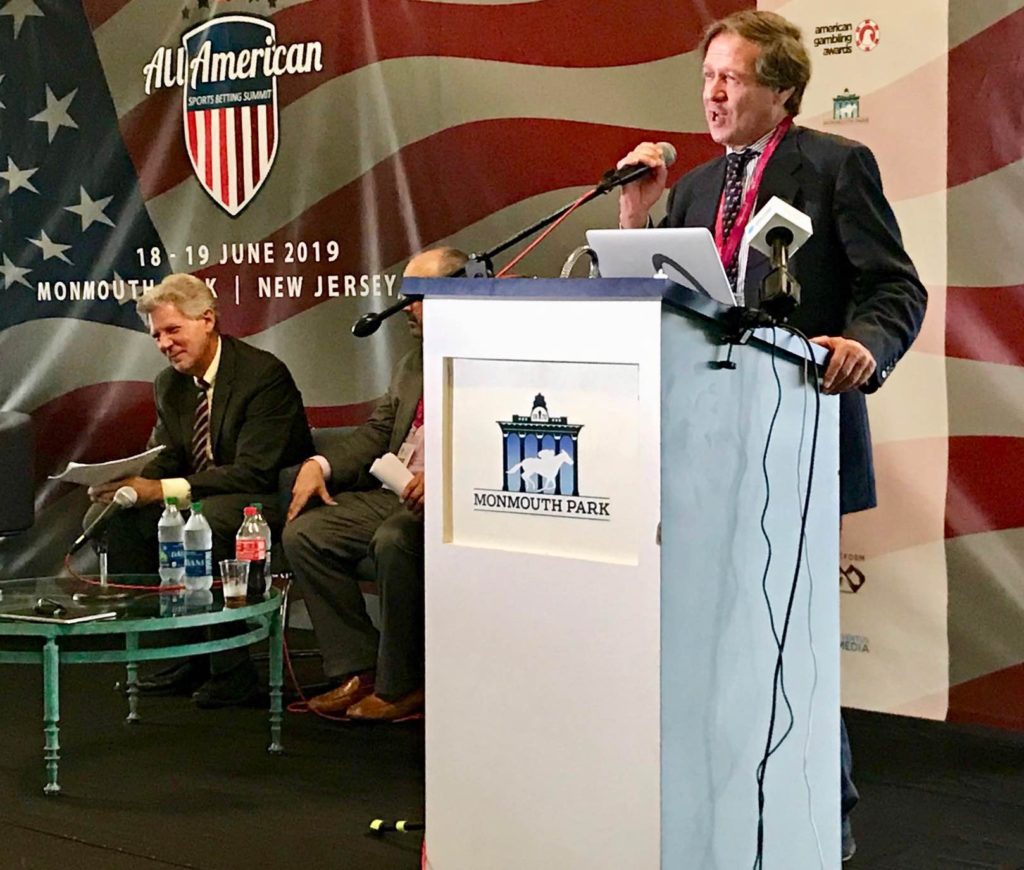 AASBS2019 is already a success!
A crazy showcase for providers and insiders, who arrived yesterday in North America, to network and establish commercial connections surrounded by the breathtaking scenery of the "Stars and Stripes" territory.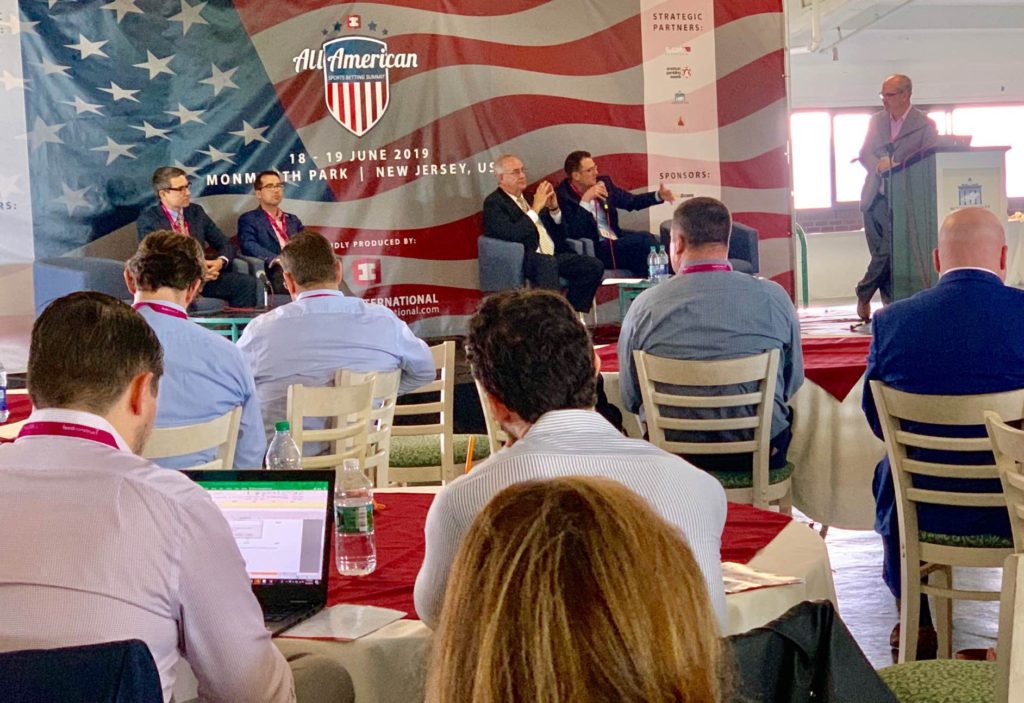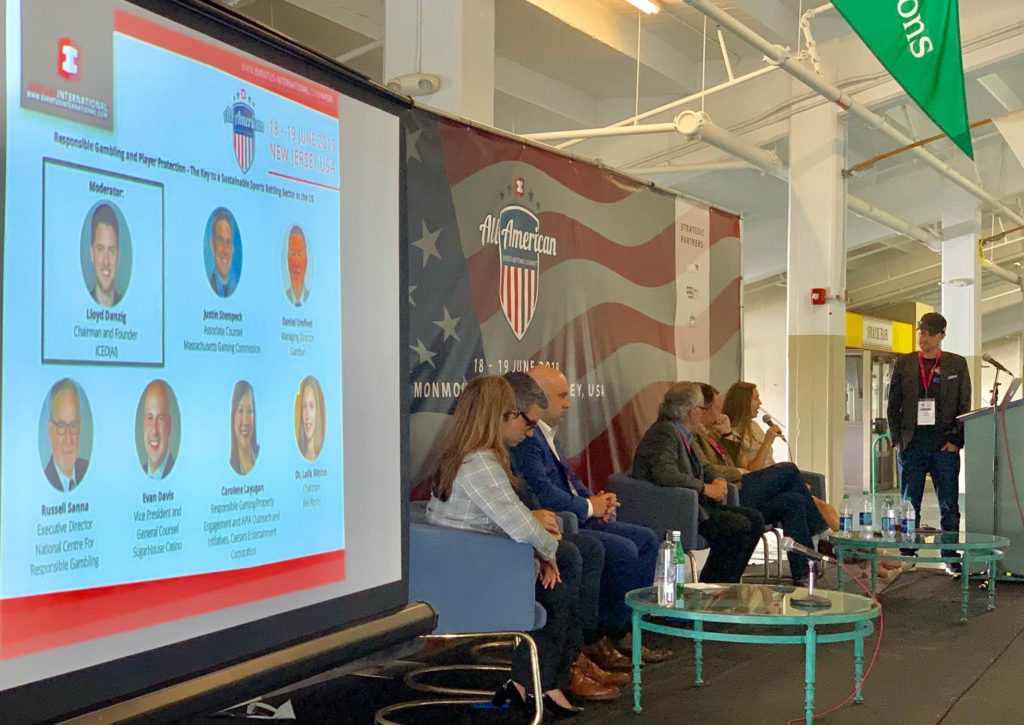 The Betting Coach (www.thebettingcoach.com) – official media partner of the event, is ready to tell you all the latest news scheduled today, news and unpublished interviews with the protagonists of this 2019 edition.
. Copyright © The betting coach