Italy: Juve-Spal opens the sixth matchday of Serie A at 3.00 pm
The "Bianconeri" inaugurate the Italian football Saturday scheduled for 28 September 2019 today
Despite having conceded the first goal, Juventus beat Brescia 2-1 in the last mid-week round, winning four of the five Serie A games this season (4 wins, 1 draw), scoring at least one goal in the first half in every victory.
At home, the "Bianconeri" won both Serie A games with a margin of one goal, scoring the same number of goals in both times.
Against Brescia it was the second consecutive time that Juventus conceded an opening goal within the first 22 minutes. Against SPAL he has always scored first in the last three direct matches, which have never ended in a draw (2 wins, 1 defeat). However, the visiting team suffered the opening goal in four of the six previous home games in Serie A (4 wins, 2 draws).
Only the goal difference prevents SPAL from being at the bottom of the table after four defeats in the first five rounds (1 win). The last time the visiting team lost against Lecce (1-3) and now it has suffered exactly three goals in three of the four defeats. Since last season, SPAL has lost six of their last seven Serie A games.
Away, the visiting team lost both games this season and each time in the second half 1-0. The SPAL closed strongly last season, with two victories in the last three away games, scoring four goals in both victories (1 defeat).
Players to watch: Cristiano Ronaldo who scored in both home games this season and was the last scorer for Juventus each time. Andrea Petagna (SPA) He already has two goals this season and three of his last four goals away in the second half.
Statistics:
Juventus have only received two corner kicks in each of their home games this season.
There have been three penalties in the last three games of the SPAL.
So far there have been ten yellow cards (and one red) in two home matches of Juventus in Serie A.
Probable formations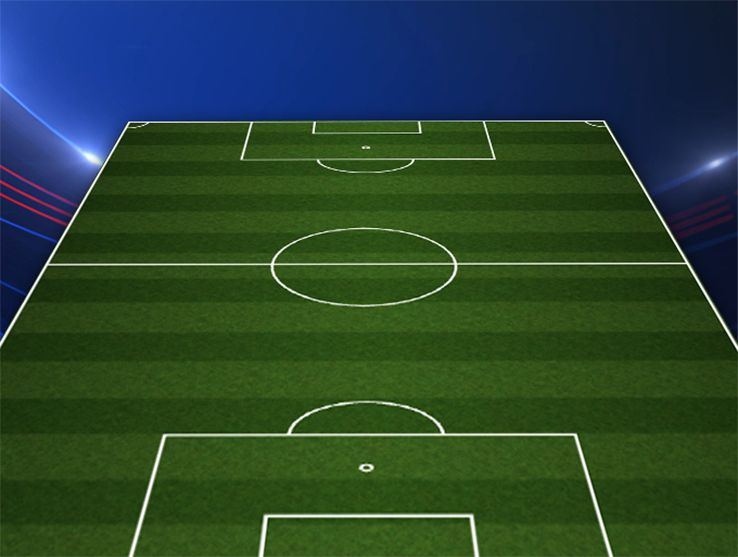 JUVENTUS (4-3-1-2): Szczesny; Matuidi, Bonucci, De Ligt, Cuadrado; Khedira, Pjanic, Rabiot; Ramsey; Ronaldo, Dybala.
SPAL (3-5-2): E.Berisha; Cionek, Vicari, Felipe; Sala, Valoti, Missiroli, Kurtic, Igor; Petagna, Paloschi.