Asia Gaming Summit: Taiwan welcomes world-renowned delegates and companies in the gambling event, organized by Beacon
It's time for AGS2019, the Asian gaming summit now in its third edition, scheduled for November 5 to 7 at Taiwan's W Taipei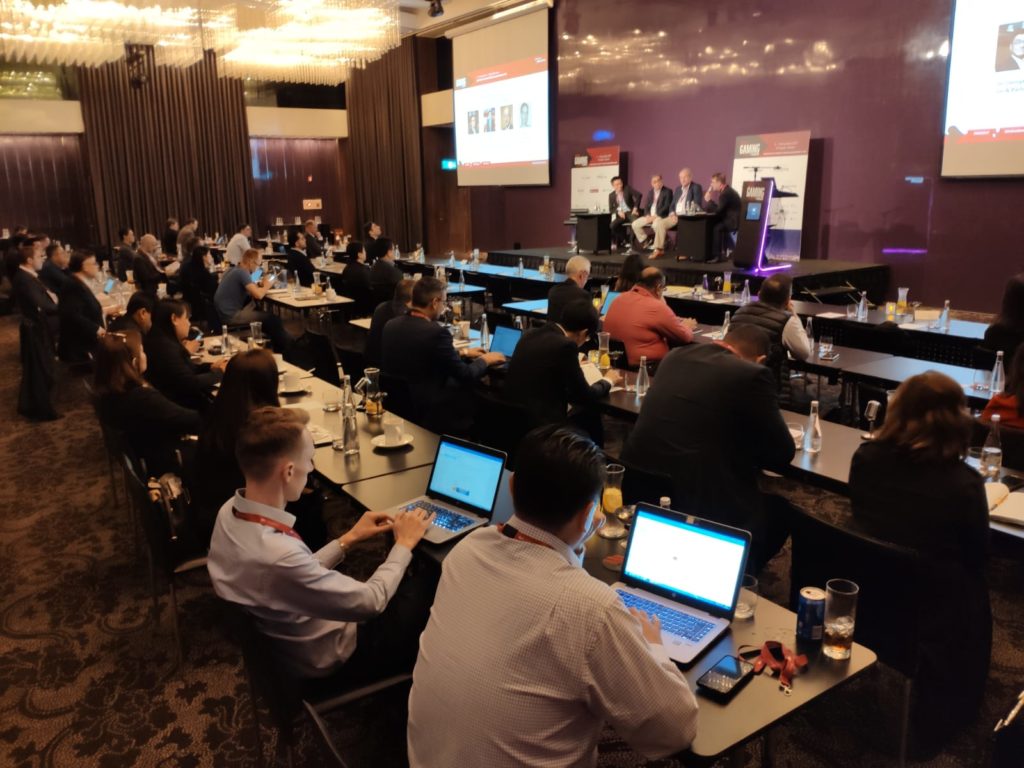 Members of the sports, betting and gaming industries come together in Asia to celebrate a new Asia Gaming Summit. The annual iGaming event organized by Beacon Events, over time, has become an unmissable event for experts and enthusiasts from all over the world.
A unique opportunity to meet speakers and companies gathered in the same place to group and structure incredible networking and high-level business opportunities.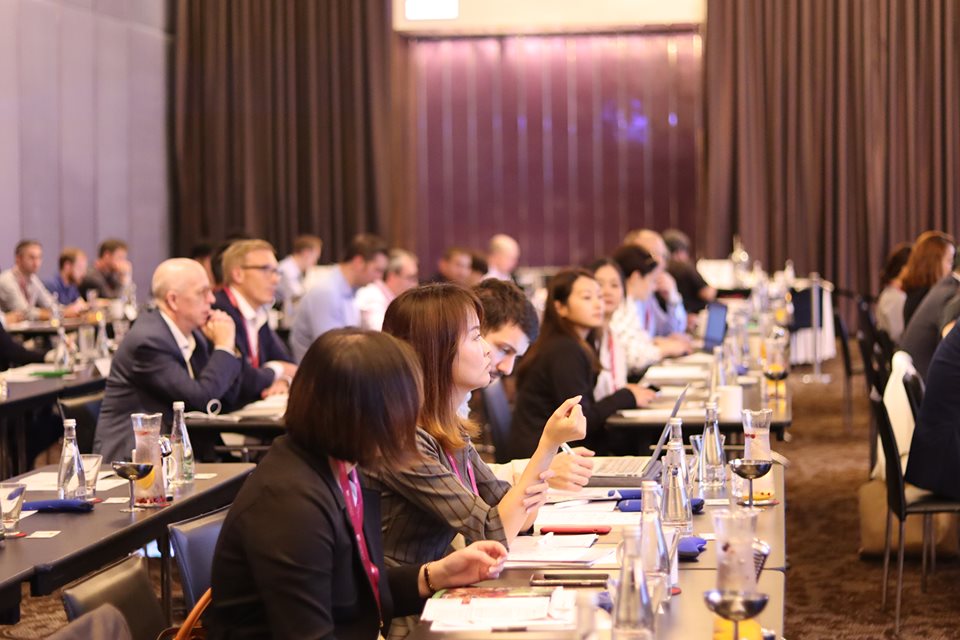 The summit, as every year, aims to examine all the latest regulatory updates, payment innovation and technology, as well as the best practices for setting up operations and offices in Taiwan.
Asia Gaming Summit (AGS) is the right event to open up in search of new markets and business opportunities in Asia.
The Betting Coach (www.thebettingcoach.com), official media-partner of the event, is ready to live, the emotions that only Asia Gaming Summit is able to offer.
Furthermore, Beacon Events, a leading company in the organization of events in the Asian market, celebrates the success of its flagship event, enriched by the simultaneous Asia eSports Forum, the summit dedicated to the market of competitive video games.
The event is currently in progress …