Jose Mourinho: There are no secrets at Tottenham
Tottenham head coach Jose Mourinho says there are no surprises at his new club as he prepares to face former team Chelsea
Spurs chairman Daniel Levy admitted in a recent interview that the club were not going to spend much in the January transfer window – a problem which handcuffed previous boss Mauricio Pochettino.
But Mourinho, speaking exclusively to Sky Sports, confirmed Levy's comments did not come as a surprise.
He said: "I'm relaxed because I got this club exactly as I was expecting.
"I expect to be asked about Daniel Levy saying we don't plan to spend a lot, and people to ask if I'm upset.
"Will that upset me? No. I knew it, he told me! Everything was crystal clear, no secrets in any of the club's plans, and this makes me happy.
"I don't like being at a club and being surprised by things. Here there are no surprises.
"Would I prefer to have £300m in January? I wouldn't. In January I don't need players."
Mourinho's side are set take on his former employers Chelsea, led by Frank Lampard, who played under the Portuguese in two spells at Stamford Bridge.
Sunday's game gives Tottenham an opportunity to move level with fourth-placed Chelsea on 29 points after being 12 points behind them when Mourinho took charge.
BET NOW ON PREMIER LEAGUE WITH 22BET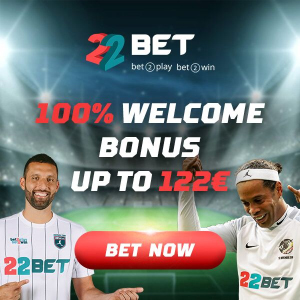 Mourinho said: "There is never a good time to play [Chelsea]. The reality is we were 12 points off – the Champions League was almost a mirage, it was so, so far away – now it's three.
"It would be amazing for us to win and reduce the gap from 12 to zero so quickly but it's always difficult."
The 56-year-old also emphasised how the side have already benefited under his leadership, using the example of him telling Jan Vertonghen to go forward before the Belgian's injury-time winner against Wolves.
He said: "It is important to be controlled emotionally. Experience helps, and this team needs me at my best.
Source: SkySports