ICE LONDON: The Betting Coach meets Peter Korpusenko, the CEO of TVBET at the S3 – 240 exhibition stand
TVBET is among the leading companies of this 2020 edition of ICE scheduled from February 4th to 6th at Excel in London
Members of the sports, betting and casino games industries, as every year, meet in London to celebrate a new edition of ICE, the event that has become over time, an unmissable event for delegates and companies famous in the world of games.
A great opportunity to exhibit new products, group and structure incredible networks and high-level commercial opportunities.
For the occasion, The Betting Coach met with Peter Korpusenko, the CEO of TVBET at the S3 – 240 exhibition stand, a dynamic and successful company that quickly became an excellent reference point for many global partners.
Visit the official website for all the details: https://tvbet.tv/
Here is our exclusive interview: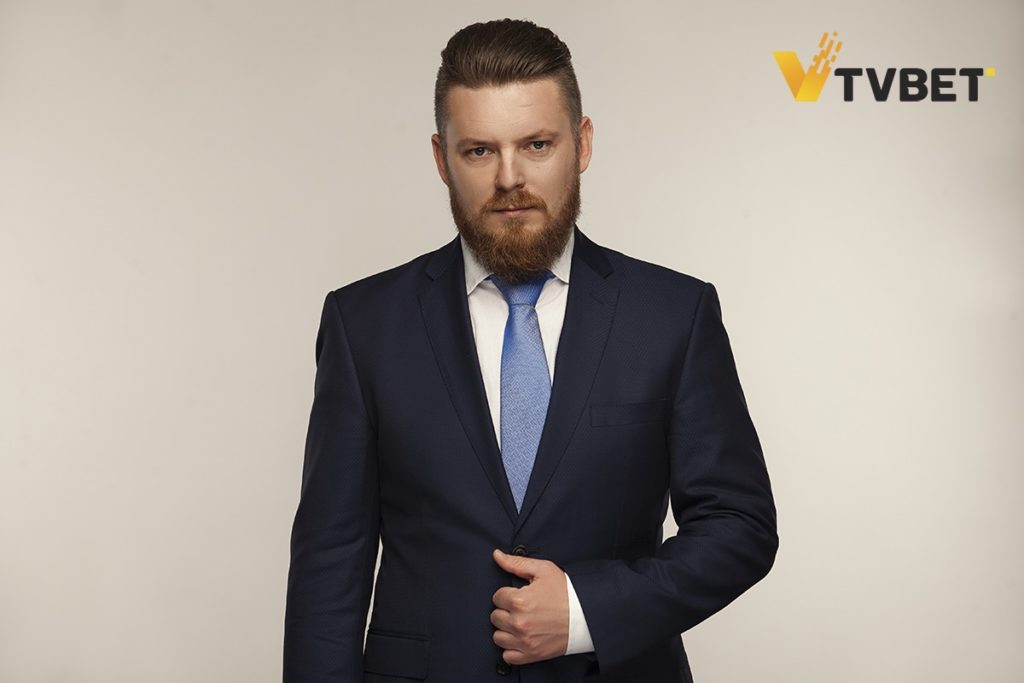 1 – Peter Korpusenko, CEO of one of the most active companies on the world iGaming market. Who are you and what was your path before TVBET?
My professional career in the betting industry started more than 10 years ago. I held the top executive positions in well-known B2B gaming companies before establishing TVBET. Accordingly, the resulting experience allowed me to see the promising niche of live games. As a result, our dedicated team of professionals has decided to unite the most enjoyable features sports betting and casino games had into a single product. And that's how an idea has turned into a whole portfolio of modern lottery and table games.
___________________________
2- TVBET, since 2016 it is the top and ideal partner of many iGaming companies worldwide. Tell us about your company and what it currently offers on the market
Speaking of operators, our company provides both betting and casino operators with an advanced solution supporting their GGR growth. Now it is presented as a set of games broadcasted online. As a B2B provider, TVBET can add its product to any online or land-based operator in the form of integration, and also through cooperation with the software providers.
And if we're talking about players, they receive a full range of beloved lottery and table games, like Keno, Wheel of Fortune, PokerBet, JokerBet, 1Bet, 5Bet, Backgammon and many other. Unlike the competitors, "in-play" betting, jackpots, accumulators, cashback and bonuses are included in our product. This, in turn, stimulates them to spend more time on what they love. Look at our professional and beautiful team of game presenters that can literally 'glue' any punter to the screen, and you'll understand why.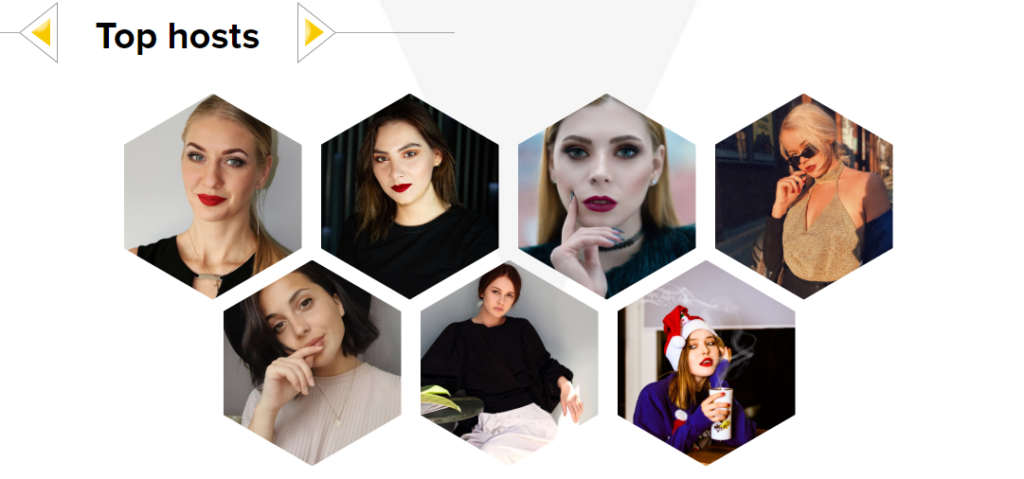 ___________________________
3 – ICE London, is the right opportunity to get to know and be known. What new products are presented in this edition and what future plans are there for your company
For this year TVBET set ambitious goals that can realistically be achieved. I mean expanding on the promising markets of Latin America, Asia, Africa, as well as strengthening our positions in Europe and CIS. To make this happen, we plan to launch 4 more games and obtain the necessary licenses. Besides, we have a direct interest in raising the number of bets to our existing partners. And our marketing promotion service helps to accomplish it at no charge.
___________________________
4- ICE London confirms an incredible success. What do you think are the reasons that led this event to reach such high peaks?
Their team makes everything to help businesses gather together, thus contributing to better efficiency. They know how to impress a demanding audience of gaming experts by providing them with good service. For us and for many others, it has become a tradition to start a new promising year here in London. We appreciate the efforts of ICE London organizers.