ICE London 2020: The Betting Coach visited stand S3-207 to meet the SBC team and Marketing Director, Dennis Algreen
ICE, the event organized from 4 to 6 February 2020 at Excel in London, has opened its doors to iGaming companies and delegates from all over the world.
Three days, destination for over 35,000 participants ready to discover all the latest innovations in the field of innovation and games. An annual appointment that has become unmissable as it is able to offer a unique and global platform.
ICE allows you to find new commercial and partnership opportunities, with over 150 countries represented in the exhibition hall!
On the occasion, The Betting Coach joined SBC's friends at booth S3-207 where we met and interviewed Dennis Algreen the Group's Marketing Director.
SBC (Sports Betting Community) is a news, media and event company that works with industry leaders to develop the betting and gaming industry. The services offered include advertising, editorial content, sector consultancy, as well as conferences, exhibitions, seminars and sector awards.

Visit the official website for all further details: www.sbcgaming.com
Here is our exclusive interview:
1- Your role is at the center of the action for all the marketing activities of SBC. Strategies, announcements, analysis and much more, what is your job and what are the secrets to promoting SBC's ambitious events.
I moved to London from my home country of Denmark in 2016 to take this role with SBC and it's proved to be a fantastic decision. It's an exciting place to work, with a fantastic team and an entrepreneurial culture that means we're always coming up with new ideas to improve what we do and to expand our events portfolio and media services. And to be part of a company that has grown so quickly, while also earning a reputation for delivering great quality and delighting customers, has been hugely satisfying.
My job involves developing and delivering SBC's marketing strategy, with a large focus on promoting our industry leading events to drive attendance numbers. That is crucial to the success of shows such as Betting on Sports, because it means our exhibitors and delegates get to meet as many relevant industry contacts as possible, allowing them to form useful business relationships.
I don't want to share too many of the secrets of our success, partly because we understand that every project we work on is different and requires a fresh approach to promotion. We're always looking at new tactics and further developing things that have worked previously, to help our customers to achieve their goals.
_____________________________________
2 – SBC year after year becomes stronger and more successful. What events are planned for this recently started 2020
For 2020, we have four major events – CasinoBeats Malta in March, the second edition of Betting on Sports America in New Jersey in April, Betting on Sports Europe in London in June, and the inaugural SBC Summit in Barcelona in September.
CasinoBeats Malta is a two-day, six-track conference and exhibition, which will bring together senior executives from operators, suppliers, affiliates and regulators in the online casino sector to share their knowledge of how to drive the industry forward and continue to push up standards.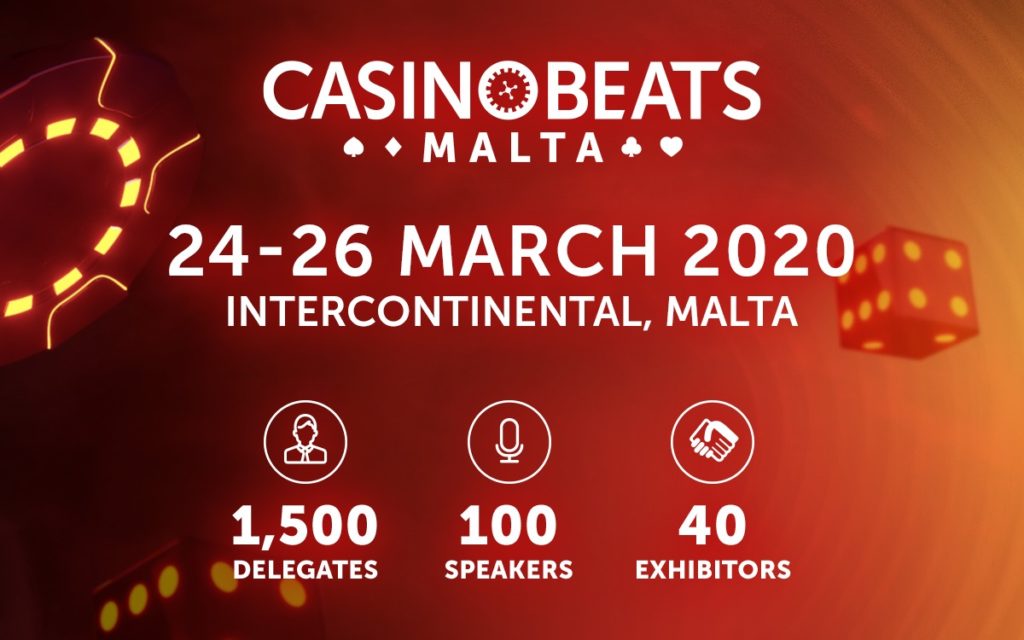 We've put together an extensive conference agenda that examines the future of online gaming and slots, regulation and compliance in key markets, HR and payments technology, and secured a host of prominent figures from the industry to share their insights. There'll also be an exhibition showcasing the latest offerings from innovative suppliers and some fantastic networking parties.
Betting on Sports America will again take place at Meadowlands Exposition Center, but will be on a much larger scale this time, with more than 2,500 senior executive delegates from international betting operators, US lotteries, tribal casinos, state regulators, suppliers, law firms, investors, affiliates and the media set to converge on New Jersey for a conference, exhibition and exceptional networking opportunities.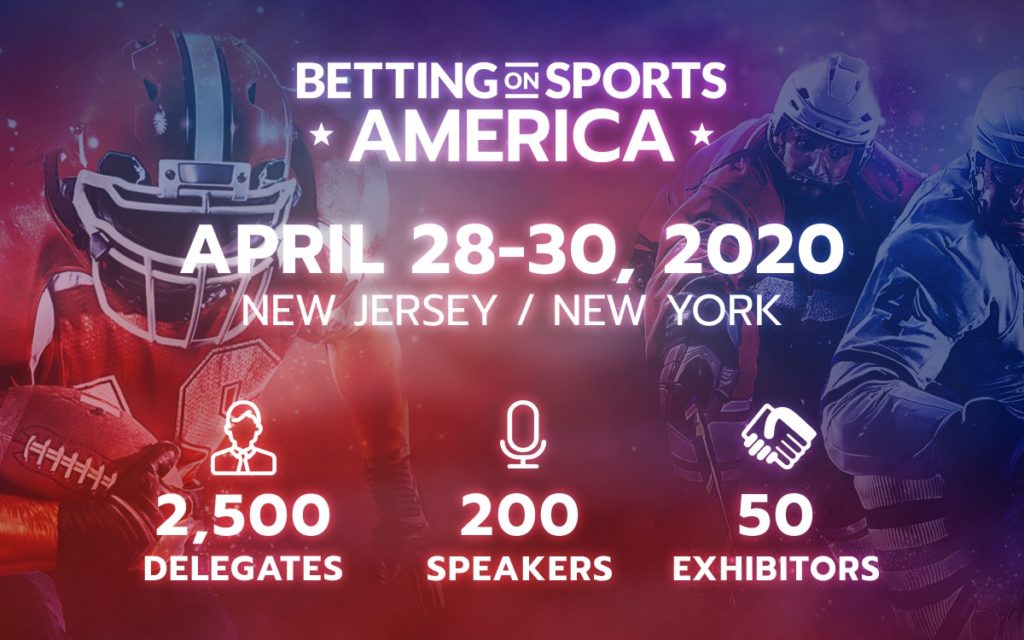 There'll be an extensive conference agenda, with the nine tracks featuring big-name speakers such as Joseph Asher (CEO, William Hill US), Sandra Morgan (Chairwoman, Nevada Gaming Board), John Levy (CEO, theScore), Adam Greenblatt (CEO, Roar Digital) and Seth Schorr (CEO, Fifth Street Gaming). And we're delighted to be welcoming back NJ Governor Phil Murphy, who will deliver the keynote address on the first day.
Our new Betting on Sports Europe event at Chelsea FC's Stamford Bridge stadium has been designed as the premier discussion forum for the sports betting industry's key decision makers. The conference will examine in detail the many challenges operators face in established European markets and the fantastic opportunities in newer markets, with major players discussing how to shape the industry's future.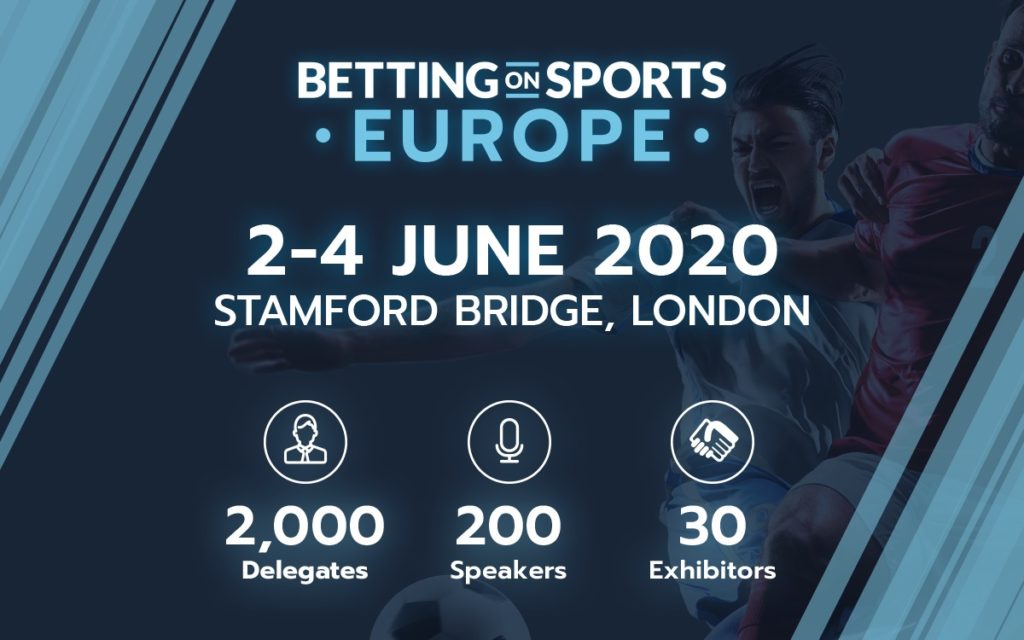 And finally, there's our new global betting and gaming show, the SBC Summit in Barcelona. As well as an exhibition showcasing the latest innovations from leading suppliers, and plenty of high-level networking parties, the 5,000 delegates can look forward to a conference agenda that features more than 350 industry experts from around the world.
There will be content on sports betting, online casino, safer gambling, digital marketing, payments technology, lotteries and sponsorship, with all the sessions delivered by a panel of renowned speakers. As well as being a huge exercise in sharing best practice and insights into the latest developments in this constantly evolving industry, the conference will encourage closer cooperation between different parts of the industry and companies from different regions.
_____________________________________
3 – You've selected Barcelona rather than London as the location for your new flagship event, the SBC summit. A choice due to Brexit or are there other reasons?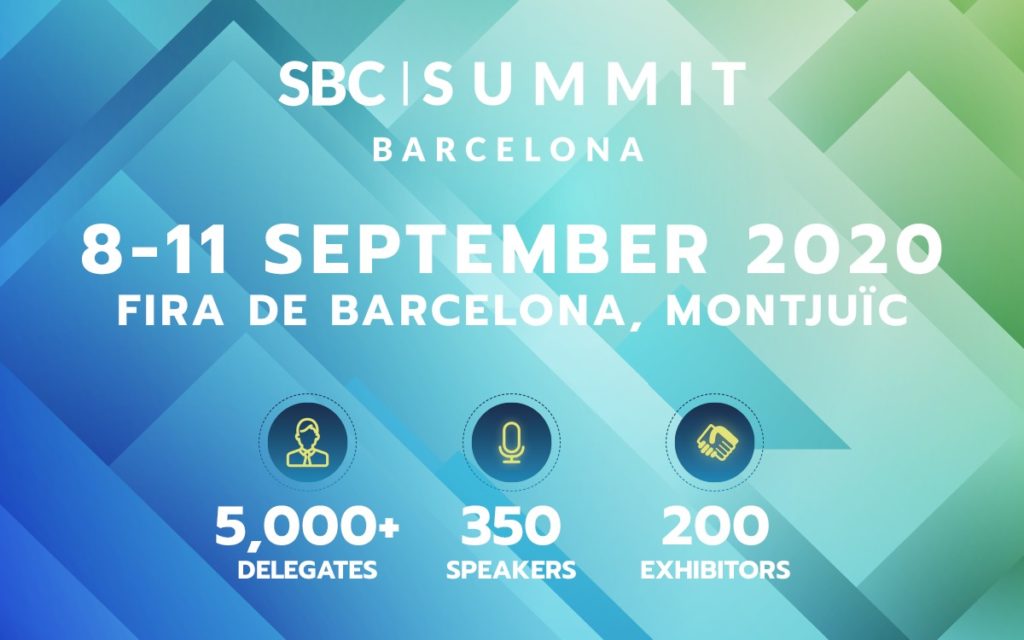 Like everyone in the industry, and like all international businesses, we're still waiting to discover what changes Brexit will bring, so it wasn't really a factor in our decision.
We wanted to reflect the increasingly global nature of the betting and gaming industry, and with the Spanish-speaking world offering so many opportunities for both operators and suppliers, Barcelona is the perfect choice to do that.
Fira de Barcelona is also a great venue, which allows us to offer many new features that our audience want, including a presentation arena for keynote speeches and product presentations, an 18,000 sqm exhibition floor split into themed zones, and large conference rooms to ensure more people can enjoy the high-level discussion panels that are SBC's hallmark.
The feedback we've had from our audience about the decision to stage the first SBC Summit in Barcelona has been overwhelmingly positive. It helps that Barcelona is such an amazing city to visit, but people are also genuinely excited by what we have planned for the event.
_____________________________________
4 – London Baby, organized by SBC, is the largest networking party on the first evening of ICE. What are we talking about and where does the idea come from?
Networking parties are an important part of SBC's heritage, as the company started by organising social events for the sports betting industry. And we still do it really well!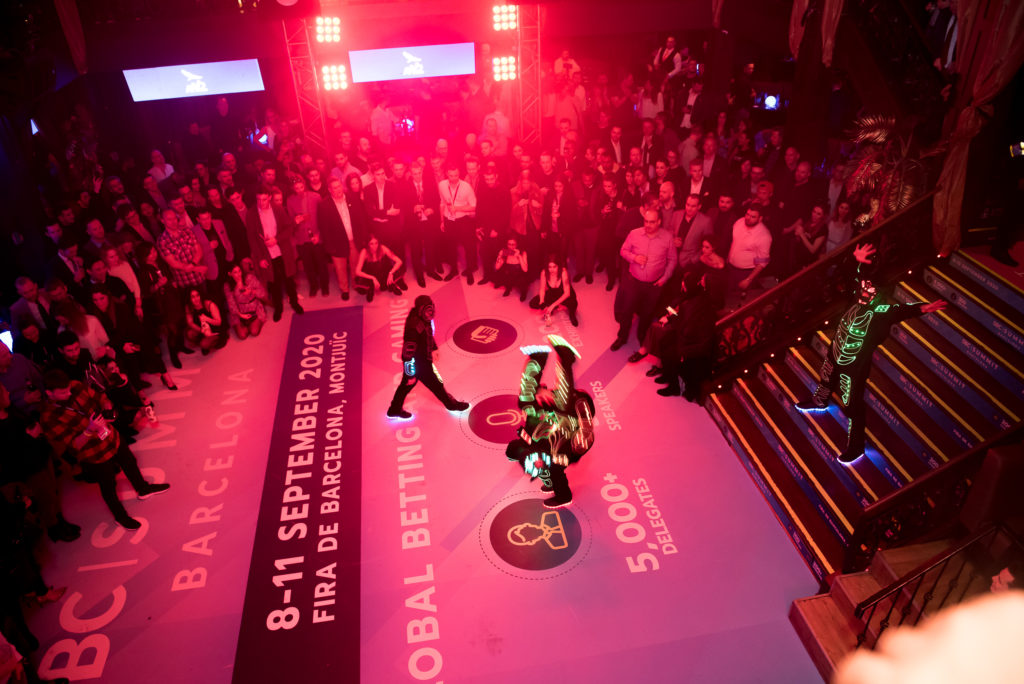 We understand that people need some relaxation time when they attend major business events, and what better way to do it than with food, drink and entertainment! But our parties are more than just a good night out, because guests also use them to catch-up with industry colleagues they rarely have chance to see and to meet important new contacts in an informal environment.
At London Baby this year, we had more than 900 guests from the sports betting and casino industries at the stylish Proud Embankment cabaret club. They were treated to great hospitality into the early hours, with entertainment from dancers and musicians.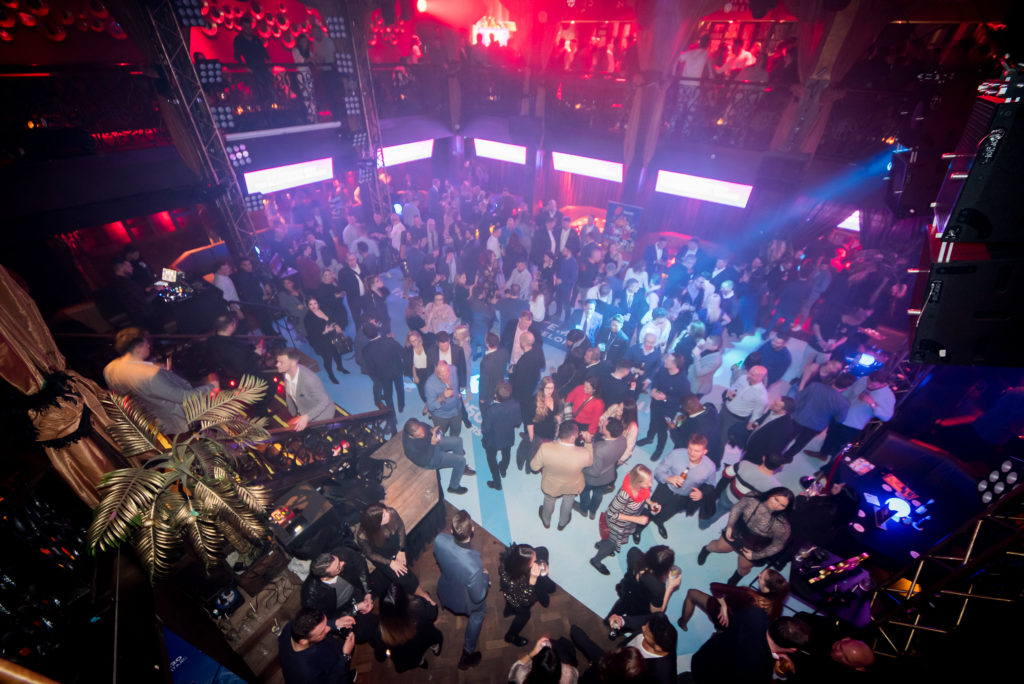 It was a fantastic night and I have to thank both our events team for organising it and the party's sponsors, BetConstruct, Swintt, Yggdrasil, W2, Optima and Betradar.