ICE London 2020: the market of online casino takes center stage with Spinmatic Entertainment and Adam Spisak, it's Sales Director
The "journey" of our team The Betting Coach continues through the gambling event staged from 4-6 February, at Excel in London.
Over time, ICE London has become an unmissable appointment for companies and delegates from all over the world. What makes it unique is the high number of commercial and networking opportunities it is capable of generating for its participants.
We are talking about a world-famous exhibition for the Igaming market. On the occasion of this three-days event, we reached Stand # S2-322, where we met Adam Spisak, the Sales Director of Spinmatic Entertainment.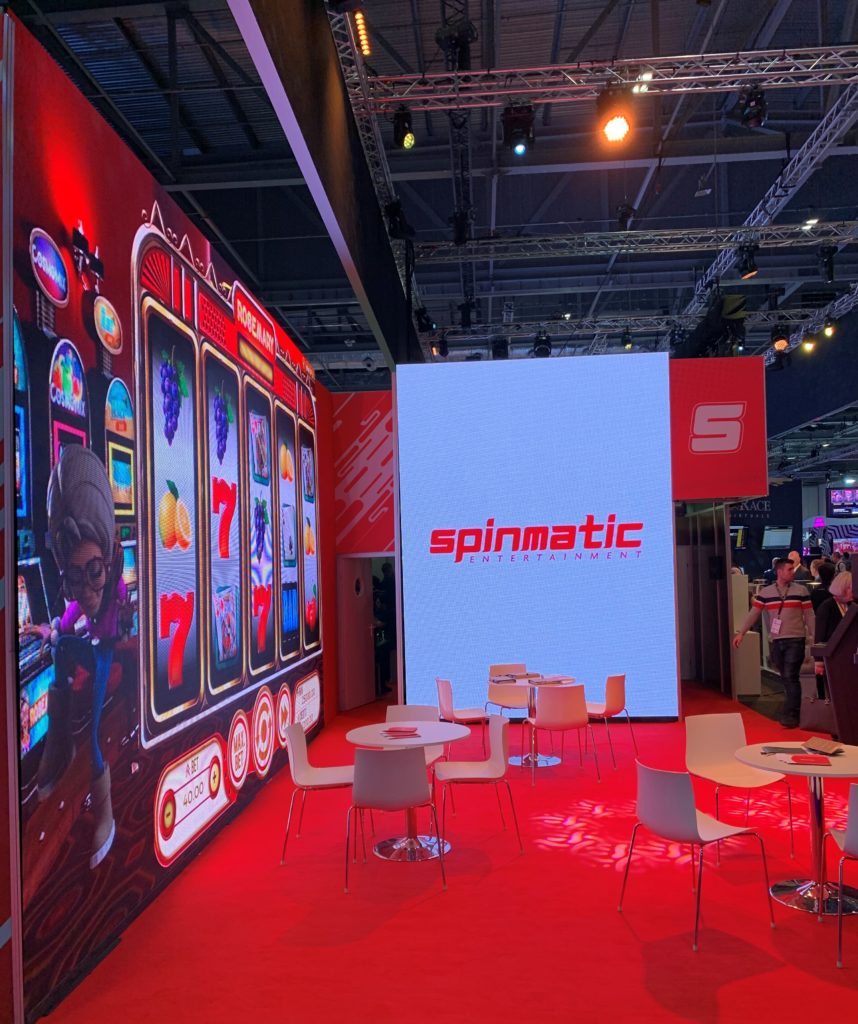 *Spinmatic is a revolutionary manufacturer of classic slots, jackpot slots, and progressive jackpot slots. Every year it offers around 30 innovative, attractive and engaging games with unique features, such as bonus games and special animations.
The company proudly offers its operators and partners enormous possibilities such as making bespoke games using the latest HTML5 technology and offering cross-platform availability, for web, mobile and physical retail gaming sites.
Spinmatic is a B2B global operating digital entertainment company providing online gaming solutions, custom slots games, complete affiliate marketing systems and much more.
Visit the official website for further details: www.spinmatic.com
Here is our exclusive interview with Adam Spisak – Sales Director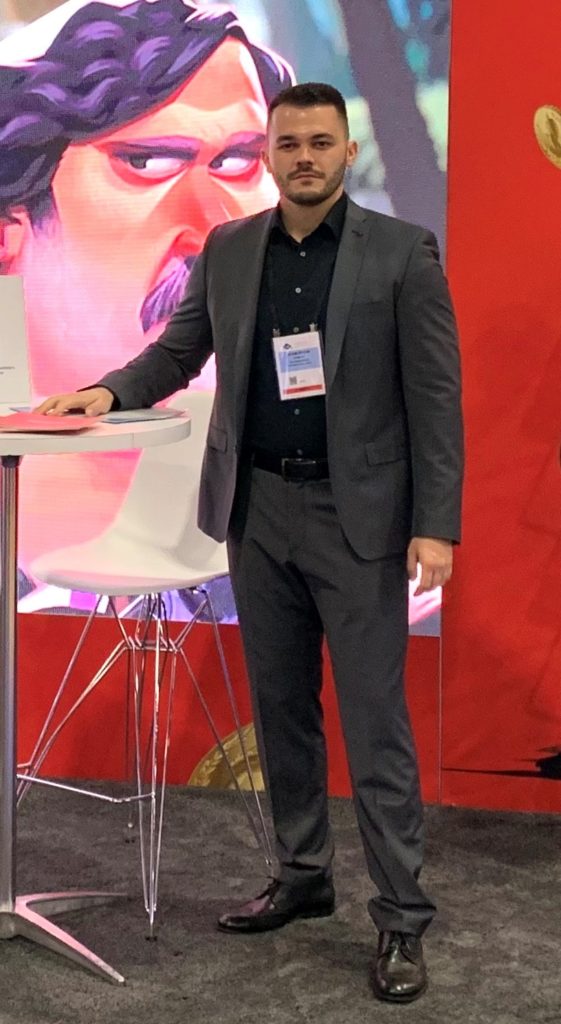 1 – Expert in sales and marketing of products related to online games, the Internet and mobile applications. Who is Adam Spisak and what is his corporate role?
I am Adam Spisak, Sales Director at Spinmatic Entertainment my main role is to offer the most attractive slot games to the market and create high-profit partnerships around the Globe.
Lately, I've been responsible for developing and executing a strategic plan to achieve sales targets, expand our customer base and build strong, long-lasting customer relationships.
On the other side, I am working closely together with our great marketing team, which plays an important part in this business; together with the product department and research teams, we make sure to meet all the customers' needs.
______________________________
2 – Spinmatic Entertainment was born in 2017! What are we talking about and what are the products that currently represent you the most?
Spinmatic is famous for supplying the industry with premium casino games, exceptional graphics, and animations, as well as unique SFX and entertaining stories.
We intend to bring local themes for every Region of the world, so the Gamblers can identify themselves with the slots and find a historical or cultural reference.
______________________________
3 – The products of your company, a success destined to grow more and more over time. In which continents is it possible to test them already now and where will we be able to see them in the future?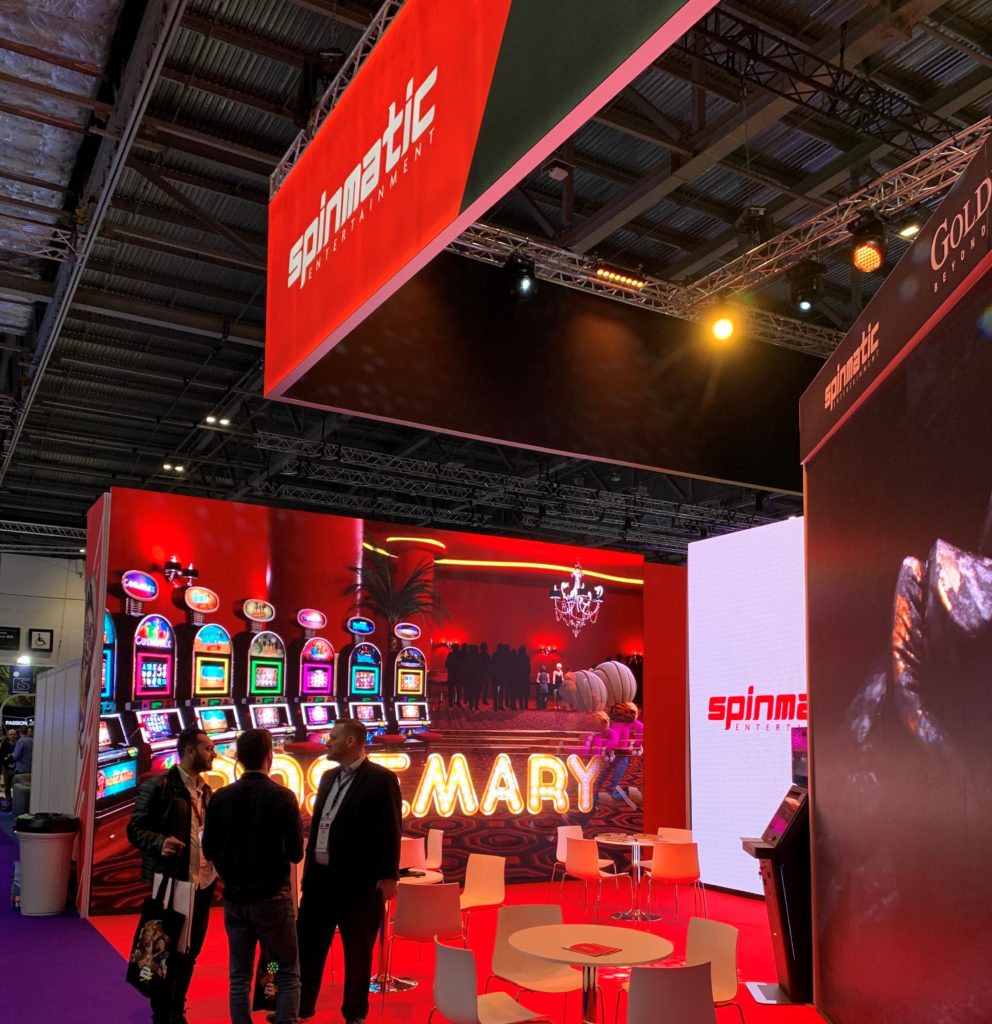 Our focus is on Europe, CIS countries and Latin America, so you can try our games in these areas, but we are always open to new markets and possibilities, therefore, you will see our Spinmatic games around the world in the future.
______________________________
4 – ICE London, year after year is renewed and confirmed as an event of great importance for the sector. What do you think are the reasons for this success.
It is the biggest and craziest event around the world. Everybody in the industry wants to attend and show the best they can as ICE London is the most important event for every company. At ICE, one is able to discover the latest in Gaming innovation across all sectors. The motto for these three days: business development, learning, building revenue, innovations and invaluable B2B relationships.