ICE 2020: Slotegrator, the online casino software development company, was one of the protagonists of the London event … we met Elina Safargulova – Head of Marketing
The Betting Coach interviews, continue through the gambling event organized from 4-6 February, at Excel in London.
Over time, ICE London has become an unmissable appointment for companies and delegates from all over the world. What makes it unique is the high number of commercial and networking opportunities it is capable of generating for its participants.
We are talking about an incredible show full of exhibition stands and analysis and meeting panels.
On the occasion of these three days of the event, we reached Stand N4 – 321, where we met Elina Safargulova – Slotegrator Head of Marketing.
Slotegrator is an online casino software developer and aggregator. Since 2012, he has been working to develop innovative and refined products oriented towards the most demanding customers in the B2B iGaming sector. The company's goal is to become an industry leader and a reference point for the global iGaming market. Slotegrator provides everything operators need. The company offers a wide range of products, including online casino software development, integration of online casino games from numerous providers, and payment system integration, as well as Turnkey and White Label online casino solutions.
Visit the official website: slotegrator.com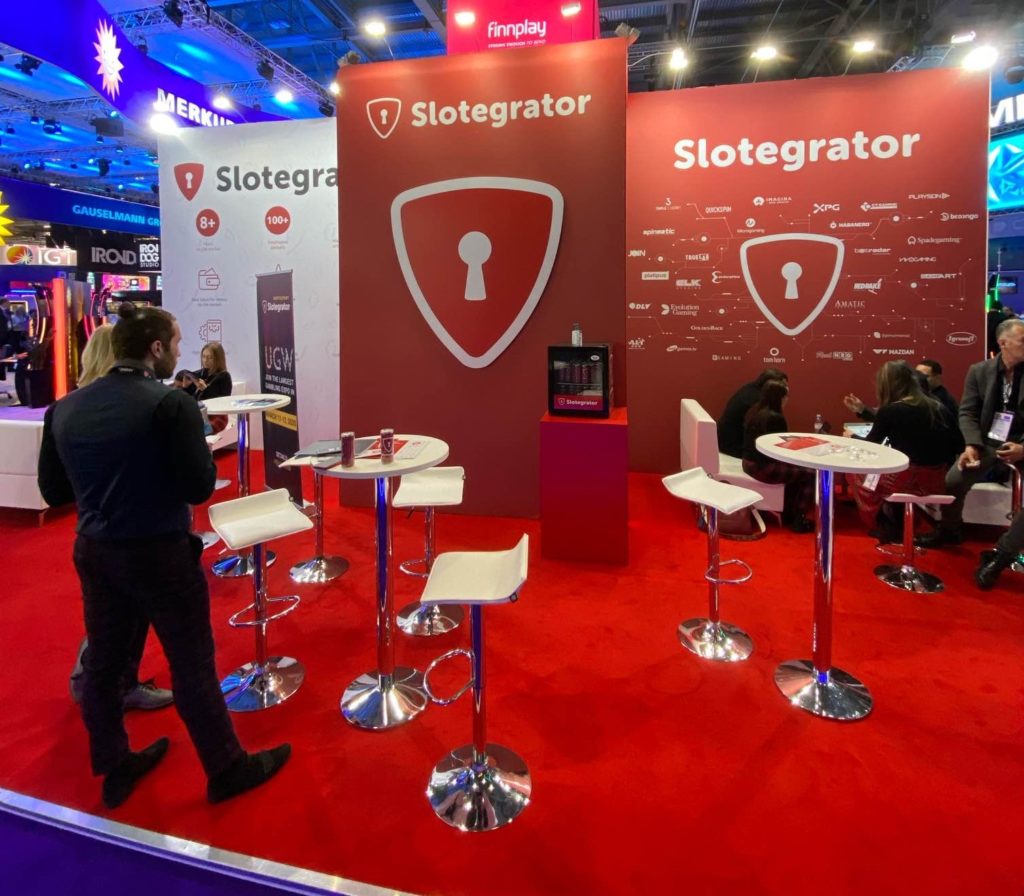 Here is our interview with Elina Safargulova – Head of Marketing Slotegrator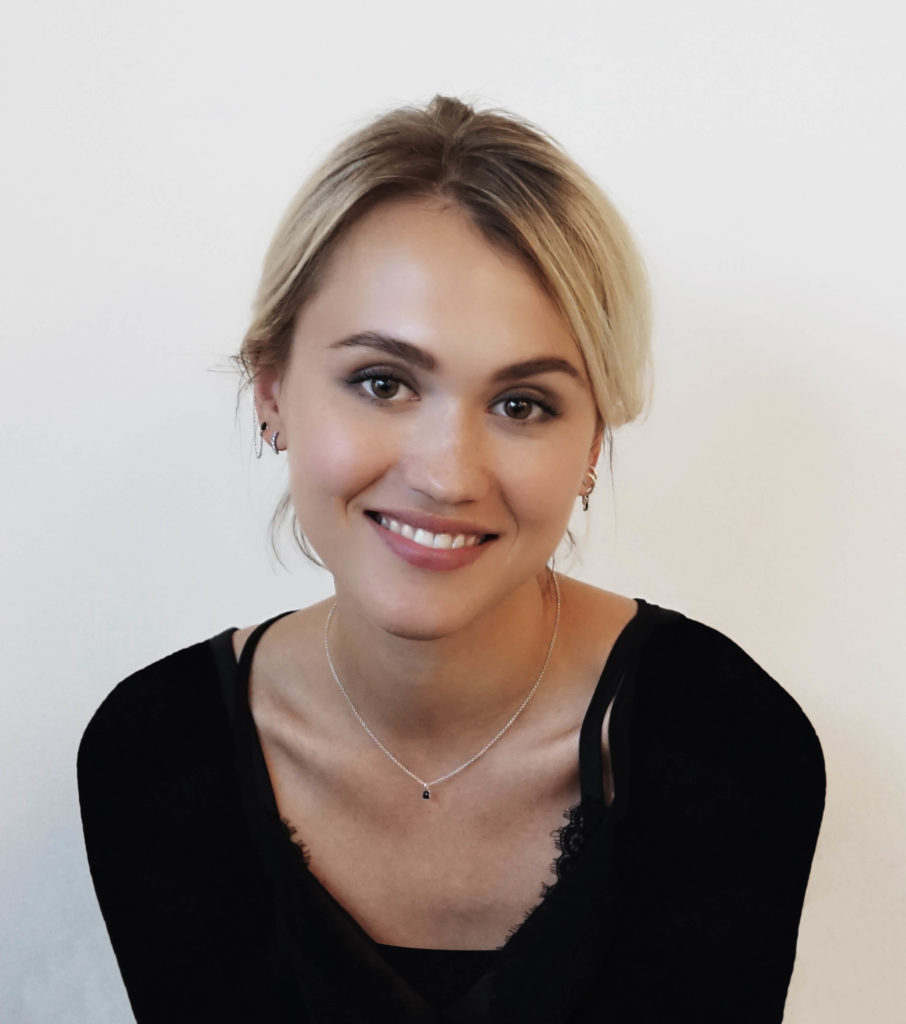 1 – You are responsible for the development of corporate marketing in all its aspects and actions. Who is Elina Safargulova and what does her job for Slotegrator consist of
I am coming from a media and communications background. Marketing, business development, project management, and content creation are what I've been focusing on throughout my entire career in the iGaming industry. I have worked in both B2C and B2B sectors for online gambling businesses and esports projects, which, I believe, gives me a good outlook on how to adapt to different audiences in different industry segments, how they differ, and what they have in common.
At Slotegrator, I am responsible for brand management and overall online and offline marketing strategies. In short, everything from brand identity, content, partnership activations, PR, digital marketing, and Slotegrator's presence at industry trade shows are my responsibility. None of it would be possible without the vibrant and dedicated team we've built during the past year after moving the HQ to Europe.
Currently, we place a considerable emphasis on building long-lasting relationships with clients, partners, and potential customers through the means of content and event marketing, aiming to bring value and business knowledge to our audience.
_____________________________
2 – Slotegrator, provider and developer of online casino software. Tell us about your company and the products that best represent your company in the iGaming market.
To put it as simply as possible, Slotegrator is a one-stop shop for operators in the iGaming industry. It does not matter whether you are a start-upper or a seasoned operator – Slotegrator's business solutions and products are designed to expand and accelerate your business. We offer everything from assistance in license acquisition to the development of online casino and sportsbook platforms (customized or ready-to-launch), integration of casino games, and payment methods. The value that we bring to the gambling business as an aggregation platform is that we save significant amounts of time and effort for our customers who wish to launch or expand their businesses.
Working with multiple sectors of the industry, such as game developers, payment providers, affiliates, and operators, we act as a bridge that connects the key industry players in this broad ecosystem.
Moreover, at Slotegrator, we dedicate our efforts to researching the needs of our audience, and we address their issues and pains through our free educational content resources, such as Slotegrator Academy and our Blog.
_____________________________
3 – The iGaming market is based on innovation that takes advantage of new trends. To satisfy every need, Slotegrator also produces Telegram casinos! What are we talking about, what are its strengths and why companies choose these solutions to do business
Telegram casino is indeed a problem-solver for many players and operators, and it has gained popularity across the globe, particularly in the CIS region. In essence, it is a chatbot in the Telegram application. The Telegram casino solution allows anyone in any part of the world to play online casino games, guaranteeing complete anonymity and mobility in the gambling experience. Consequently, the demand for such a product is particularly high in markets where the majority of players prefer mobile gaming and the markets where gambling activities are regulated or limited.
_____________________________
4 – Not only casino products but also betting platforms and virtual games. In which countries of the world can we test these products and what prospects are there for the future.
I am glad you asked! Our content team has written a good number of articles exploring the potential for virtual sports betting. According to industry experts and the knowledge we've gathered, sports betting is not going anywhere, and its revenues will only keep growing. However, demands regarding the kind of content to gamble on are changing too. Betting on virtual sports is yet another example of how game developers adapt to punters' ever-changing demands. Virtual sports allow a never-ending betting experience – short matches to keep the players engaged, an RNG factor that reminds players of casino games, and realistic graphics.
The most promising market for virtual games is Africa, where sports betting is a predominant gambling activity. However, some factors may affect the growth of the market. For instance, a high-speed internet connection, unfortunately, remains an issue for some countries, even in the 21st century.
Latin America is also a promising market for virtual sports betting, due to the high interest in sports and entertainment.
Asia can doubtlessly provide operators with a significant number of players due to the popularity of mobile gaming. Still, it is worth mentioning that Asian players are very demanding when it comes to graphics and UX – something that game developers and operators should consider when marketing their products.
_____________________________
5 Ice London is the most awaited event, a success that is renewed year after year and becomes more and more exciting. In your opinion, what are the reasons that led this event to be the top for the industry
Clarion Gaming has put an indisputably great effort into the ICE event.
In my opinion, the strive for innovation took this event beyond the scope of a regular conference. Every year the organizers add more and more features to the show, adapting to gaming market dynamics, addressing current issues, and revealing new trends, all while at the same time facilitating opportunities for networking in one of the world's biggest business hubs – London.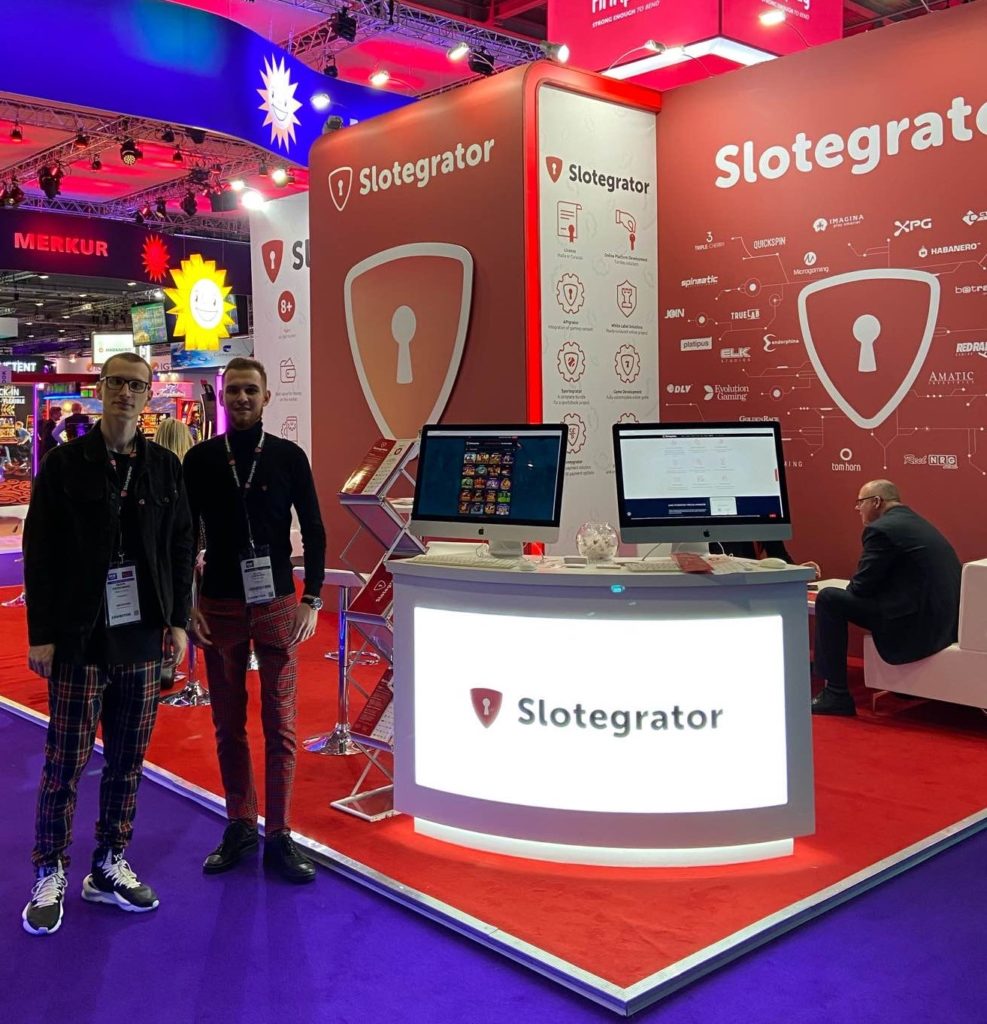 It is incredible how, for an entire week in February, ExCel becomes the world's most prominent meeting spot for iGaming industry professionals, where all pillars of the gaming sector connect. The event offers conferences, discussions, education, and a spectacle for anything that has to do with gambling, from retail and online casinos to mobile games and esports. There is no doubt that ICE London will keep its status as the absolute-must-attend trade show of the iGaming industry and will welcome even more visitors in the years to come.