Taiwan's professional baseball doesn't stop at Covid19
While sport of all shapes and types has been suspended on every part of the planet due to the Covid19 epidemic, the CPBL baseball championship starts again in Taiwan.
CPBL is the five-team championship of Taiwan, the island state off the coast of China with a population of nearly 24 million. Baseball is the most important sport for the nation, which has produced more than a dozen Major League Baseball players.
Founded in 1989, the CPBL has faced gambling scandals that forced a franchise to retire in 1998 and the expulsion of another investor in 2008, but is currently the only major professional baseball league active and running amid the pandemic. world COVID-19.
The NPB championships in Japan and the KBO in South Korea are expected to begin in early May after the various postponements.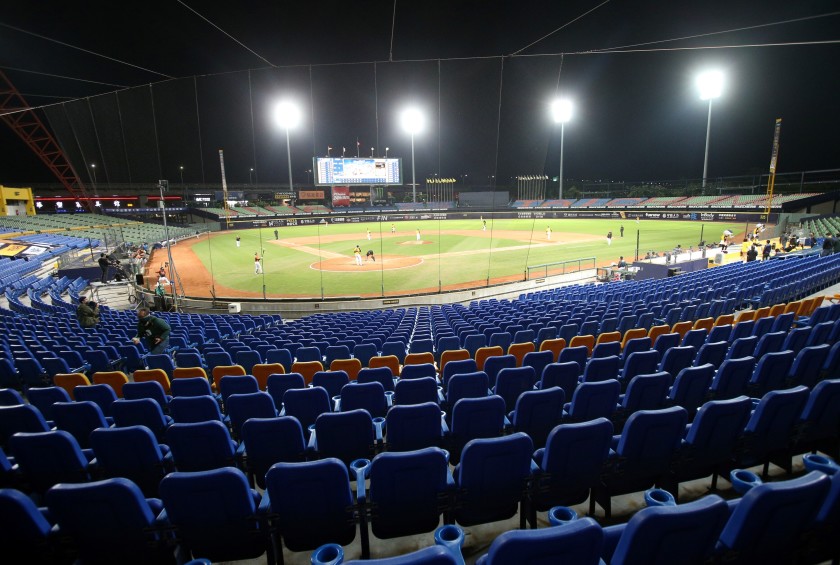 Taiwan deserves credit for having managed one of the best responses in the world for fighting the new coronavirus. The Central Epidemic Command Center has reported only 395 confirmed cases and six deaths since the virus emerged in December. Authorities reported two new cases Wednesday after registering no cases Tuesday.
According to the Journal of the American Medical Association, aggressive measures implemented by Taiwan, which included setting up COVID-19 tests in nine facilities by January 24 and rapid quarantines, were instrumental in enabling Taiwan to avoid stringent blocking measures. Many schools, restaurants and offices have been kept open and the outbreak has also been contained. Hope for a baseball season has consequently been kept afloat and now on.
The beginning of the regular season of the CPBL had been scheduled for March 11th, then postponed to March 28th, then rescheduled for April 11th, the definitive date that saw the official start whistle in these days.
The championship will consist of 240 total games until mid-October or at least it is proposed to make them all despite Covid19 and its evolutions. Among the preventive measures implemented, it is worth mentioning the almost total exclusion of fans at least temporarily, but a club, that of the Rakuten Monkeys, has placed some robots and cardboard shapes on the stands to cheer on their home games with choruses and choreography.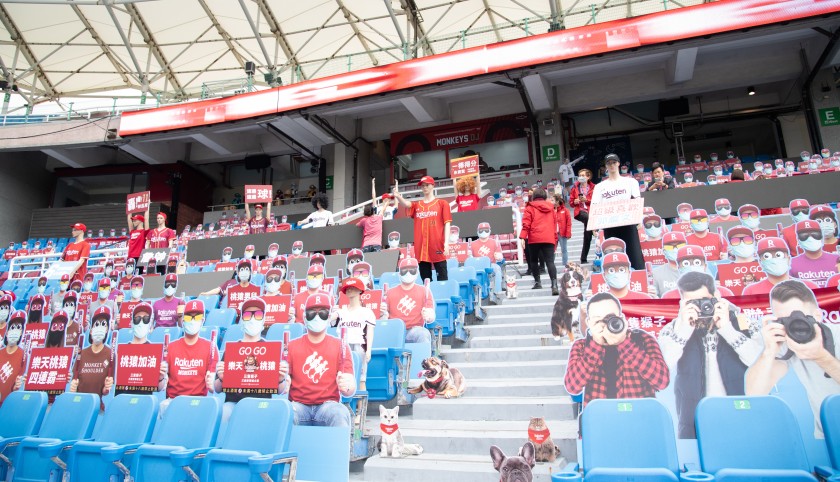 As for the players and their safety, the teams were prevented from staying at the hotel during the away games, while for home games, every night before falling asleep, a team manager knocks on the door of his players to take the temperature.
DID YOU KNOW THAT ON RABONA YOU FIND THE BEST RATES AND WELCOME BONUSES TO BET ON YOUR FAVORITE SPORTS?
BET ON YOUR BASEBALL MATCHES NOW! CLICK HERE…