SBC Digital Summit: the iGaming industry and The Betting Coach pay homage to the mix of innovation and future staged by SBC
SBC Digital Summit, the online event scheduled for April 27 to May 1, 2020, beats Covid19 and projects the gambling market towards new horizons for doing business.
The health emergency generated by the spread of Coronavirus has caused the postponement of most exhibition events and conferences around the world. A huge shortage of business opportunities has also affected the gambling sector.
The industry, without opportunities to meet and exhibit its products and services, finds itself facing a worrying negative period. A situation even more compromised by the absence of sporting events that led to the collapse of sports betting.
Uncertainty and so much concern, are the basis of this unprecedented historical moment that seems to never end;
To try to change something and give new life to the market, the  Sports Betting Community (SBC) group has thought of organizing the first online event, structuring it as an incredible and unique opportunity to be close even if far away, remaining closed, comfortable and safe in your own home:
Welcome SBC DIGITAL SUMMIT !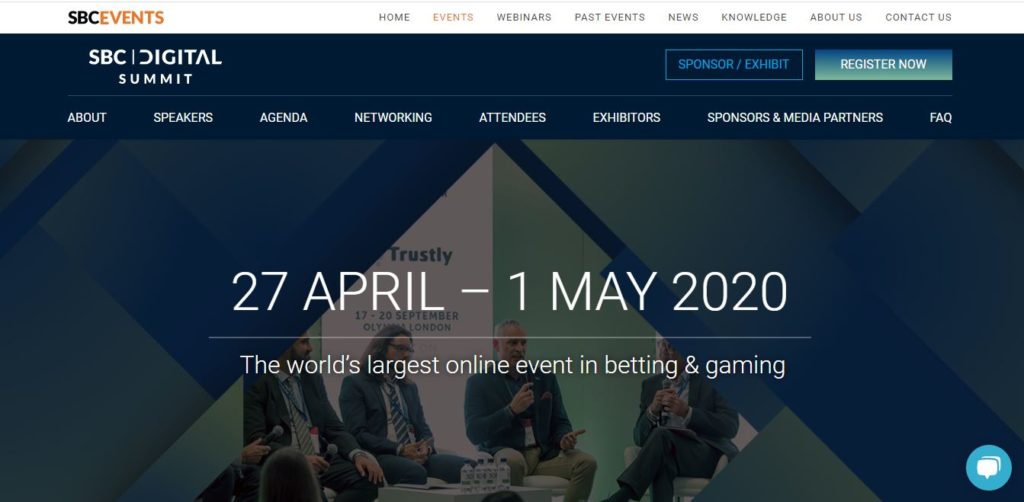 Companies and delegates from all over the world came together to participate in the long-awaited event, to group, exhibit and discuss the possible alternatives to propose to the market to get out of the crisis.
Day 1 of the digital event started today with an impressive sold-out. SBC DIGITAL SUMMIT was able to amaze and create incredible networking opportunities, exceeding all expectations.
Interesting analysis panels dictated the new guidelines to be followed for the sector. Numerous CEOs took turns on the virtual stage, exposed their points of view and ideas to face the negative situation as well as answer the most interesting questions.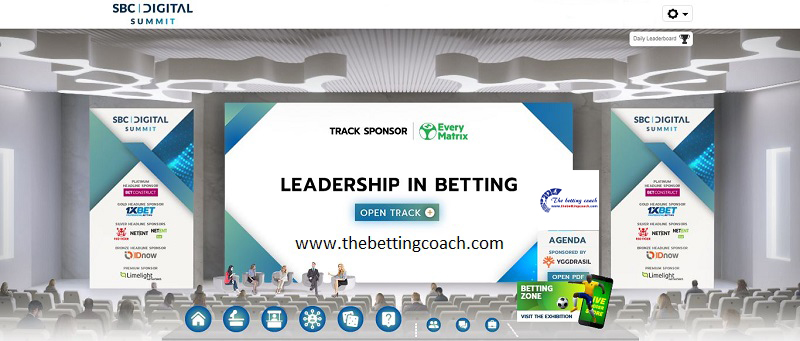 Furthermore, several exhibition areas welcomed the many visitors registered on the site! In each virtual stand, through chat and video meeting, the companies offered personalized consultancy showing products and services to their customers.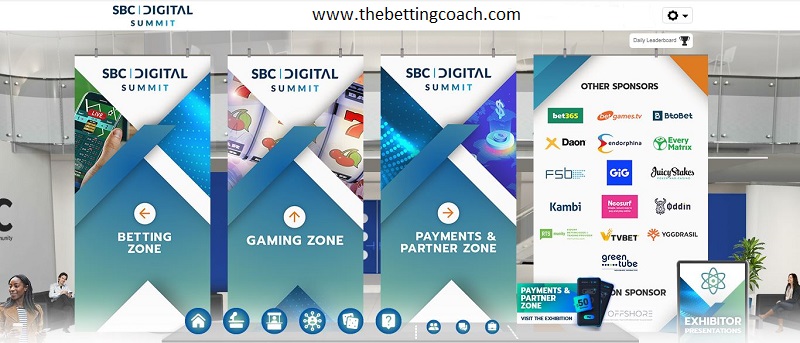 Nothing was missing at the SBC DIGITAL SUMMIT, also offering an entire networking area!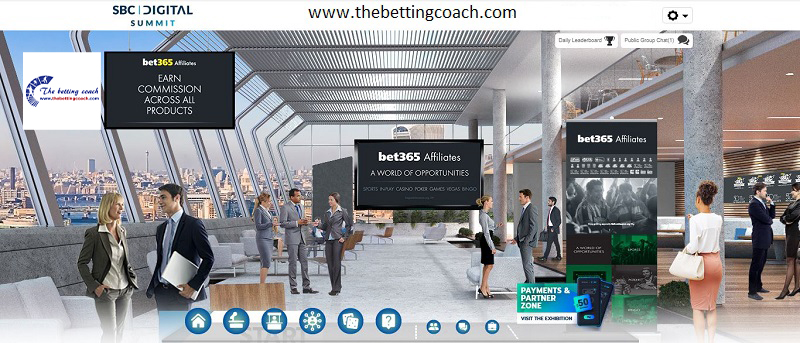 An appointment not to be missed tomorrow with the second day of the event.