Gambling Affiliate Brand Betadvisor secures New Jersey License
London-based affiliate company Top Advisor, owner of the Betadvisor.com brand, has acquired a Vendor ID from The Division of Gaming Enforcement to begin operating in the state of New Jersey.

BetAdvisor, the leading global tipster service is pleased to announce this important strategic step.
"Our ultimate goal is to be one of the main iGaming affiliates in the US. We are therefore thrilled that we have received our first state license, the first of many we expect," said Charles Herisson CEO of Top Advisor on his company's US expansion.
The first Top Advisor products to benefit from the acquired license include: ● Betadvisor.com – news and tips for sports bettors and casino fans
Established in 2010, BetAdvisor prides itself on a community of over 1,000 tipsters and 1,000 affiliates, and employs freelancers in 80 different locations across the globe. They are the first sports tipster service to be accredited with the ISO 9001 quality standard, and have gone on to partner with the industry's biggest players.
Betadvisor provides professional sports betting advice with a focus on a wide range of sports, from American football, football, horse racing, tennis and rugby, to baseball, basketball, hockey, cricket, handball, ice hockey and volleyball.
"As a leading handicappers firm, our versatile and knowledgeable team of handicappers takes out the random guesswork", Charles Herisson added.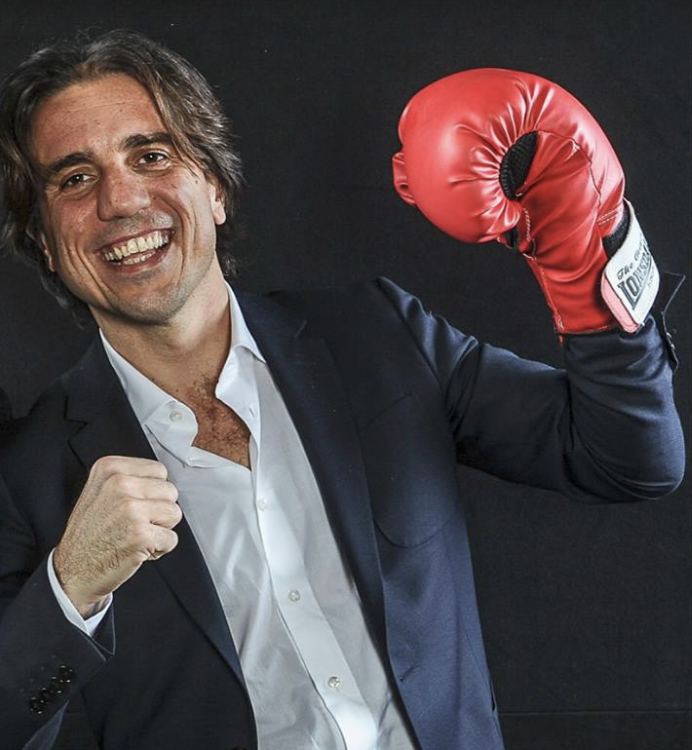 "New Jersey allows players to create an account and place bets online from anywhere within state lines, which is essential for our business model to be successful. New Jersey is a key market for us" said Charles Herisson, Top Advisor CEO.
For Top Advisor, the USA presents the opportunity to link up with new operators that have a foothold in the market, in addition to building on existing partnerships. According to Mr Herisson, it's yet another significant step in the company's sustained development:
"As a team, we're highly ambitious and always looking forward to the next project and the next market. We truly believe in our products and what we are doing as a company, and we want as many sports bettors as possible to benefit from our community of sports experts and handicappers."
The battle for supremacy in the expanding US affiliate market is hotting up after Top Advisor Ltd secured a vendor registration for the state of New Jersey.
It is a move that speaks volumes about the firm's core value of educating bettors to bet; not to gamble, but rather as a controlled and informed investment.
For more information about the Handicapper service available on BetAdisor visit : https://www.betadvisor.com
For questions and interviews – Media Contact:
Company Name: Top Advisor Ltd
Contact Person: Charles Herisson
Email: Charles.herisson@betadvisor.com