Chile Casinos: restrictions are to stay for a bit longer
Land-based casinos in Chile have been losing money due to Covid-19 restrictions. These restrictions are due to stay for a bit longer. Find out more here.
Restrictions Will Remain for Land-based Casinos in Chile for a Little Longer
Chileans that are after some live casino action to take their minds off the current Covid-19 pandemic will have to wait a bit longer.
Not only is this annoying for those who are craving some land-based casino action, but it is also very frustrating for those who earn a living working at casinos and those who own them and are losing money.
José Luis Uriate, Chile's Undersecretary of Tourism, announced recently that he will not be able to comply with the request from casino workers that gambling properties are allowed to open fully.
He did not even have a time period to give employees and gamblers some sort of idea as to when casinos will reopen.
Letters Sent to the Government
Employees from Marina del Sol and Dreams Casino sent numerous letters to the Chilean government begging them to allow casinos that are located in areas that have Phase 1 and Phase 2 Covid-19 protocols in place to fully reopen. These areas have seen a lot more commercial activity recently, but casinos have still not been given permission to restart business.
Workers from the Sun Monticello also showed their support for this movement by gathering in the San Francisco de Mostazal commune in order to try and get their voices heard.
However, Uriate responded and explained that it is not the right time to let casinos reopen and that it is not prudent to provide any type of timeline.
However, he did try to give employees, owners, and gamblers a bit of optimism by declaring that this decision could be overturned at any point, depending on what type of control the pandemic is under.
At this moment in time though, there is no scope to make the measures more flexible. He also added that the government are working on a revitalization plan for tourism.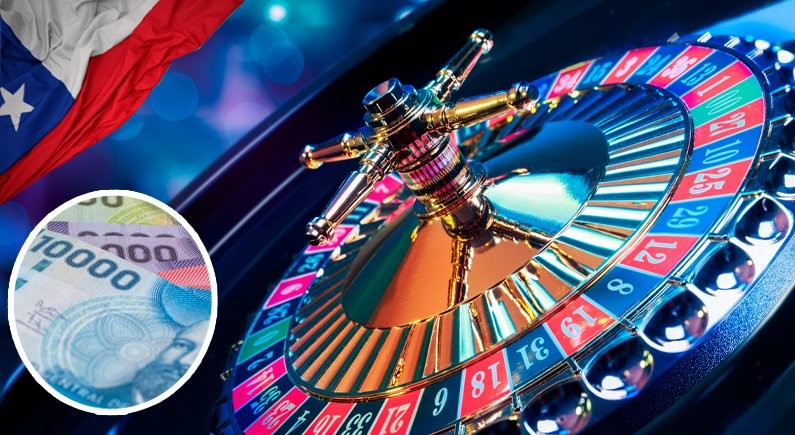 Although brick and mortar casinos are currently shut, people in Chile who love to play casino games can still get their fix thanks to online betting sites.
Land-based casinos from within Chile are not currently allowed to operate their own online casinos, but there is nothing that can stop Chileans from opening an account with an online casino that is based outside of the country.
In fact, there are plenty of online casinos out there that are happy to accept players from Chile.
The fact that there are so many can mean that it can be a bit tricky to find the best one for new players, and this is where comparison sites such as https://www.casinoonlineenchile.cl/apuestas-deportivas-chile.html come into play.
This site has a team of experts that are always on hand to point you in the direction of the best online casino for you. It is favoured by many pro players, and there is good reason for that.
Online Casinos Based in Chile Might Soon be Legal
Above we mentioned that land-based casino operators in Chile are not permitted to build their own online casinos, meaning that any Chileans who want to gamble online need to sign up with online casinos outside of Chile.
However, due to the current pandemic issue, the Chilean government in June of 2020 started thinking about allowing brick and mortar casinos within Chile to run virtual casinos so that they can carry on making money.
Nothing has come of it since then, but two new bills are being put forward in the hope that they can modernise Chile's casino sector and offer iGaming components.
The first bill that was put forward covers iGaming regulations, which includes sports gambling and online casinos, while the second bill revamps tax rates for brick and mortar casinos and extends licenses by a year.
Brick and mortar casinos in Chile, like many others across the globe, were shut down in March 2020 due to the Covid-19 pandemic. They reopened again in November, with 11 land-based casinos reopening for business.
However, restrictions were still in place and visitation decreased by 57%. Due to this decrease in customers, the revenue decreased by 44% and only $1.8 million in taxes was made by the gambling sector in Chile.
So, as the government are also losing a lot of money in taxes as a result of the heavy restrictions, we expect them to try and come to a compromise as soon as possible.