Gambling: Domenico Dragone (The Betting Coach) analyzes the new opportunities generated by the pandemic
The global pandemic has brought about a series of changes for the gaming industry and according to Domenico Dragone, CEO and Founder of The Betting Coach, it has highlighted the potential growth opportunities within the online betting sector.
Dragone spoke to The Betting Coach about his predictions for the gaming industry in 2021, highlighting that many companies must consider investing in 'other solutions' to mitigate the impact of COVID-19.
Here is the interview with Domenico Dragone: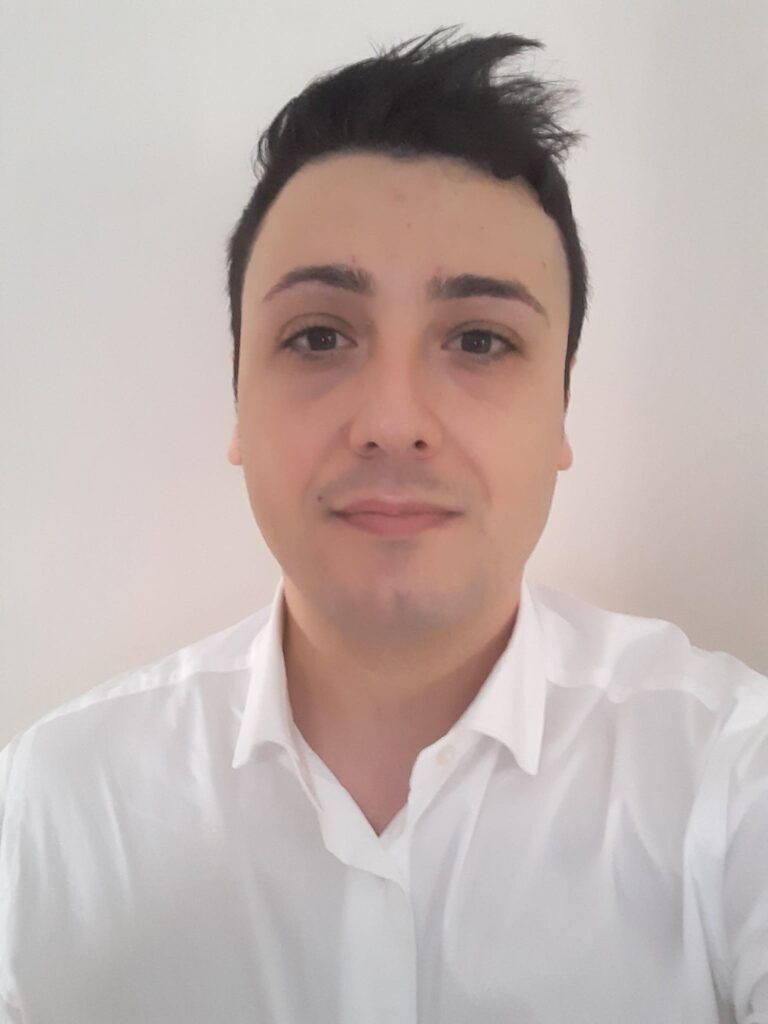 What are your predictions for the gaming industry in 2021?
I believe that due to the pandemic, the gaming market is still considering future scenarios!
Surely Covid19 has favoured an important growth of the online market … not only casinos but also virtual games, esports betting and more.
In recent months we have seen the birth of important start-ups and technologies useful for interesting online developments.
For example, our group has started to create and manage Sports Blogs for some Italian bookmakers. These solutions are fundamental to reaching the digital audience and we believe it is a trend that many other gaming companies will begin to evaluate.
In my opinion, this will be the market path for all of this 2021. For retail, we should wait for vaccines to allow companies and delegates to develop terrestrial networks and get back on the move.
Surely the land-based market comes out of this pandemic very damaged and many companies – especially in Italy – will consider whether to continue investing or evolve towards other solutions.
---
What products are you promoting for 2021?
Our group is among the leading marketing and news websites dedicated to the global iGaming markets.
We own a large number of websites through which we manage our jobs.
Among the main ones we have an esports website – competitive video games, a US sports news website and a platform to manage online events
We deal with management and sale of online advertising banners; sport news for igaming affiliations, blog posts, SEO building, links building; creation and management of company blogs, mailing lists, social groups; online and land-based strategic marketing; social networks; specialised consultancy for igaming products; product testing, reviews and development of customer bonus solutions; interviews and press releases, B2B sponsored newsletters, sponsored B2C newsletters and aggregation of games on platform.
We offer innovative and customised solutions for the business growth of all our partners!
---
What industry innovation will capture the most attention in 2021?
Some laws against gambling in Italy have favoured the birth of many sports blogs managed by bookmakers. Furthermore, with the ever-evolving technological progress and Covid19, many players have turned to online. Personally, therefore, I believe that many companies throughout this 2021 will have a focus on conquering the online market through sports blogs or play for fun websites in the case of online casino owners.
Based on this statement, I believe that the technology with the greatest impact on the market will be represented by Apps. The creation and management of these tools, in my opinion, represents an important milestone for the market. The goal will be to make them faster, more intuitive and functional.
---
Which operator has impressed you the most over the last 12 months?
If we analyse the last 12 months, there are many operators who have impressed me!
In principle, I would say that almost all of them have overcome certain conditions of crisis very well and I am referring in particular to the months of the first step of the pandemic when all the sporting events around the world were interrupted.
Recently, our group started working on the development of some iGaming solutions for a well-known national operator.
This company struck me from the first moment because it has renewed its gaming platform, orienting it towards the needs of its players.
Furthermore, with recent partnerships it has increased awareness of responsible gaming and attention to gambling-related issues. In the coming weeks we will be able to talk about it officially, so I made a short spoiler 😉