Tbc iGaming Cafè
TBC iGaming Cafè is the in-depth space on gaming, conducted by Domenico Dragone (Founder & CEO) and organized by The Betting Coach Group, broadcast every week on YouTube and on our website.
The structure of the program is that of a talk show, with insights, reports and exclusive interviews with the various protagonists of the game.
iGaming Cafè is a program designed and structured for delegates and companies, for game lovers who follow every important moment and do not want to miss the opportunity to update themselves on the fashions and trends of the moment.
With the possibility of following him on social networks (Linkedin, Facebook, Twitter, YouTube), the possibility of staying up to date, participating in debates and having fun with the animated discussions of the program increases.
iGaming Cafè is the right opportunity for many companies to promote themselves and increase their online authority.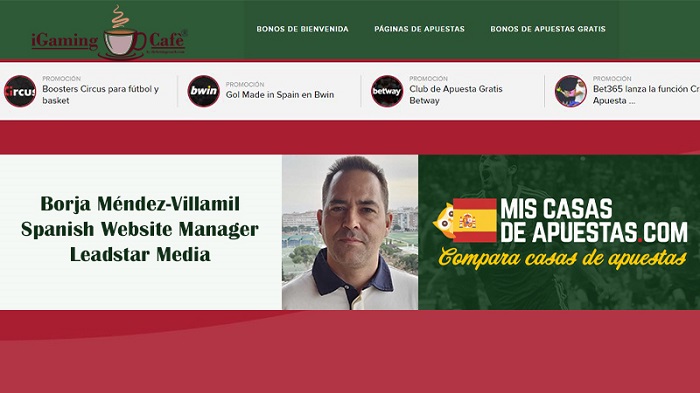 Welcome to a new iGaming investigation – iGaming Cafè – focused on analysing websites that are global leaders within online
Read more