Premier League: ready for another super exciting season! Tonight with Liverpool-Norwich 9pm
The Premier League reopens its doors for a new season! Liverpool and Norwich, will play today at 21.00
The boys trained by Klopp, are back from an unforgettable year, culminating with the resounding victory of the Champions League and a great second place in the league, after a long head to head with Manchester City of Guardiola.
At Anfield, Jurgen Klopp's line-up will host the newly promoted Norwich, champion of the last regular season of the Championship, at 9 pm this Friday.
A match not to be missed absolutely and certainly from the unpredictable outcome, given that we are talking about the first official appointment for the hosts after the summer break.
Different workloads and team with structures still to be redefined, could be points on which Norwich could leverage to ruin a debut considered obvious for the main betting Bookmakers.
Here are the numbers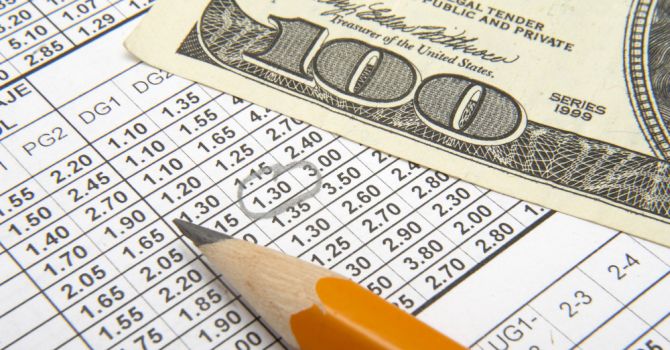 Liverpool at 1.14, equal to 9.50 while Norwich at 21.00.
Interesting and not to be overlooked are the odds with a forecast of at least one goal for Norwich: 2.10 goal, home win with at least a goal immediately 2.78.
Among the most popular and played by our users we find Liverpool's victory with over 3.5 listed at 1.95
Here are the probable formations
Liverpool-Norwich, as well as the whole Premier League season, is exclusive to Sky: tonight's match will be visible live, starting at 9 pm, on the Sky Sport Football channel. Alternatively, you can follow the live broadcast of our meeting on our LIVESCORE www.thebettingcoach.com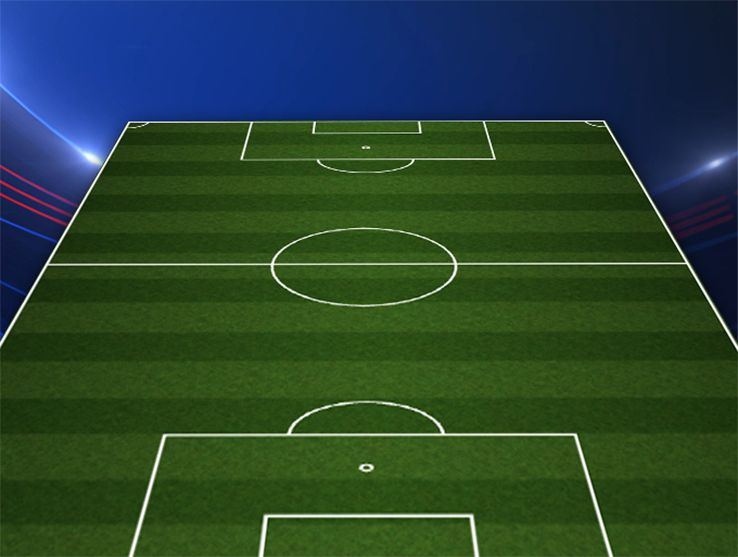 Liverpool (4-3-3): Alisson; Alexander-Arnold, Lovren, van Dijk, Robertson; Henderson, Fabinho, Wijnaldum; Salah, Firmino, Wilson. All. Klopp.
Norwich (4-2-3-1): Krul; Aarons, Zimmermann, Klose, Lewis; Hanley, Trybull; Roberts, Stiepermann, Cantwell; Pukki. All. Farke.