The Betting Coach project starts in January 2017, after about a year of tests and evaluations with important commercial and publishing groups, today our partners. Important and useful media channels in order to guarantee us an impressive and well-structured distribution network.
Accessible via PC, tablet and mobile devices, it is an international website dedicated to sports, eSport and iGaming.
Launched in Italy, today it represents a fundamental point of reference for many users who are passionate about sports / betting and Gaming companies from all over the world.
Our mission is to structure, through online jobs and news, interesting B2B and B2C networking channels that involve thousands of users and bring them to know and create interesting multilevel business opportunities.
We are owners of The Betting Coach, eSports Activity, Loginbet Sports, iGaming Cafe, Sport News America.
Every day we take care of:
. NEWS AND UPDATES FROM THE GAMBLING SECTOR …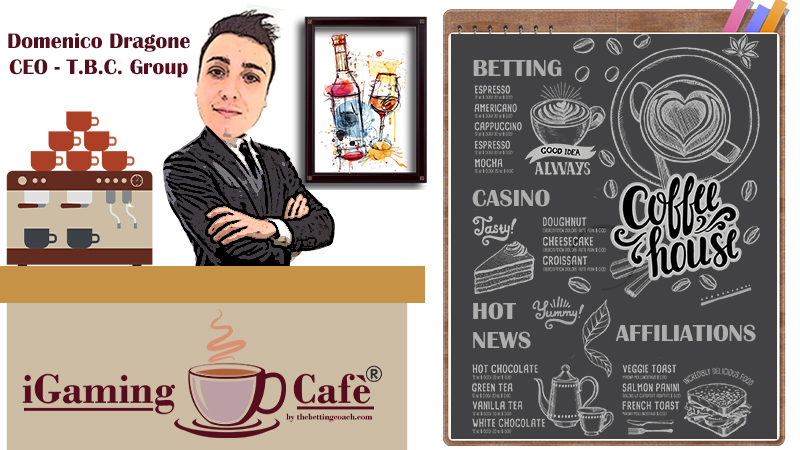 … leaders in B2B information for the world gambling sector! We have betting experts, casinos, payment systems, management systems and much more in our group. We work with the most important sector companies and promote their activities through our information channels.
RELATED WORKS
DRAFTING AND SHARING OF PRESS RELEASES;
IGAMING PRODUCTS DESCRIPTION;
CREATION OF VIDEO TUTORIALS;
INTERVIEWS
---
. SPORTS NEWS …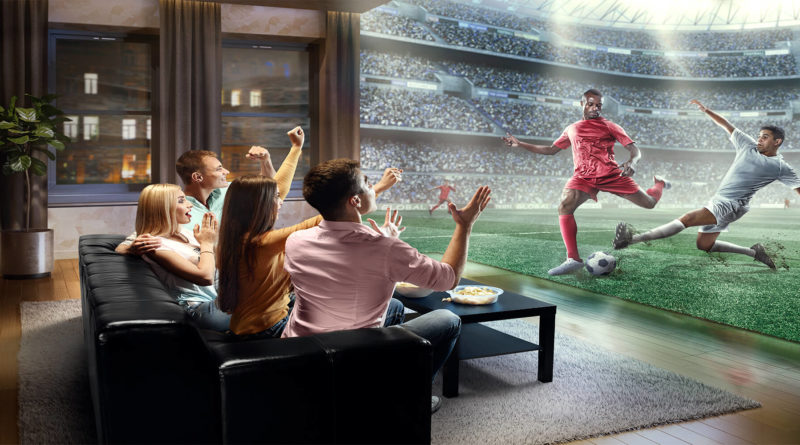 … football, tennis, basketball, NBA, boxing, cricket, F1 and much more, written by our group of 15 international Freelancers or provided by partner blogs in agreement with us. We take care of writing news on the main international football leagues, with the promotion of betting ideas and ticket simulations for our players. We deal with gambling affiliations for some bookmakers.
RELATED WORKS:
BET AND CASINO AFFILIATIONS;
IGAMING WELCOME BONUS DESCRIPTION;
BET COMPARISON;
CREATION AND MANAGEMENT OF CORPORATE SPORTS BLOGS FOR PROVIDERS.
---
. LIVE and FINAL RESULTS …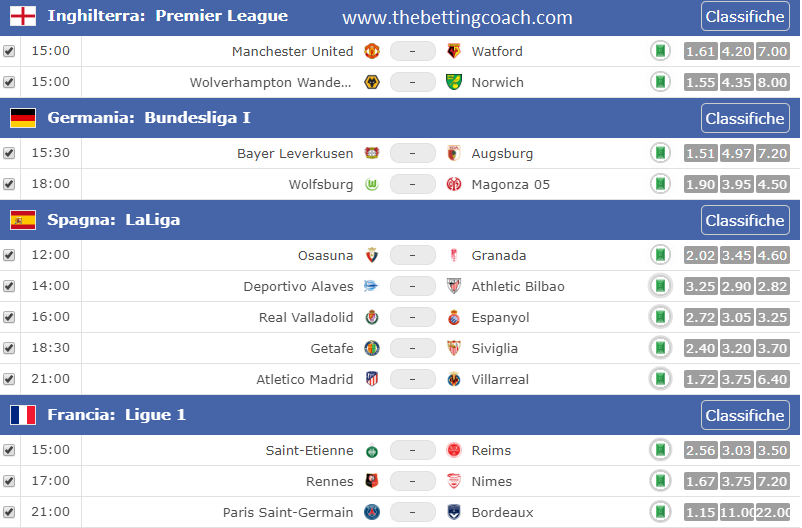 … football, tennis, basketball, volleyball, hockey, baseball, rugby and cricket. We are an official partner of EUN Sports and have a customizable livescore!
RELATED WORKS:
INSERTION OF PROMOTIONAL BANNERS FOR BETTING BOOKMAKERS;
CREATION OF FUNCTIONAL PAGES FOR BETTING AGENCIES.
---
. ESPORTS NEWS …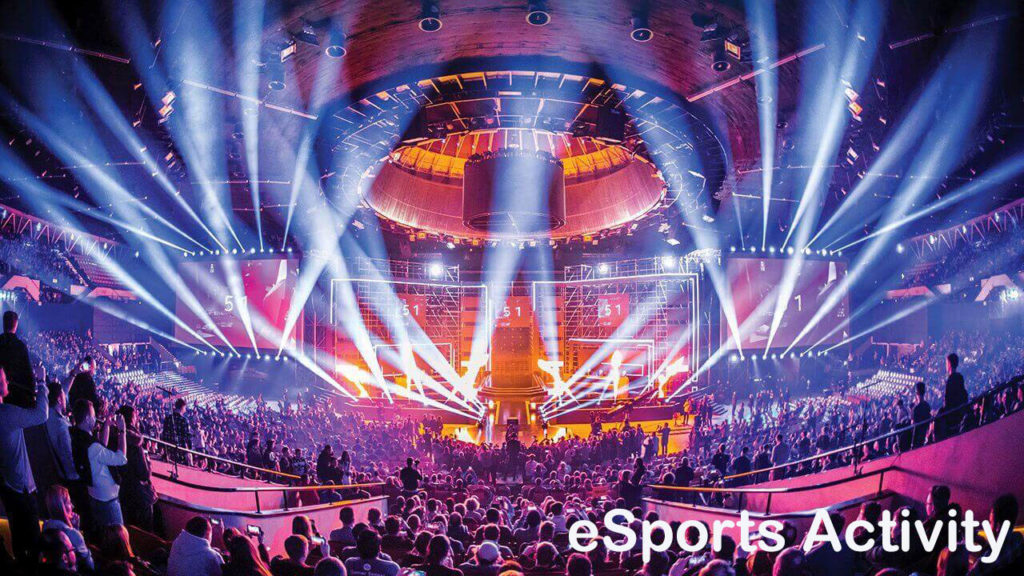 … we produce and transmit live press releases from national and international events dedicated to the world of video games. We write informative articles and news with the website: eSports Activity (www.esportsactivity.com) owned by The Betting Coach.
RELATED WORKS:
SPONSORED BLOG POST;
BOOKMAKER – ESPORT PROMOTION;
PROMOTIONAL BANNERS.
---
. SOCIAL NETWORK…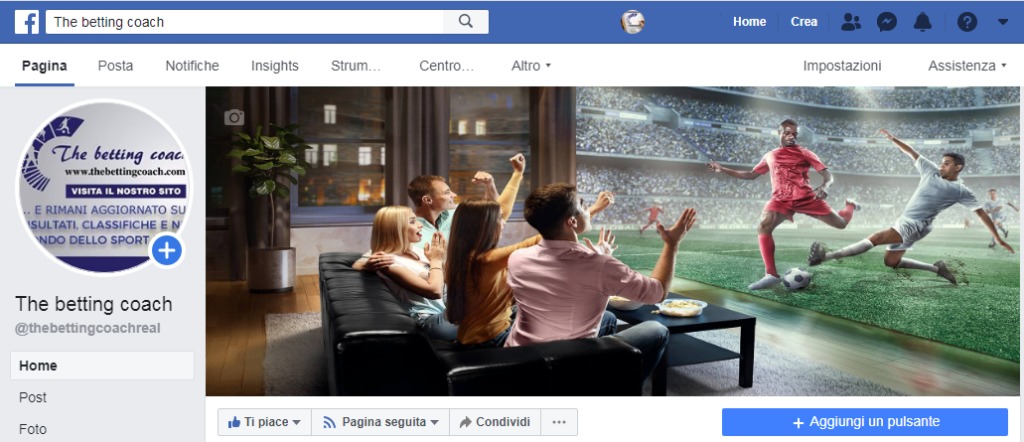 … we promote our jobs and business partners, through all our social platforms (FACEBOOK – TWITTER – LINKEDIN – INSTAGRAM ) and our video and streaming channels (YOUTUBE – TWITCH). We offer social marketing for gaming companies with management of sponsored social campaigns.
---
. NEWSLETTER…
… service reserved for members! Through this free service, we inform users of all the latest updates and news on our site. We conduct surveys, share videos and photos and organize prize competitions to interact directly with each individual member.
RELATED WORKS:
---
. EVENTS THE BETTING COACH…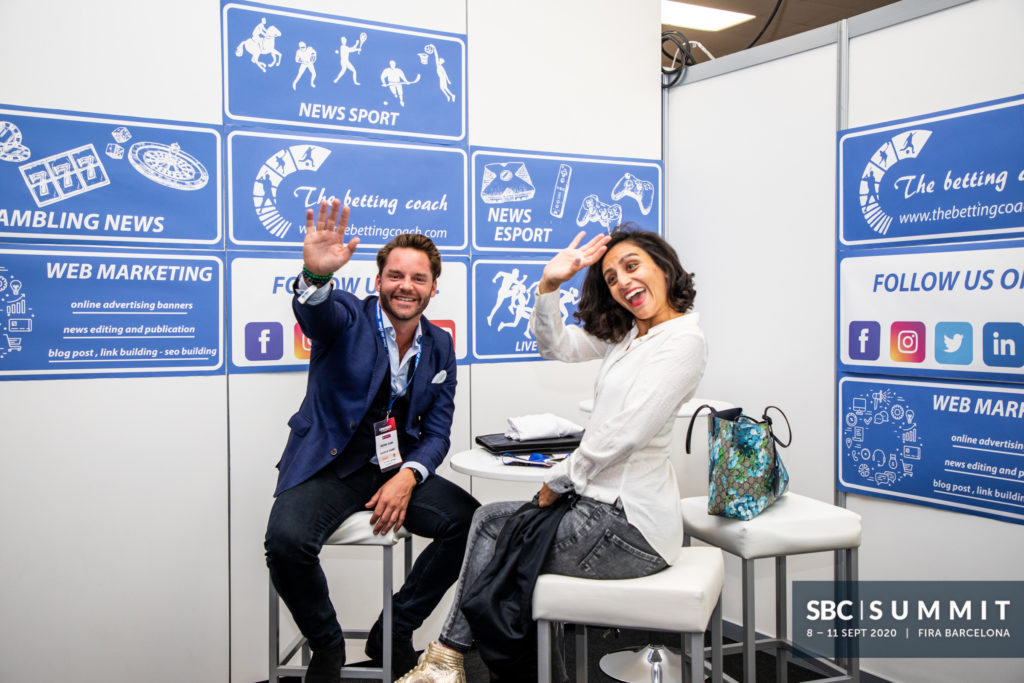 … The Betting Coach offers coverage of many industry events around the world, we are media partners of the most recognized event organizers in the world such as SBC – CLARION EVENTS – PLATFORM INFINITY – EVENTUS INTERNATIONAL – SIGMA – EUROPEAN GAMING – BEACON EVENTS – WORLD EX – SMILE EXPO and many others. Click here for our events calendar!
RELATED WORKS:
PHOTOGRAPHIC COLUMNS FOR EXHIBITION STANDS;
VIDEO INTERVIEWS;
STAND SUPPORT.
---
We take care of the startups for the betting providers and we promote the brands on the territory based on the partnerships agreed.
We take care of creating new corporate blogs and offer support in daily management, advertising banners and sponsored news.
Our events, a destination for enthusiasts and the curious, represent a functional marketing form capable of reaching many customers throughout the territory.
---
A success of certified product
We offer very attractive and competitive business service packages, which include:
MANAGEMENT AND SALE OF ONLINE ADVERTISING BANNERS
EDITING AND PUBLICATION OF SPORT NEWS FOR IGAMING AFFILIATIONS
BETTING AND CASINO AFFILIATIONS
BLOG POSTS, SEO BUILDING, LINKS BUILDING
CREATION AND MANAGEMENT OF COMPANY BLOGS, MAILING LISTS, SOCIAL GROUPS
ONLINE AND LAND-BASED STRATEGIC MARKETING
MARKETING THROUGH SOCIAL NETWORKS
SPECIALIZED CONSULTANCY FOR IGAMING PRODUCTS
PRODUCTS TESTING, REVIEWS AND DEVELOPMENT OF CUSTOMERS BONUS SOLUTIONS
INTERVIEWS AND PRESS RELEASES
B2B SPONSORED NEWSLETTERS
SPONSORED B2C NEWSLETTERS
AGGREGATION OF GAMES ON PLATFORM
Contact us for a free quote! Write to admin@thebettingcoach.com
Or fill out the online request form HERE, we will get in touch with you as soon as possible!