Euro2020: the National teams return to the field to face the fifth day
With the break of the football championships for clubs, the highly anticipated appointment with UEFA Euro2020 returns. All the matches will take place between 5 and 10 September 2019.
All set for the fifth qualifying step scheduled from today 5 September 2019; also the Italy of the Coach Roberto Mancini, impeccable so far with four wins in as many games.
The match between Armenia and Italy, scheduled at 18.00 (local time) will lead the way pending all the other matches on the field at 8.45pm (local time)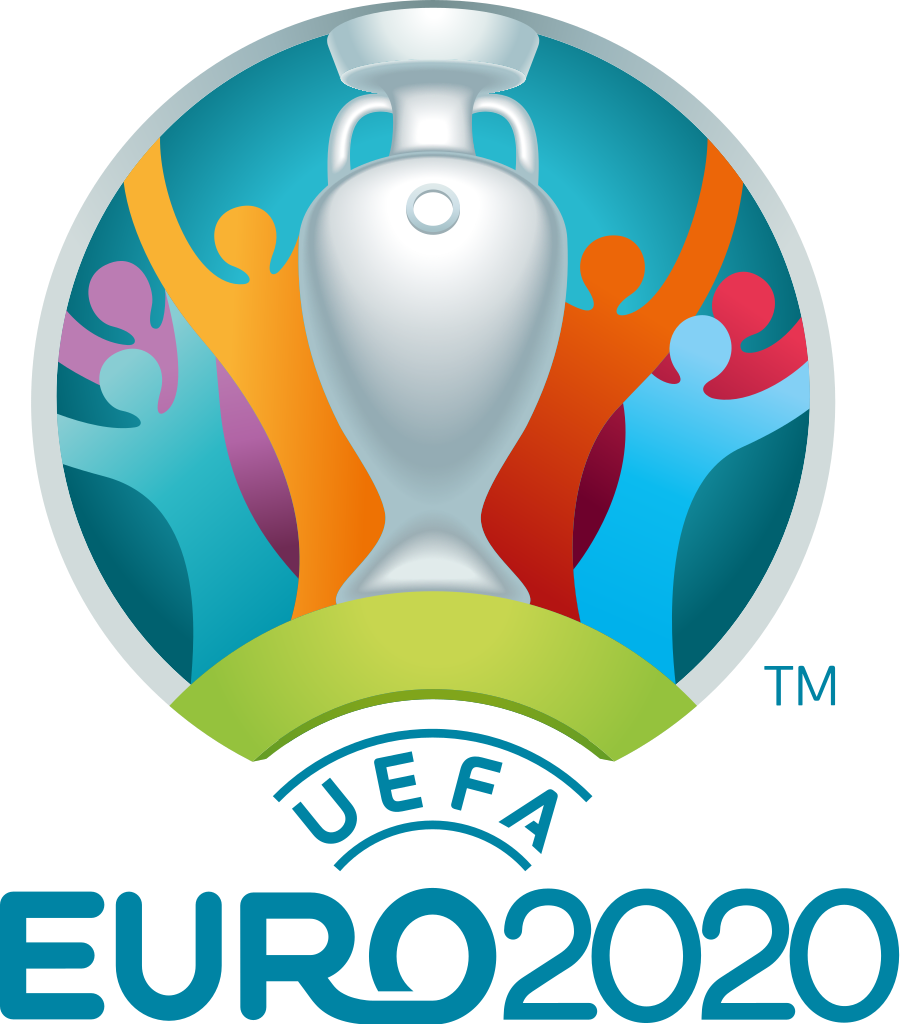 HERE IS THE PROGRAM
| | | |
| --- | --- | --- |
| 05.09.2019 – 18.00 | Armenia – Italy | |
| 05.09.2019 – 20.45 | Bosnia – Liechtenstein | |
| 05.09.2019 – 20.45 | Faerøerne – Sweden | |
| 05.09.2019 – 20.45 | Finland – Greece | |
| 05.09.2019 – 20.45 | Gibraltar – Denmark | |
| 05.09.2019 – 20.45 | Ireland – Switzerland | |
| 05.09.2019 – 20.45 | Israel – Macedonia | |
| 05.09.2019 – 20.45 | Norway – Malta | |
| 05.09.2019 – 20.45 | Romania – Spain | |
. Copyright © The betting coach