France: the Ligue1 welcomes Icardi bomber for the first with the PSG
PSG vs Strasbourg in the field today 14 September 2019 at 17.30 for the fifth day of the championship, will be the first French match of the former Inter Icardi
Paris Saint-Germain have not lost home game since May 2018 and have started this season with two home victories. Scoring an average of 2.5 goals per game in the league so far (at home / away), PSG is a constant threat in attack and three of the four matches in Ligue1 saw a penalty for the Paris team.
The last seven PSG home victories have now arrived with a margin of at least two goals, although four of the last five victories in home matches against Strasbourg have seen a margin of just one goal. However, the hosts never lost an official direct confrontation after the first in 1974/75 (22 wins, 7 draws).
The away team is still without victories this season (3 draws, 1 defeat) and has only won one league game since the beginning of February (1 win, 5 draws, 3 defeats). While the last league match saw a funny 2-2 draw at home against Monaco, this was an anomaly this season, with six of the eight previous official matches having seen less than 2.5 goals.
Both teams have scored in the last four direct matches in the top flight, with the opening goal scored within the first 15 minutes in three of those four fights.
Spotlights on the new bomber of Parisians, coming from Inter to the last step of the market. Given the absences of Cavani and Mbappé, he will be charged with responsibility in attack.
Ecco le principali quote del match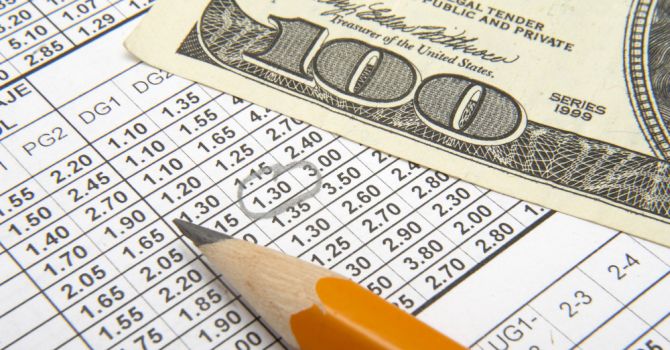 PSG win at 1.19, equal to 7.50, Strasbourg 12.25
Among the odds most played by our users, we include over 2.5 (1.42), while the GOL quota at 2.09 is interesting.
In the first day of Icardi, a debut with goals is seen at 1.60
Here are the probable formations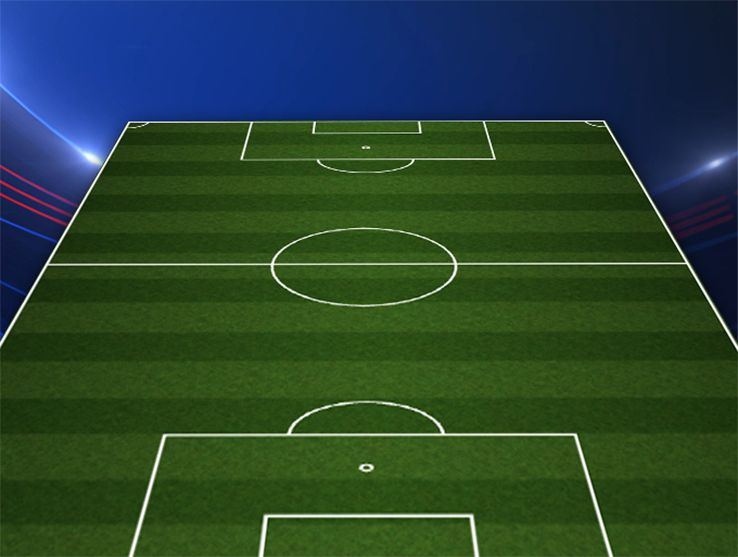 PSG-Racing Strasbourg, scheduled today at 5.30pm, you can watch live streaming on DAZN or alternatively, you can follow the live on our LIVESCORE The Betting Coach
PSG (4-3-3): Navas; Dagba, Thiago Silva, Diallo, Bernat; Verratti, Herrera, Gueye; Di Maria, Icardi, Sarabia.
STRASBOURG RACING (3-4-1-2): Sels; Koné, Mitrovic, Djiku; Lala, Liénard, Sissoko, Carole; Thomasson; Ajorque, Da Costa.