BOSCON2019: Iryna Kurochkina, Founder & CEO of Digital Choo, among the delegates present at the Olympia London
With great pleasure, we meet a dear friend of The Betting Coach in this edition of Betting on Sports scheduled from 17 to 20 September 2019
Members of the sports, betting and casino games industries, like every year, find themselves in England, to celebrate a new edition of #BOSCON, the annual iGaming event organized by SBC (Sports Betting Community).
A crazy showcase of delegates and companies gathered in the same place – the Olympia London – to form a group and structure incredible opportunities for networking and high-level business.
Dedicated networking areas, high-tech meeting rooms and of course intriguing parties with all-inclusive refreshments await the various protagonists from all over the world.
We meet Iryna Kurochkina, Founder and CEO of Digital Choo, a very successful international marketing agency.
Here is our exclusive interview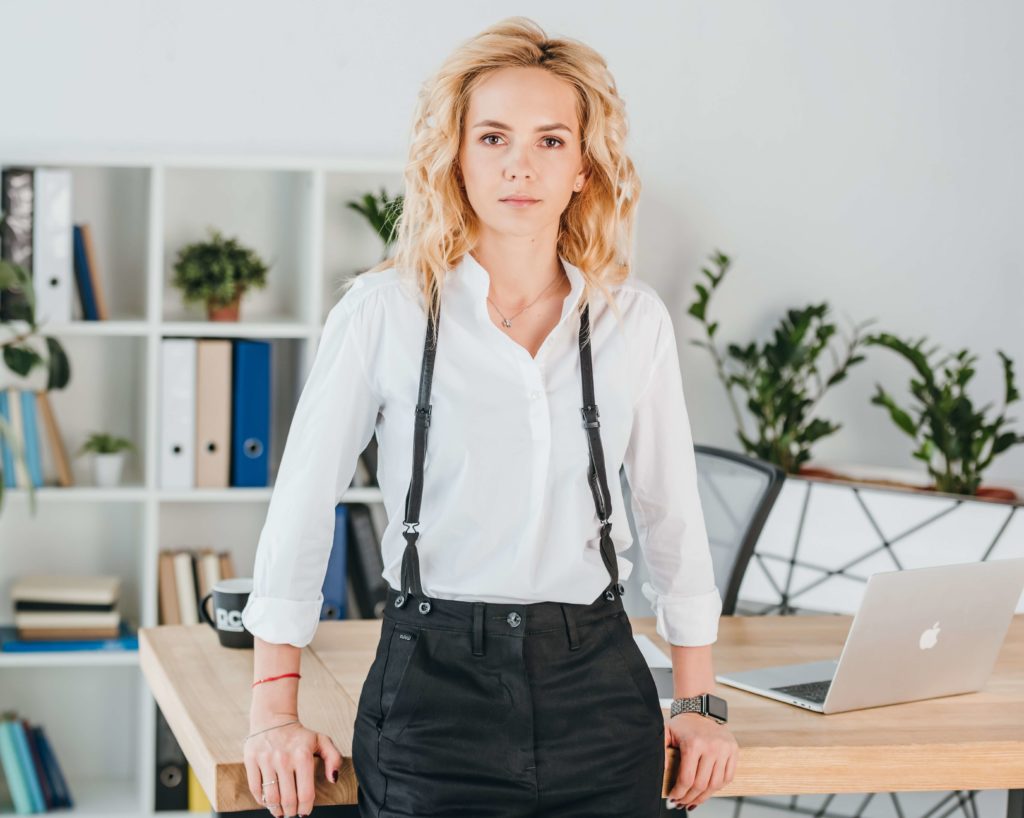 1 – Digital Choo, one of the most internationally recognized marketing agencies. How are things and what projects are you currently focusing on?
In terms of running a startup, everything is actually going extremely well! One of our main focuses that we are currently working on is building a culture of doing business internally by introducing agency values, both internally and externally in building relationships with our partners. Perhaps this is one of the most ambitious projects that we have launched fully and will improve by the end of this year.
Almost three years of races have led us to too many milestones, both as many awards and recognition from the clients as well. It is now important to keep the recognition received and develop it with the trust of new clients, by using it to strengthen their positions and grow their businesses.
If we are talking about client projects, we currently have several new launches of projects for betting clients, which will commence in Asia, rebranding of one well-known forex brand in Europe, the introduction of one of the major leaders in the FMCG category into the e-sports world and a planned launch of a new communication platform in Ukraine, as well as another epic project with Parimatch. And of course, another and crazy fired up type of the new communication platform coming in the future.
2 – Your work with Parimatch and the opportunity to learn about one of the most important icons of world boxing – Mike Tyson. Tell us about this adventure
It is a partnership that represents a mutual commitment to be recognized as "number one". This adventure is about dedication to your life, about as much as Parimatch has dedicated itself to being the best globally. In my opinion that is why they have converged, as they also dedicated to being the best in the world. Inducted into the International Boxing Hall in 2011 and WWE Hall of Fame in 2013, Mike now joins Parimatch's star-studded ambassadorial team along with UFC ICONS Conor McGregor and Alexey Oleynik, the former of which Tyson dubbed a "promotional genius" – but any one of them could still KO in the ring. Like McGregor, Tyson has always worn his heart on his sleeve. He's also very dedicated to being the best so much so that every challenge becomes personal. This whole experience is going to be out of this world for both.
And of course, the result of this next collaboration between Parimatch and the new ambassador includes a new line of product videos for the brand, which have already been successfully launched in the countries where the brand is represented.
3 – You are currently on the list for several international awards, a sign of a lot of work managed with care and professionalism. What are the main qualities of your company?
I think the main qualities of the company are developed by the core values of its people. We have been asking ourselves – "what values define us and everything we do?" – for quite some time. And we came up with a definite answer that everyone felt comfortable with, a set of the company's core values – S.T.A.N.D. OUT. That's who we are at the core and what we strive for – to stand out, be visible, never give up on our trajectory to cool results.
The Core Principles of S.T.A.N.D. OUT set are:
Self-Awareness & EQ, – Even when things get tense, we control the situation, step into the shoes of the other, and make aware decisions.
Teamwork – We are a team, so we share, motivate, encourage and always seek ways to make the best of our joint effort – for the clients and the global community
Accountability – You trust us with the success of your business, so we always take it with great responsibility and don't let anything slide.
No compromise on quality=Win-win – With the focus on long-term goals and dynamic professional environment, we always find a way to make wow-done and business-justified solutions that work. Quality is the top priority for us
Do the right thing – Sometimes being honest takes courage, but we always stay true about both our ups and downs, risks and wins – in time and always with a plan.
and OUT-of the box thinking – Keeping the fresh approach, we always go for the brightest solutions, that make you stand out.
Those are the key characteristics that have really resonated with every member of Digital Choo's team, and that's what defines us as a company. This is a symbol of our determination and the highest professional standards that we adhere to.
4 – Betting on Sports is an unmissable event for many companies and delegates. What do you think are the reasons for the success of this event?
BOS has traditionally provided the best opportunity for practice exchanges. It expands the breadth of knowledge by providing interaction through Product owner / Provider of Services in the gaming industry, showcasing your capabilities and offering a deeper understanding of currently existing capabilities by industry representatives, who understand the existing barriers, and expanding them through meaningful collaboration.
Well, of course, recognition, traditionally BOS ends with an award ceremony for the best in the industry: category experts and individuals who have made great contributions to its development. After all, not only each country should know its heroes, but the entire international community. These are the primary reasons for why an event such as this is important for the iGaming community and for DC personally, as we never rest on our laurels; we are continually working on tomorrow's trends within the industry and immediately turning them into a marketable product that customers demand.