Login Casino Awards 2019: The Betting Coach among the official media-partners of the event
Login Casino (a professional edition about the gambling business") and The Betting Coach (the Italian web start-up that has become over time a point of reference for the international gaming market) announce a new strategic partnership, with the aim of sponsoring each other and offering better editorial services to all its users and business partners.
The announcement of the new agreements, arrives at the presentation of the Login Casino Awards 2019, the prize organized by Login Casino magazine that will have online award ceremony on 12 December 2019 at 15:00 (now MSK).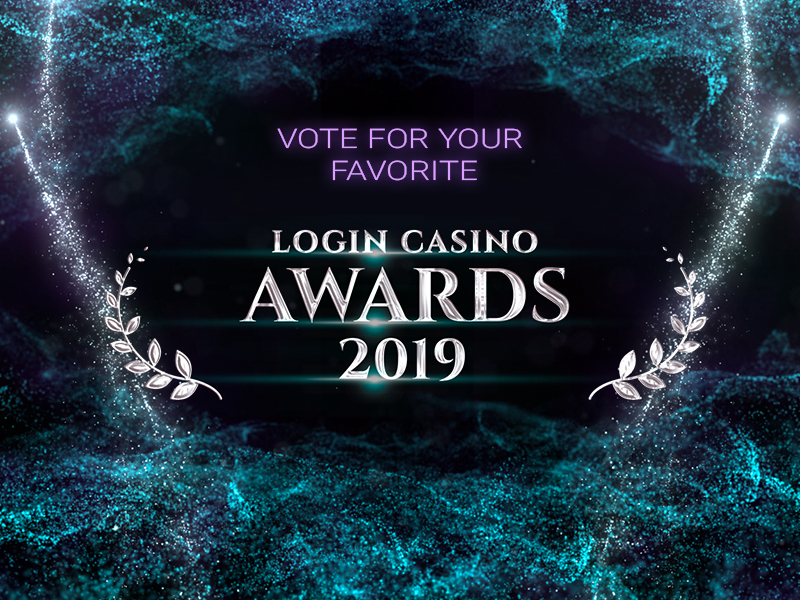 About the event
"Login Casino Awards 2019 is a prize organized by the online gambling business magazine Login Casino. The award has become a "must try" for representatives of the global gambling industry.
The main international and Russian companies participate in the event; this list includes legal bookmakers in those territories, affiliated companies, organizations specializing in poker, eSports and events.
Candidates are evaluated in six categories: bets, gambling, affiliates, events, eSports and poker. The vote is conducted online among the readers of the magazine.
The voting process started on October 29th and will last until November 27th 2019. The results will be announced on December 12th at 3:00 pm MSK online at logincasino.com/awards2019/ "