5 Betting Trends That Will Redefine the Industry
Betting looks a lot different today than it did just five years ago. The concepts and mechanisms of the industry work much the same and players are engaging much the same, but the opportunities – mainly afforded through technology – are growing. So, what can we expect from the future of betting?
eSports Betting
2020 may be the year that eSports becomes fully legitimized by the mainstream. Already popular among those in the community, widespread engagement is helping to further add validity to playing sports in a digital setting. The industry is expected to be worth an estimated $1.1 billion by the end of 2020 – with a large portion of this coming from media and sponsorship. Indeed, players who are signed up to specific teams can expect to reap financial rewards on a par with traditional sports players.
Footballers, including Dele Alli, taking part in the Gamers Without Borders charity competition not only helped it donate around $10 million to charity, but helped elevate eSports as an industry. Swapping football boots for a keyboard, Alli played Fortnite and streamed on Twitch. The competition was popular around the world and further helped eSports reach a different audience. Betting on eSports differs from betting on traditional sports, so it could present a new challenge.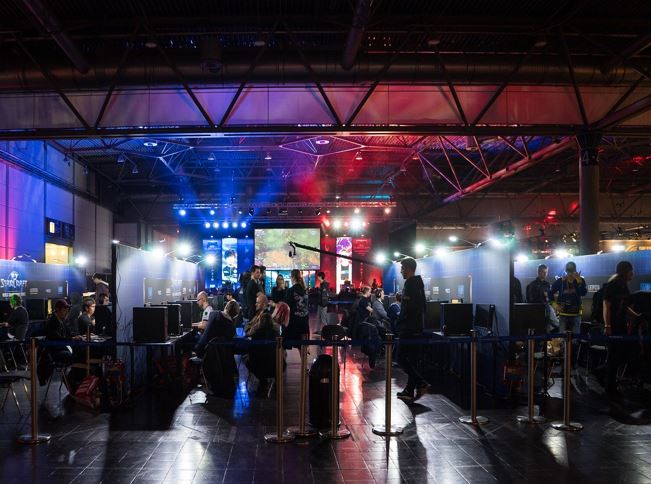 Mobile Betting
Betting using mobile devices is increasing year-on-year. In 2017, only 39% of bets were made on mobile devices (smartphones and tablets). Yet in the most recent findings, this figure has risen to 43%. At this rate, it won't be long before desktop and mobile bets are neck and neck or, like gaming, mobile may overtake desktop.
As such, there are a lot of provisions made by sites that offer betting to appeal to mobile users. For example, when betting on mobile, players can also engage with a plethora of slot games, table games, and even live casino versions of poker, roulette, and blackjack. Offering not just the sportsbook online, but a range of casino options too, helps to attract customers who enjoy being able to go fully mobile.
Bitcoin Betting
Another growing trend – and one that has been growing for a considerable amount of time – is cryptocurrency. Despite having a slower start than anticipated, cryptocurrency is understood by most in the mainstream. Adding Bitcoin and other cryptocurrencies as an option for betting may not seem a significant development, but it will help shape the direction of the industry.
There are several sites where betting with Bitcoin is accepted in the same way as traditional financial alternatives. But with Bitcoin rarely used in transactions, until it gains further mainstream adoption, it may be offered as an option for betting, but won't be one that is widely used.
Political Betting
Political betting has been ongoing for centuries. General elections in the UK or Presidential elections in the US gain traction because most people have an idea of who might win – or who might be an unlikely winner. There isn't as much prior knowledge needed and everything can change in the final hour, so that knowledge wouldn't do much good.
Arguably, political betting became more popular in 2016 with two results that shocked many. The volatility of the political landscape has since been a factor, which helps add excitement to any political betting process. The future could see more people casually engaged in political betting, especially as politics has become such an unyielding presence in our lives.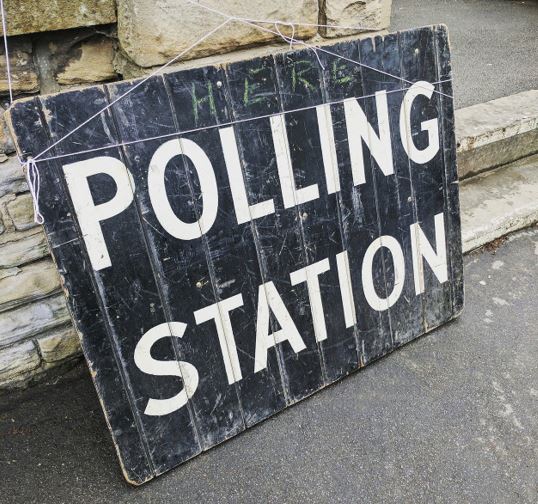 Late Stage Betting
One of the most interesting changes to the betting landscape in recent years is the ability to watch the game while you're on the betting site. This often means that you can make bets as the game progresses. Whilst not available everywhere and for every sport, some games allow you to re-evaluate your position at half time and possibly change your bet. This also means that the odds change then, too.
Of course, the earlier you place the bet, the better the odds, but for those who like to add another level of excitement, placing your bet in-game could do just that. Betting while watching the game could help change your mind or could challenge you to begin to trust your instincts. Ultimately, the later you bet, the more tension it will produce – which could be what people want for games that seem evenly matched.
One of the major commonalities with the trends in betting is the fact that success in each form comes from mainstream engagement. For instance, the more people who engage with cryptocurrency in its current form, the more likely it will gain traction as a tool for betting. The same goes for eSports – the more people wagering, the more competitive the industry and the more likely it is to gain further investment and sponsorship. Each betting trend comes in part from what the bettors themselves are engaging with and which concepts become popular enough for creators to continue developing for them.