SlotsOnlineCanada.com Targets Improved User Experience With New Site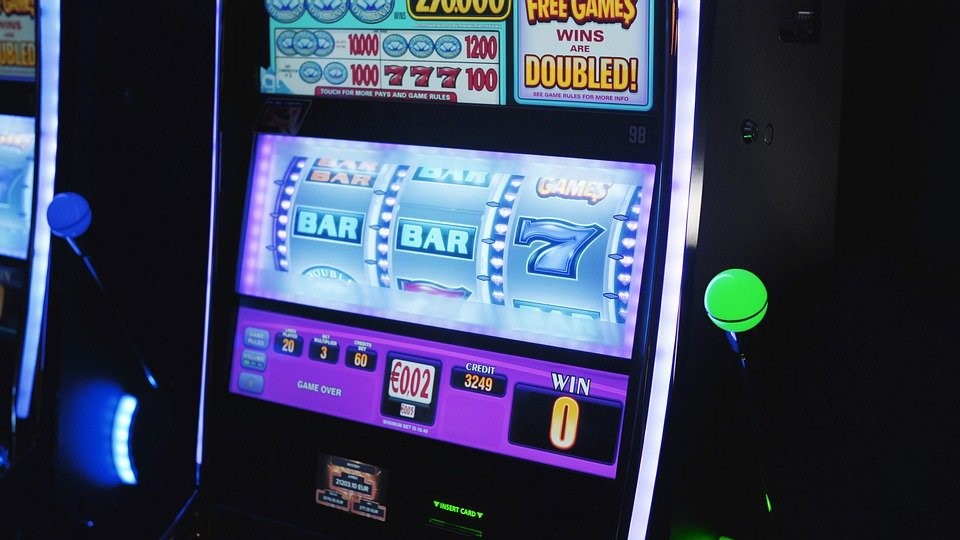 Gambling may be popular in many parts of the world, but there is known to be a significant level of interest in the pastime in Canada.
The Canadian Gaming Association states that the industry contributes a significant amount to the economy, with it being the largest segment in the country's entertainment industry and a major employer too.
Many brands offer online slots in Canada as well and a leading slots comparison site has recently refreshed its services in an effort to improve its user experience.
New features
SlotsOnlineCanada.com has revealed that its revamped site includes several intriguing new features, while it is fully optimized so that pages load faster than ever on all devices.
The site now includes free demos, which means players can get a feel for everything that slot games have to offer before ultimately playing them in a real-money setting. In addition, more slot specification information has been added to the platform. This allows visitors to analyze info like the return to player and ensures they can make an informed decision on the games which might be right for them.
Finally, the site has also introduced new cross-site content promotion, with the aim of ensuring that its visitors do not miss out on any key news and updates.
A key time
The revamped site has arguably been introduced at what is a key time for the online gambling market.
According to figures released by Global Market Insights in August, the sector was valued at $55 billion in 2019 and is set to enjoy some significant growth in the years ahead. By 2026, it is projected that it will be worth $160 billion.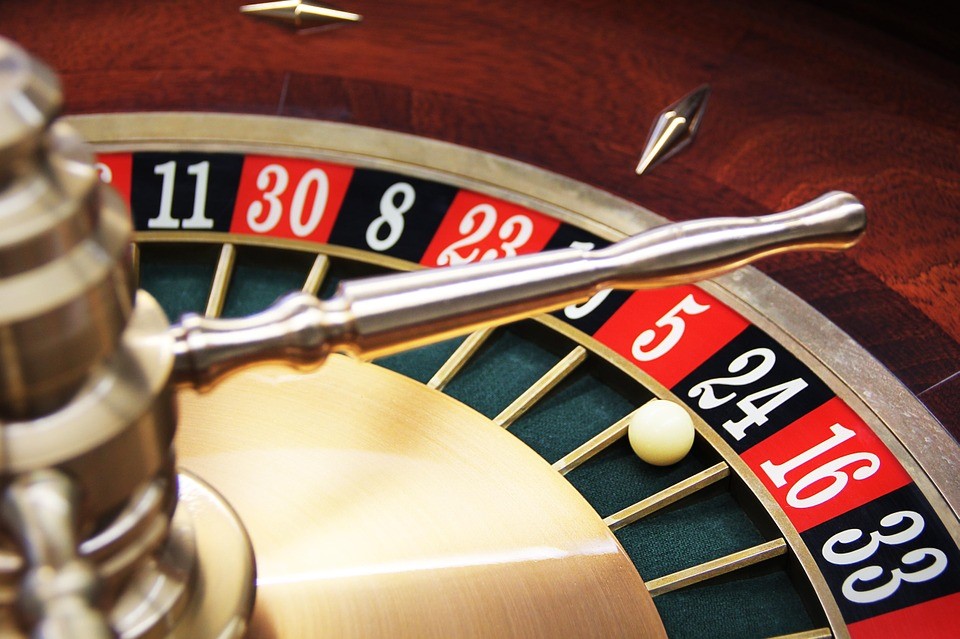 Such growth may mean that gamers have an increasing number of sites to choose from as they look to play everything from slots to blackjack and roulette. As such, comparison sites might only become more important in the space, as players may turn to them to seek out the best deals and determine the gameplay offered by different slots.
Ahead of the competition
The online gambling market has been on a fascinating journey across the past decade or so and many signs point to it enjoying a successful future as well.
Comparison services like SlotsOnlineCanada.com are already playing a key role in the industry, but the site will be hoping that the new features introduced as part of its refresh put it ahead of the competition as the sector continues to grow.