Why esports betting has never been more popular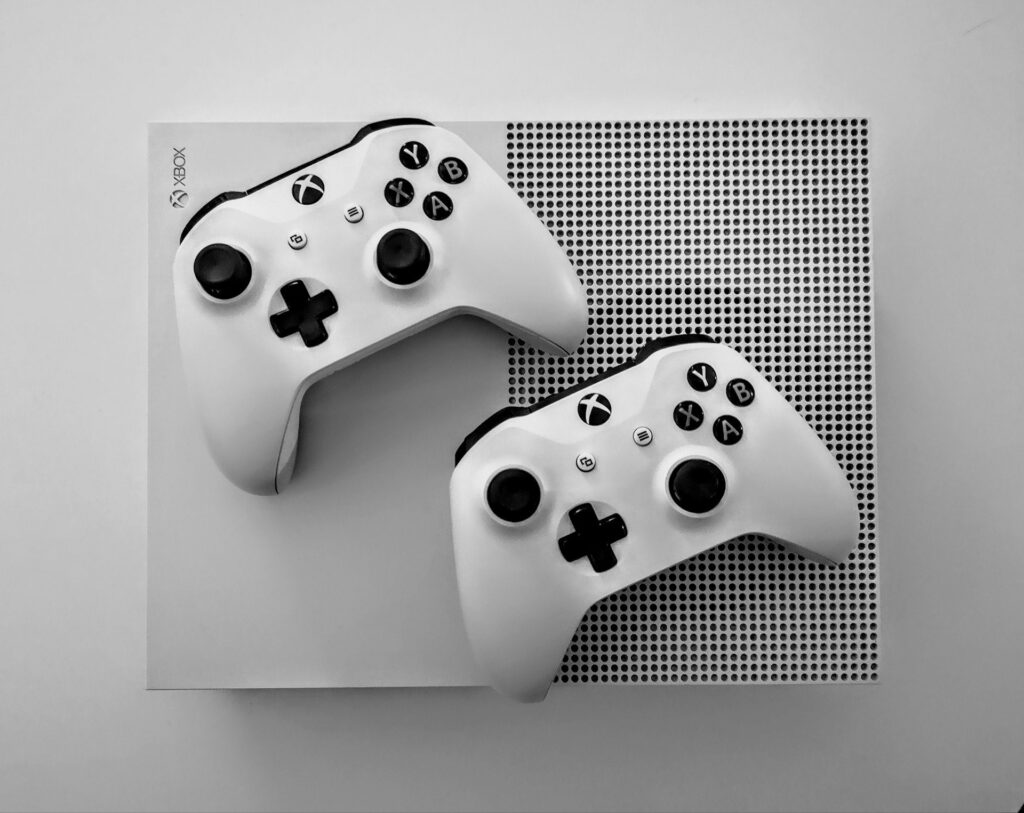 With ever-evolving technology, the increasing availability of games, and internet speeds that no one ever thought possible, esports has seen a metaphoric rise in popularity. If you're perhaps unfamiliar with esports, in basic terms, it is competitive video gaming. It is not man Vs machine: it is human against human, either one against one, or teams of players against each other.

Perhaps surprisingly, esports can be traced back to the 1980s (and the true origins even further back). It was 1980 that saw Atari's Space Invader tournament becoming the first recorded tournament. Come 1996 and there arrived the first major Street Fighter tournament. Known as the Battle of the Bay, around 40 people attended the first of what was to become an annual event and is now known as EVO.

With games such as Counter-Strike: Global Offensive and StarCraft II, the popularity of esports has only continued to grow. With over 130 million competitors worldwide, and prize funds worth up to $20 million, the appeal of all things esports show no sign of abating.
New fans and new betting sites
As more and more people have begun to play, so more people have begun to watch, and an army of new esports fans has been born. Just as with traditional sports, fans of esports are keen to bet on potential outcomes, and this has seen the emergence of new betting sites. The popularity of esports betting means that it's not just new sites: traditional betting sites have also adapted and offer betting on esports alongside traditional sports.
The draw to betting on these events is the sheer drama involved in watching a game play out before your eyes. Those who play at the top level of their game are attributed the same respect as professional athletes and footballers.
The big names getting in on esports
The phenomenal growth in esports and the huge sums of money now involved has seen big names looking to get involved. September 2020 saw David Beckham's company, Guild Esports, looking to float on the London Stock Exchange, and provided the first opportunity in the UK for fans to back their teams.
Guild Esports will be entering teams into games such as Fortnite, Counter-Strike: Global Offensive, Rocket League, and FIFA. Beckham is not the only footballer that has spotted the potential of esports: Gareth Bale has also launched his own company: Ellevens Esports. The likes of Beckham and Bale have realised that esports now generate bigger crowds than massive traditional sporting events such as Wimbledon, and Premier League football. 
Just how popular is esports
To understand why betting on esports is so popular, it is necessary to truly appreciate the sheer size of its following. Where else would you find a Russian broadcast that achieved 30 million views while the UK broadcast notched up 17 million views of its own? Those are the figures achieved during the EPIC League Season 2.

It is these types of figures, showing a true loyal fanbase, that is driving the amount bet on esports. By March 2020, in the UK it was recorded that for the year an astonishing £1.5 million had been bet on esports. What is more astounding is that the figure represents a 2922% increase on the amount bet the year before. It appears that esports has joined the mainstream and it has never been easier to place a bet.