Egaming Curaçao – A Turn-Key Solution For All Your Licensing Needs
Operating in the market since 2016, Egaming Curaçao is one of the top experts in the Curaçao jurisdiction. We are able to manage all your needs when it comes to licensing, bank accounts, and offshore infrastructures for gaming operators worldwide.
Having a fully licensed website is fundamental if you want to comply with all the international regulations and have a business operating legally. What's better than being able to access three of the most reputable iGaming licenses and choose the best one for your case?
What We Offer
Egaming Curaçao can help you develop your business and create an international structure. With our knowledge of the gambling market, we're fit to provide quality consultancy services to everyone looking for a safety net for launching an iGaming business.
Setting Up a Structure
Along with our partners, we will set up your structure, including:
We are brokers in the licensing process between you and the issuing entity
Egaming Curaçao provides the best compliance services in order to integrate the best payment methods into your platform
We set you up a European bank account so you can receive your profits
We help you to incorporate your company in the right licensing jurisdiction
Egaming Curaçao also helps you to open your EU business
The Perks of Having a License
A fully licensed website is mandatory for any iGaming business. This is the only way you have to certify that its offers abide by the rules and follow strict safety and security protocols.
At Egaming Curaçao we provide you with all the tools you need to choose the license that better fits your business. Thus, you'll be able to minimize all the risks and boost your credibility among customers and followers.
With a valid license, you'll also be able to:
Operate globally
Become digital
Receive online deposits
Grow your brand
What's the Best License for You?
Egaming Curaçao offers you the chance to expand your business with some of the most prestigious licenses available in the iGaming market, each with its own perks.
Ideal for start-ups, this is a faster and cheaper license, with a 2% tax over net profits. One single license fits all game types and can include multiple domains.
If you're looking for a strong license that allows you to enter the UK Stock Market, then this is the one for you. Ideal for UK operations has a 0% of corporate taxes and between 0.1% and 1.5% over the NGR.
The most robust of the three. Having a Maltese license means having an industry gold standard license. It has simple payment methods agreements and eases relations with financial entities.
All our packages offer a dedicated account manager, business consulting, offshore and European business creation, bank accounts, and payment methods.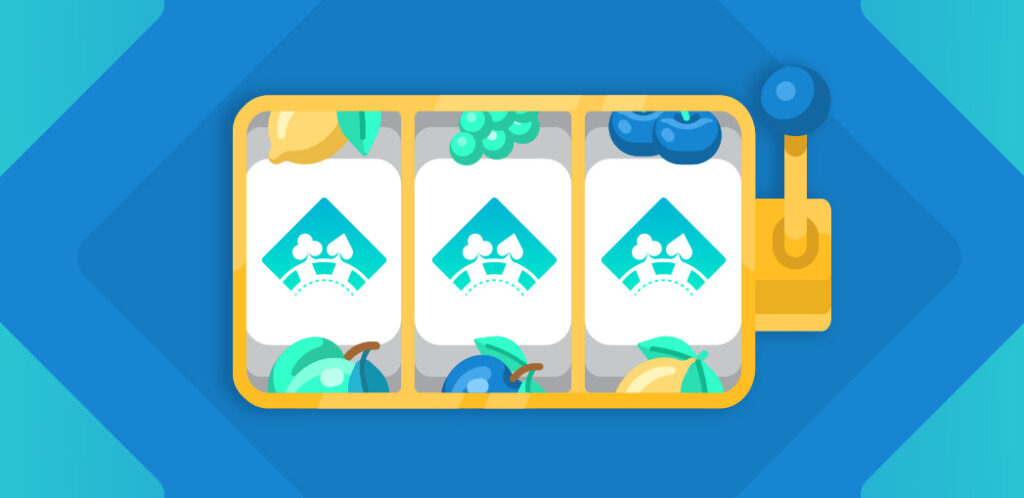 To start your process, we need you to provide us with some documents, like a criminal record, valid passport and ID, or a bank's reference letter. Your dedicated account manager can help you identify all those needs and, once all the necessary info is gathered, the process of setting up your license develops in five steps:
Offshore company incorporation
EU subsidiary company incorporation
EU bank account
License issue
Payment methods
Ready To Start Working With Us?
Now that you have all the info about the services we offer, contact us if you're ready to start working with us. License your website today. The iGaming business is waiting for you.