1xBet gives away a Mercedes-AMG GT and other prizes in the Champions League promotion!
The Champions League is a tournament that attracts hundreds of millions of people from all over the world each year. The games are followed by everyone — from devoted fans to casual viewers. And most of all, we're all interested in one question: which team will win this time?
Bookmaker 1xBet is also keen to answer this question, so it's launched the Champions League promotion. With it, football fans can not only bet on the Champions League, earning on the best clubs in Europe but also get the opportunity to win a number of valuable prizes, with the main one being a Mercedes-AMG GT 4-door Coupe car!
To participate in the promotion, all you need to do is:
Register on 1xBet: CLICK HERE
Consent to participate in bonus promotions in your personal account.
On the promo page, select the team you think will win the Champions League.
Then, bet on the Champions League games on the promo page, thereby earning promo tickets.
Important: the minimum bet amount per event is $2, and the odds should be no lower than 1.30.
How are tickets credited?
For each winning bet, the player receives tickets: for the correct score – 10 tickets, for the correct result of the match — 5 tickets. For each losing bet, you will get 3 tickets. More tickets mean more chances to win.
What are the raffle stages?
The prize pool will be drawn in three stages with the promotional tickets of the participants. The first drawing is scheduled for December 9th, the second — for May 31st.
What prizes will the winners get?
The incredible prize fund will delight players: top iPhones, MacBooks, Apple Watch, AirPods, Samsung Galaxy, Galaxy Watch, and others. All in all, more than 1700 1xBet players will win prizes and bonuses in the prize draws. You can find the full list of prizes on the promotion page.
How can I participate in the drawing for the main prize — a Mercedes-AMG GT 4-door Coupe?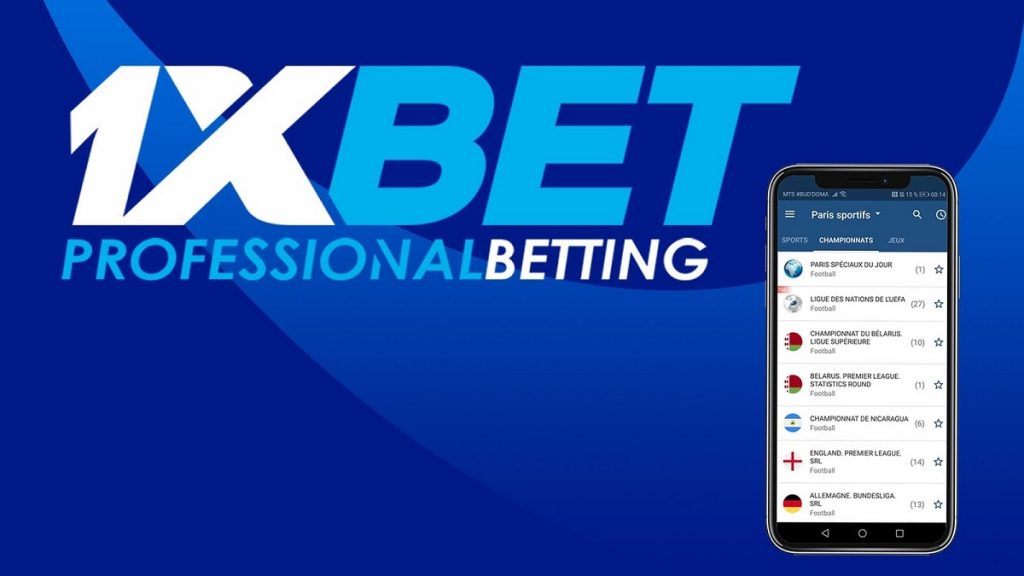 To take part in the final draw, all participants have until May 4th to choose the team they think will win the Champions League 2021/2022 season and make at least three confirmed predictions.
From those who correctly guessed the tournament's winner and fulfilled the aforementioned conditions, 1xBet will draw a Mercedes-AMG GT 4-door Coupe! The reliable bookmaker will announce the name of the main winner on the promo page on May 31st — three days after the final of the current Champions League season.
Participate in the Champions League promo and win cool prizes from 1xBet!