Where to Bet Online in Ontario
Online gambling is becoming increasingly popular in many places, and Ontario is no exception. In fact, it has become so popular that there are now many different online betting sites catering to the needs of Canadian bettors. That's why we've put together this list of Ontario online casinos – so you can decide where to place your bets. We'll go over some of the top-rated online betting sites in Canada and provide information about their features, bonuses, customer support options and more.
DraftKings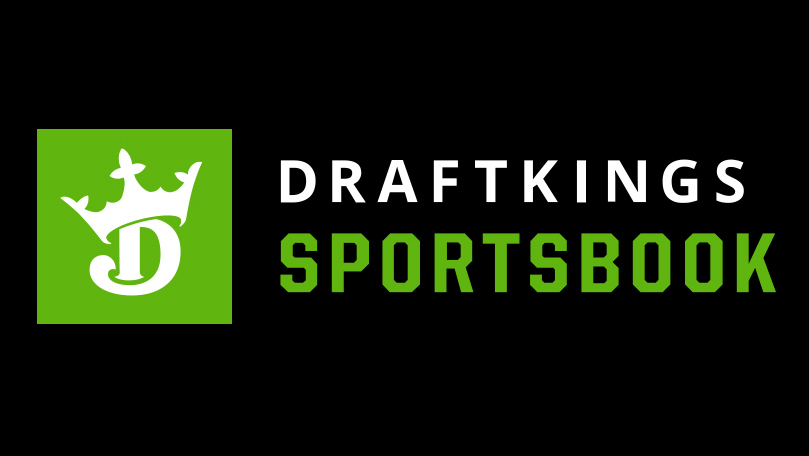 DraftKings is an online sportsbook and mobile app which offers betting on a wide variety of sports and sports events. They also offer live betting. The website and mobile app are both user-friendly and quick. Their security record is quite solid.
To begin, a bettor needs to enter their date of birth, email address, and password. This is done in order to verify the identity of the account owner. Once the verification process is complete, the user can proceed to the site's "My Bets" page, where they will be able to see if they can place a bet.
PointsBet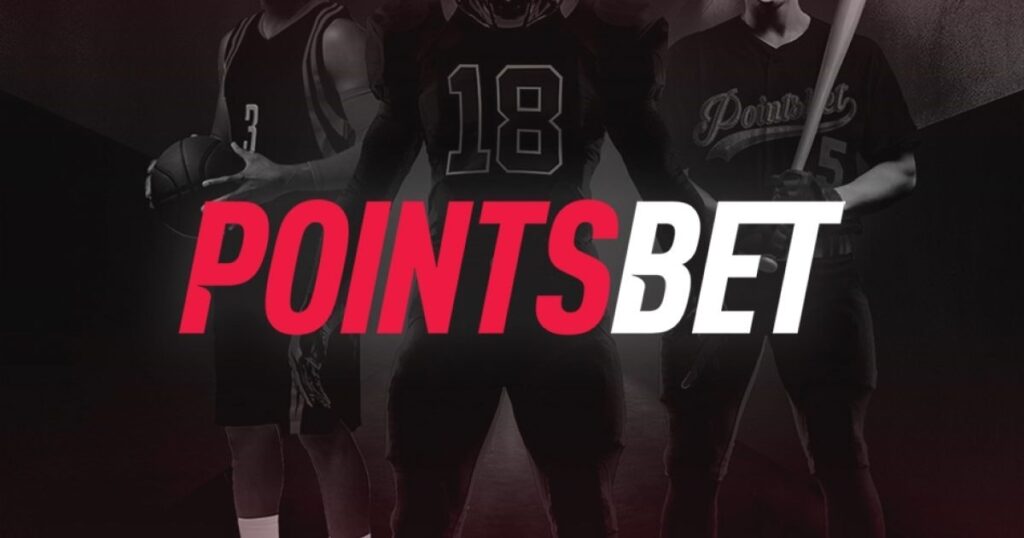 The PointsBet Sportsbook is a legal Canadian betting site. It offers a vast range of betting options for sports fans and gamblers.
In addition to the traditional sports betting markets, the sportsbook also features a live betting section. Users can bet on sports like college basketball, soccer, UFC, and hockey.
Several Canadian provinces are considering legalizing online sports betting. Ontario, for instance, is expected to launch its iGaming market on April 4, 2022. This will enable private sportsbooks to operate legally.
Unibet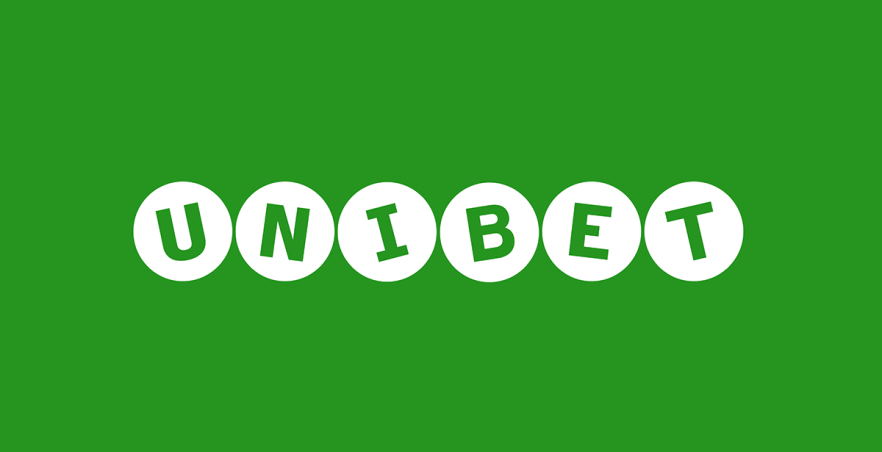 Unibet is one of the best online sportsbooks in Ontario. This is thanks to the sportsbook's streamlined user experience, safe betting environment, and competitive odds. There are no fees for deposits or withdrawals, and there is a wide variety of markets available.
While there are plenty of competitors in the Ontario market, Unibet has the advantage of having a license to operate in the province. The company also offers its own gambling app, which is available for download on iOS and Android.
To start betting with Unibet, you must sign up for an account. You need to fill out a few fields, including your name, date of birth, home address, phone number, and job title. You must also provide a verification method. If you don't verify your account within a certain amount of time, your account will be suspended.
Caesars Sportsbook & Casino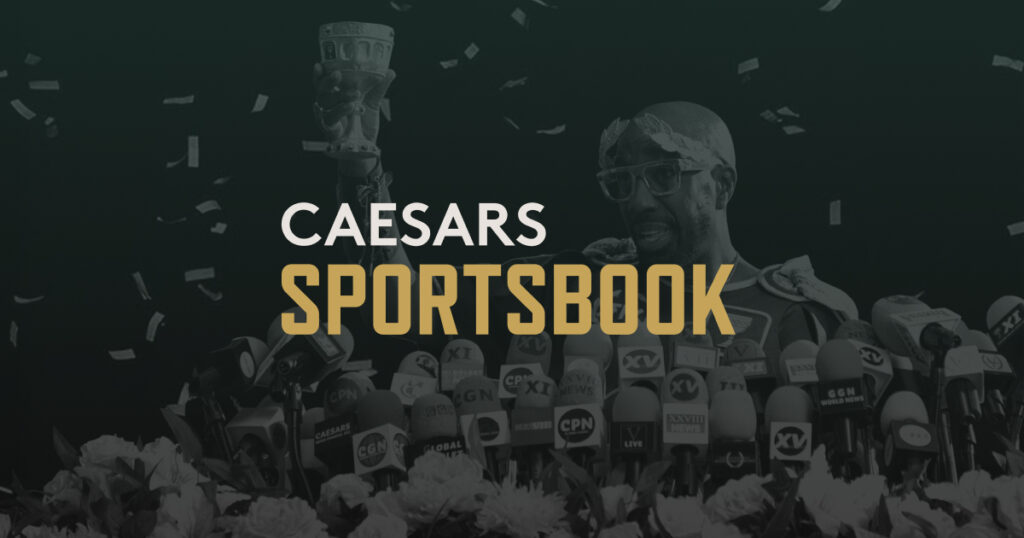 Caesars Sportsbook & Casino is the most comprehensive betting option in Ontario. It features an extensive list of online wagering options, great customer service, and secure transactions. You can even use the app to place bets anytime, anywhere, from your mobile device.
There is an in-depth live betting section with lines for a number of popular sports. The company also offers odds for darts, cricket, rugby, and American college sports.
Caesars has a wide selection of banking options for Canadian and American customers. They accept a variety of credit cards, PayPal, and even e-checks through VIP Preferred.
FanDuel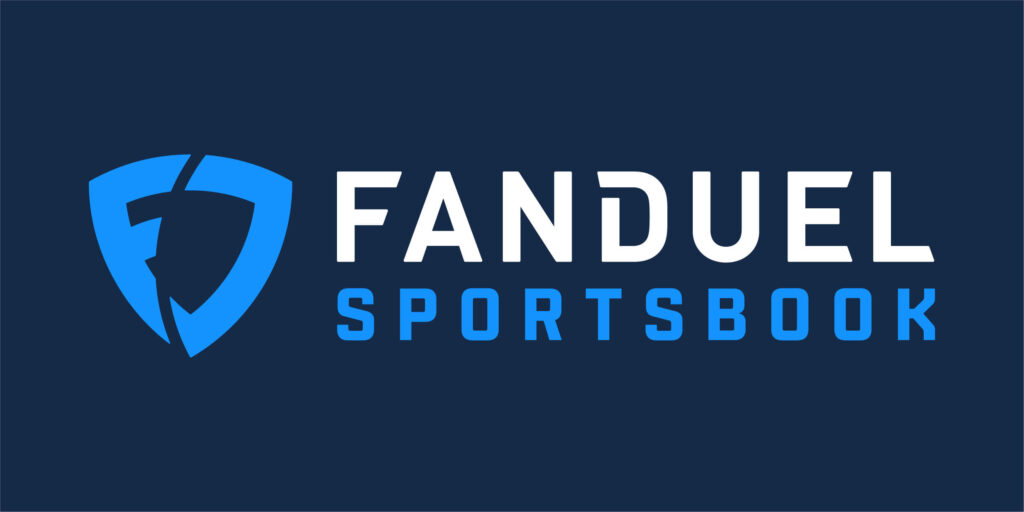 If you're looking to make a bet online in Ontario, FanDuel is a good option. The website is well-designed, and it offers a wide range of betting options.
One thing that sets FanDuel apart from the competition is the fact that it is available on mobile devices. This makes it easy for sports bettors to place bets on the go. It also gives users the ability to access customer service if needed.
FanDuel also provides a convenient way to deposit and withdraw funds. It accepts a variety of payment methods, such as credit cards and prepaid cards.
Choosing the right sportsbook for you
Now that you know about the different sportsbooks available in Ontario, it's time to decide which one is right for you. You'll want to consider factors such as security, payment methods, user experience, and customer service.
Ultimately, the decision is up to you – but no matter which sportsbook you choose, make sure that your funds are safe and secure. With a little bit of research and due diligence, you can be sure that your betting experience will be an enjoyable one.