Cyprus Gaming Show 2019 the wait is over! The Betting Coach: interviews and news live from Nicosia
Cyprus Gaming Show 2019: Global gambling sets a date in Cyprus, to experience the thrills and innovations that only the Cyprus Gaming Show can offer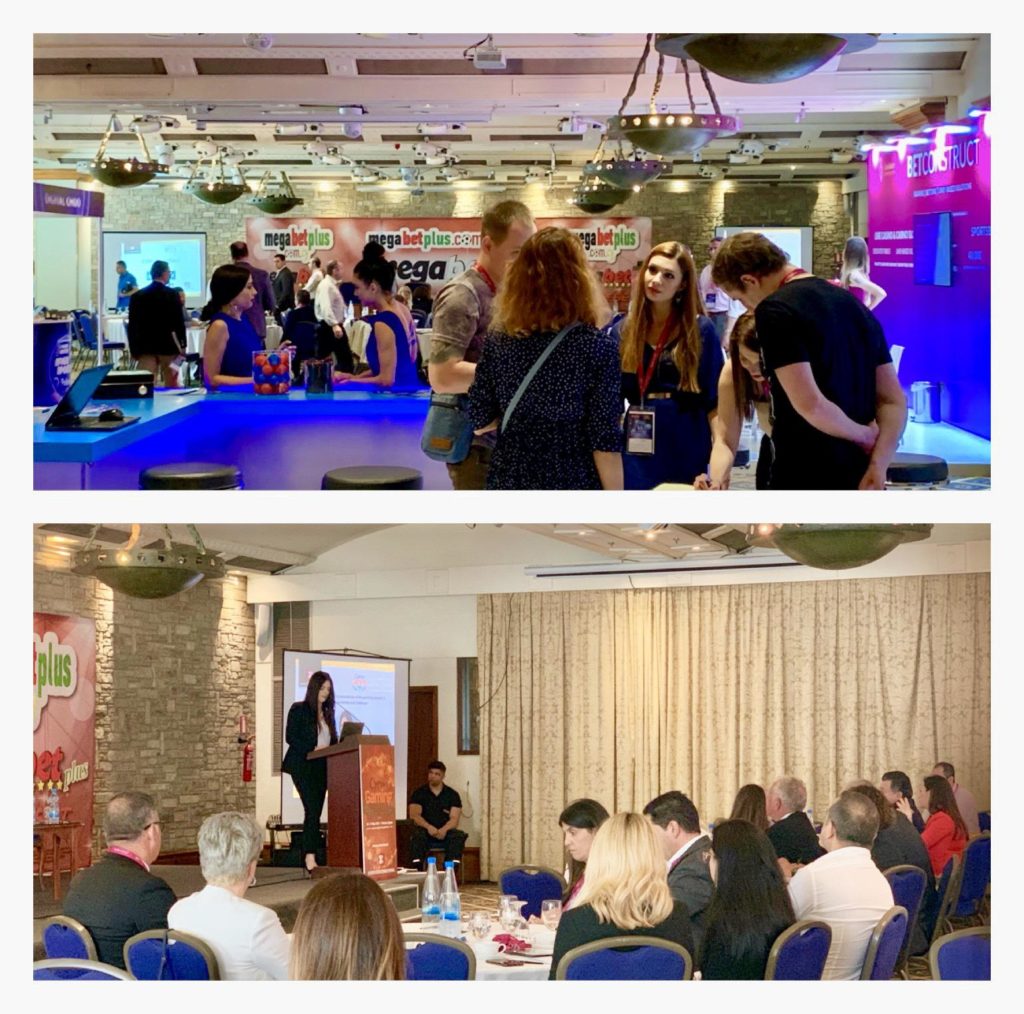 The prestigious 3rd edition of the Cyrus Gaming Show has finally started and with two days of meetings and exhibitions, it will offer all its guests, the top and all the latest proposals from the global gaming industry.

A crazy showcase for providers and experts, who arrived at the Hilton Nicosia Hotel, to network and establish commercial connections surrounded by the breathtaking scenery that only the heart of the Mediterranean is able to offer.

Live from Nicosia, The Betting Coach – official media partner, will follow for its users, every single moment of the global fair organized by Eventus International, meeting and interviewing the absolute protagonists of this 2019 edition.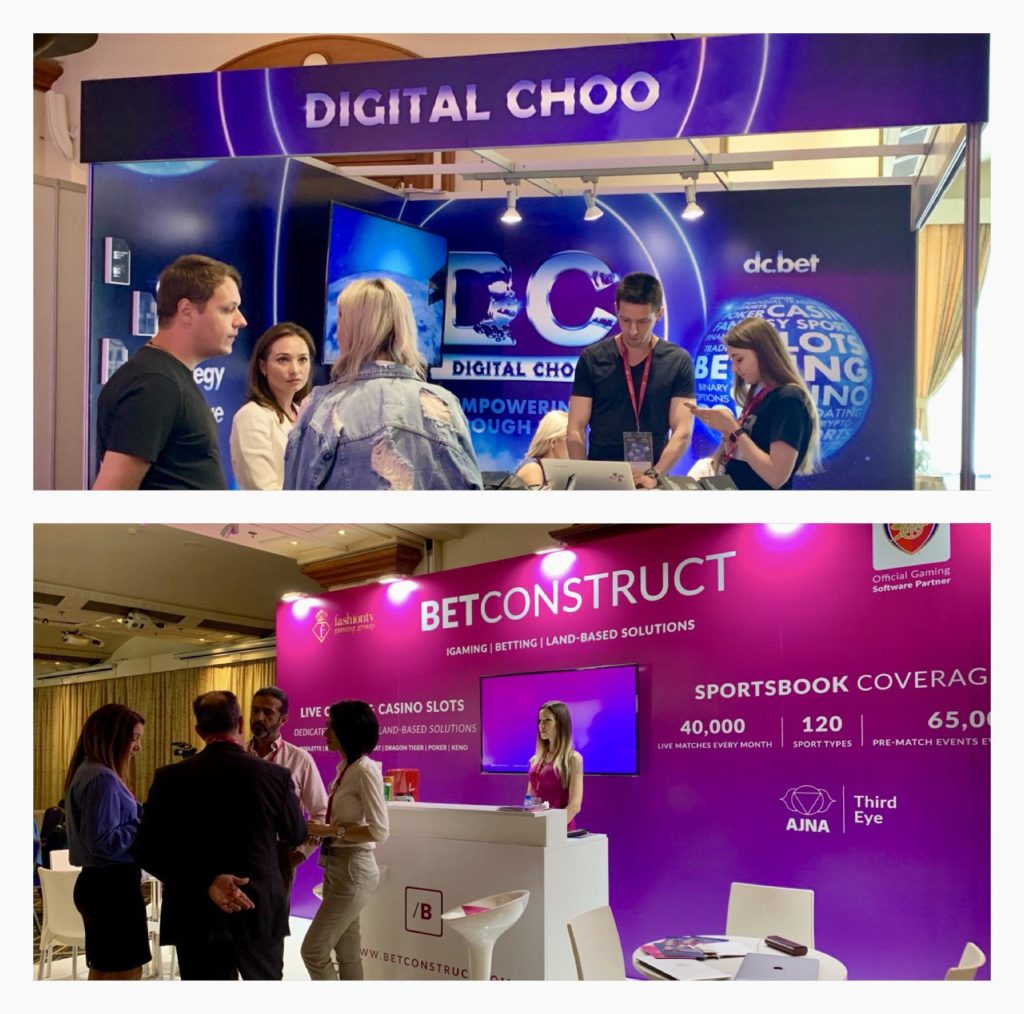 Soon all the exclusive news, photos and interviews only on www.thebettingcoach.com!
. Copyright © The betting coach