Exclusive The Betting Coach: the interview with Bill Pascrell III – Strategic consultant in public and governmental affairs, speaker of AASBS2019 and absolute protagonist of gambling in America
Bill Pascrell III, lawyer, lobbyist and senior strategic consultant for the Princeton Public Affairs Group, one of the 100 most influential people in the gambling industry
After the interesting informative parenthesis at the All American Sport Betting Summit 2019, an event in which The Betting Coach was the official media partner, we continue our journey to discover laws and start-ups throughout America, meeting and interviewing the protagonists of a sector, that of gambling, which in 2018 saw its first laws and regulations.
Here is our exclusive interview with Bill Pascrell III *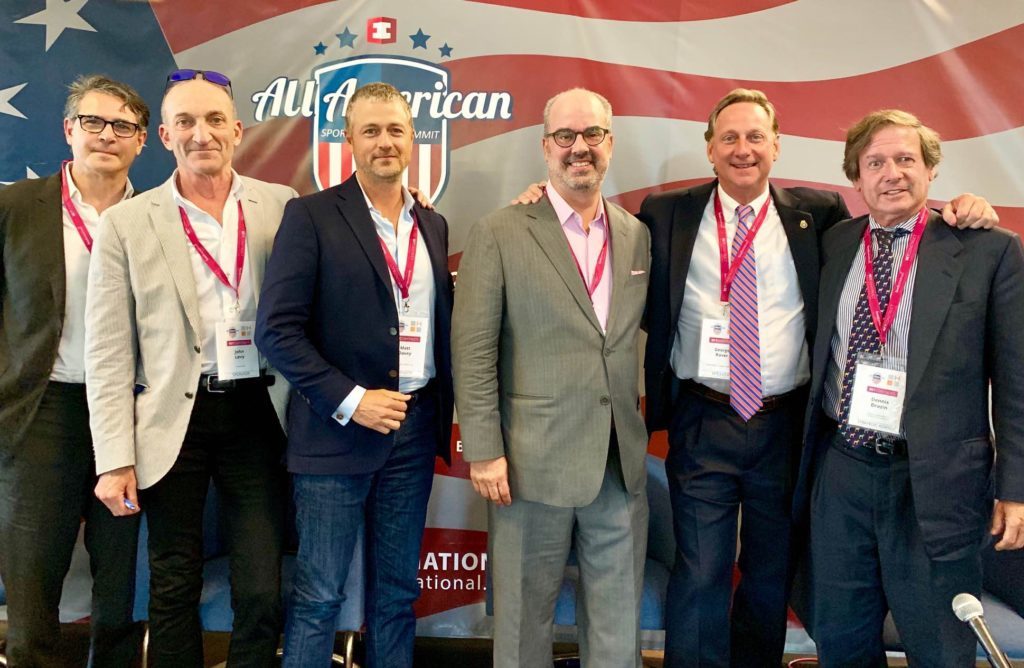 * Bill Pascrell III is a strategic consultant engaged for years in public and governmental affairs. He is a professional specialized in online gaming, sports betting, lottery, exchange wagering and horse racing in the US. He is a senior partner & lobbyist at Princeton Public Affairs Group, Inc. based in Trenton; NJ, NYC and Washington, DC.
He is currently considered the leading online gaming expert in the US with a worldwide customer base from Hard Rock Casinos to Sportech to the Meadowlands, Monmouth Park to Camelot, GiG, Kambi & Poker Stars.
Mr. Pascrell recently led the campaign to legalize NJ Sports Betting after managing a successful state-wide ballot referendum.
BPIII is known nationally for its sports betting and online gaming experience, as well as for its influence in drafting & passing legislation on horse racing, sports and lotteries. In particular, Mr. Pascrell led the multi-year campaign to pass the famous New Jersey Online Gaming Act, signed by NJ Governor Chris Christie in 2012. Pascrell is also a member of the Council of GiGSE (Global Internet Gaming and Sports Experts), as well as a member of the Federal Affairs Committee of the National Council of the Problem of Gambling. He is currently considered one of the 100 most influential personalities in New Jersey politics according to PolitickerNJ.com.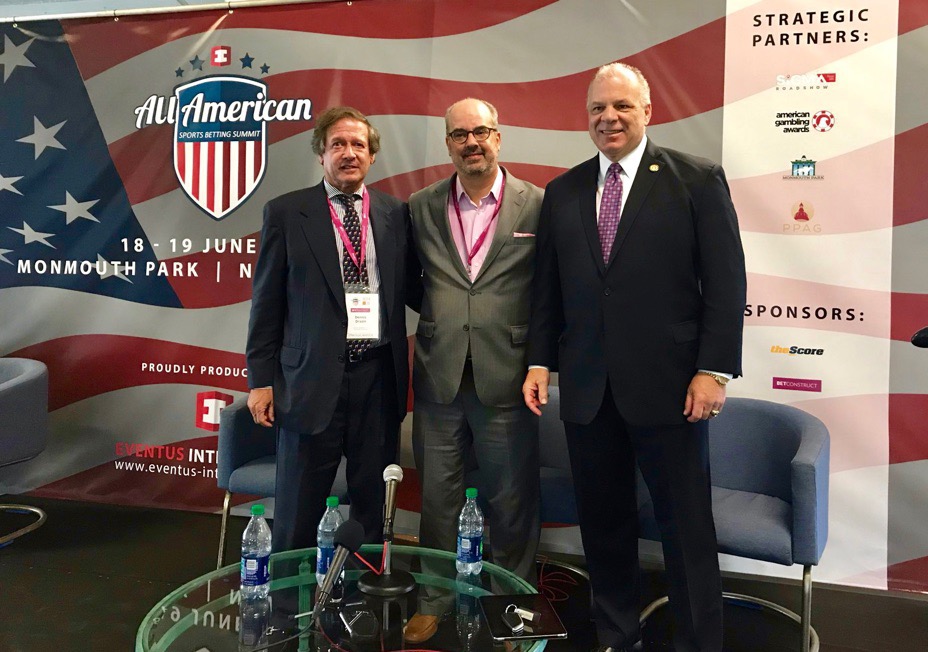 1-Bill Pascrell III, absolute protagonist of gaming in the world and one of the 100 most influential personalities in New Jersey politics! When and how did you start addressing this sector?
After years of successful work in the casino industry I was approach by a large coalition of on line gaming and sports betting operators located off shore who wanted to legalize and regulate the US market. After a lot of hard work and battling in the trenches, 10 years later here we are with a growing market with huge potential.
2-America and the new laws to regularize sports bets. You are the author of a successful referendum and important campaigns to encourage the legalization of betting throughout the national territory. How important is gambling in the USA and for its citizens?
US legal and regulated gambling is very important. It is an important part of American culture but we are in the early stages of this nascent industry in America for online and sports betting. Yes, we are light years behind other more sophisticated markets like Europe, but we are on the verge of becoming the global mecca for online gaming and sports betting. Much work to do but a very successful start.
3- New Jersey On Line Gaming Act, one of your most successful battles. What is it and why was it necessary to develop this provision?
NJ is recognized globally as the toughest regulatory regime so getting licensed here is very significant for value to shareholders, brand recognition and a large player pool to grow with. NJ also provides a great trampoline effect for all other US jurisdictions because of the great respect it has earned globally.
4-In other countries and above all in Europe, betting has been regularized for some time and today we are seeing negative developments in the sector. Match fixing and exaggerated gambling are just some of the concerns that are leading governments to limit it. How can America avoid such recessions and what measures need to be taken immediately?
This is a very important are of great concern to me and my clients. Simply put the US markets must avoid these pitfalls. To so this we need to be very engaged in the consumer protection, responsible gaming and intense corporate responsibility. This is accomplished through hard work, education and intense advocacy for strong regulations to ensure integrity, transparency and player protection.
5-AASBS2019, an event aimed at consolidating skills and launching new inputs to the whole gambling world. What do you expect from these two days of meetings and how can such events accelerate the growth of the sector?
This year we celebrate the one year anniversary of US Sports betting going after Supreme Court decision. AASBS2019 is an important event to gather major thought leaders to engage the vast reach of the industry on all aspects of this emerging market.
We have addressed many topics: payments processing, block chain, KYC, banking, cyber security, age for wagering, AI and sports and many other issues.
This market is doing better than anyone expected and it will continue to attract investment of large capital in innovation. The AASBS2019 is a great way to bridge the more experienced markets and operators with the American culture and all of its potential. I am proud to be part of this group.
. Copyright © The betting coach