Premier League: Bournemouth and Manchester City in the field at 2 PM ( local time )
Bournemouth vs Manchester City is the Sunday anticipation of the third day of Premier, scheduled today August 25 at 2 PM (local time)
After the match against Tottenham and the controversy addressed to the Var, Guardiola motivates his boys with the aim of regaining concentration during today's challenge away from home.
After the victory of Liverpool yesterday evening, it becomes imperative to win for City in order not to lose valuable positions in the standings and get closer to Klopp's men.
Bournemouth is still unbeaten after two days of the championship, a draw and a win for the hosts who will try to give everything for everything in a very difficult challenge and with predictions against it.
Here are the main odds of the match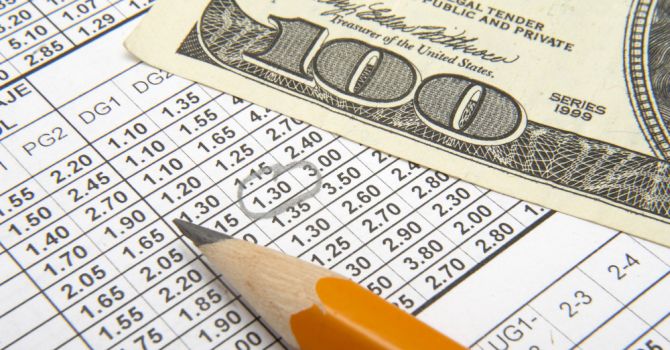 Bournemouth 14.75, equal to 7.25, City 1.18
For bettors, it could be interesting to evaluate the City's victory with Over 3.5, the odds are doubling (2 + Over3.5 share 2.02)
In a match with many goals, we could try our luck, identifying some hypothetical goal man. Aguero is the favorite (one goal is 1.70, while two at 4.25)
Interesting is the hypothetical goal of De Bruyne (3.00)
Here are the probable formations
Bournemouth – Manchester city, as well as the whole Premier League season, is Sky exclusive: the match will be visible live on Sky Sport Football, or through Sky Go services. Alternatively, it will be possible to follow the live match on our LIVESCORE www.thebettingcoach.com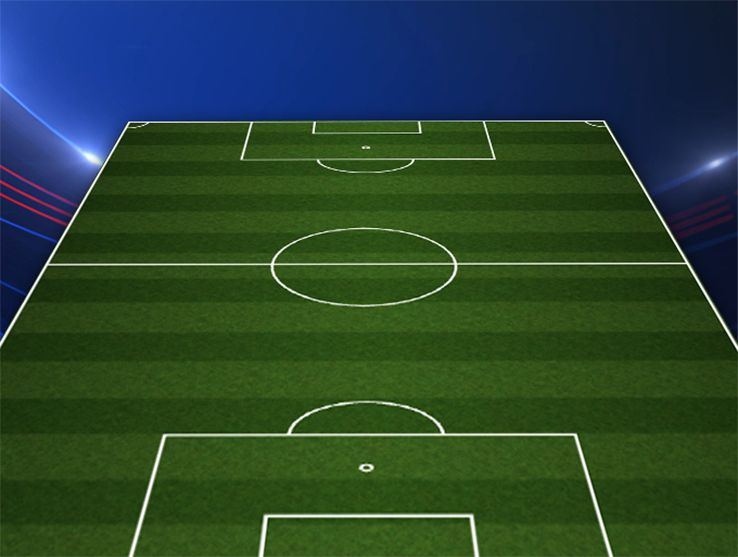 BOURNEMOUTH (4-4-1-1): Ramsdale; Smith, S. Cook, Aké, Daniels; H. Wilson, Billing, Lerma, Fraser; King; C. Wilson.
MANCHESTER CITY (4-3-3): Ederson; Walker, Otamendi, Laporte, Zinchenko; De Bruyne, Fernandinho, D. Silva; B. Silva, Aguero, Sterling.