The world of casino games has been staged at Olympia London with CasinoBeats Summit and Habanero – the software provider has just released its 100th slot and is expanding incessantly in Europe and Latin America.
The journey of The Betting Coach (www.thebettingcoach.com), through the London event dedicated to the world iGaming sector scheduled last week, continues…
A success of exhibitions and discussions expertly brought together by SBC (Sports Betting Community) to welcome over 3500 delegates from all over the world.
Important and very follow, it was also CasinoBeats, the summit parallel to Betting on Sports dedicated to the casino market.
The future of games, new horizons and digital marketing among the main topics addressed by the numerous expert protagonists of the various panels.
Among the protagonists, we met Habanero, premium sponsor of the CasinoBeats Summit.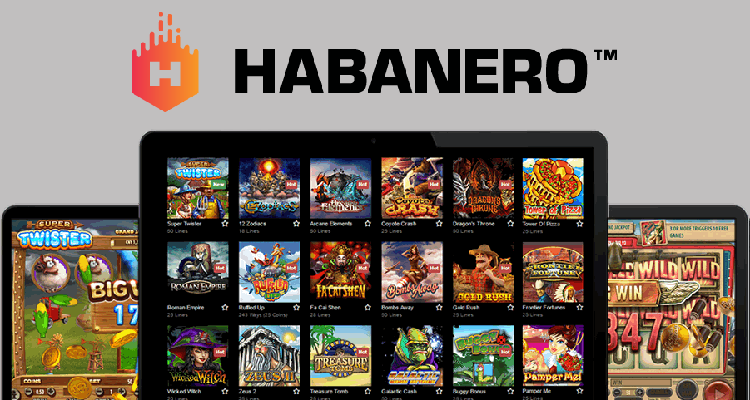 We caught up with Italian duo Arcangelo Lonoce and Vera Motto, who are spearheading the company's business development in these regions, to find out the secret of their success.
Arcangelo, you've been with the company since 2017 and have a much-deserved reputation for your professionalism and passion for game development. Habanero's games have fused entertainment with high performances that exceed the expectations of your customers. It sounds like the perfect combination.
Habanero is passionate about gaming and this drives us to develop high-quality games that are loved by players and operators alike. Our focus is clear: we like to keep things simple. We know what operators need and what players want that is why we perform excellently both in terms of value and revenues. In addition, we take pride in developing solid relationships with our clients and provide hands-on technical and business support, which, coupled with products of a world-class standard, enables us to earn our success. There are no great tricks, just hard-working people who are dedicated to what they do.

Vera, you have extensive experience of the iGaming markets in Spain and Latin America and recently joined Habanero to boost their presence there. What are your best-selling products in those markets and what have you learnt so far in your new role?
We exhibited in Latin America for the first-time last month and got a lot of very positive feedback from local operators. They loved the brand and the products, and particularly the variety of our offering. Our jackpot solutions also caught the eye as they are excellent for both player acquisition and retention. We have already signed off some important deals there, as well as in Spain where we have established close relationships with a number of important operators, including the market leaders. We will launch our games in both areas very shortly. In terms of what I've learnt so far, I'd say that Habanero is a happening place – and I'm glad I joined!

Arcangelo, in which territories is it possible to play your products and what are your future objectives in terms of new markets?
We enjoy world-wide coverage and players can play our games in many Asian and Western markets. We have just launched our product in the UK through a partnership with Nektan and BetVictor and in the coming months we will continue our expansion, focusing on Europe and emerging markets especially LatAm.
Vera, Betting on Sports and CasinoBeats Summit was a great opportunity to get to know people and raise the company's profile. What do you think about the event and why is it so important for delegates from around the world?
The SBC/CasinoBeats event should be of interest to any online gaming company operating in Europe, both in terms of academic opportunities and networking with industry peers. On top of that, I would say the timing of the show, after the summer break, is just perfect for the gaming community to meet again and catch up with all the latest news and opportunities. London is a great venue, but we are excited about it moving to Barcelona next year too. As conferences go, it has some of the best debates and speaking content anywhere in the industry and is well worth attending.