England: Chelsea against Brighton to find the three points in the league
After the unfortunate home defeat against Liverpool, Chelsea took the field in search of the three points at stake in this seventh step of Premier League
A brisk 2-1 defeat against Liverpool over the weekend has stopped the unbeaten streak in Chelsea's Premier League four games (2 wins, 2 draws). The match against the Reds, marked the fourth consecutive game for the hosts with over 2.5 total goals scored,
However, Chelsea are still without wins in Premier and Champions League matches at Stamford Bridge this season. This thanks to the slow starts and the final jitters of some players on the friendly field
Since early April, Brighton have played league away matches against three of the top four teams from last season, conceding more than two goals per game on average.
Players to keep an eye on: Chelsea star Mason Mount went close to balance on the weekend, but remains the only one to have scored in the first ten minutes of a PL game here this season.
Neal Maupay was the only one to score in the league for Brighton before the 60th this season.
Statistics: even after the last day, the championship matches involving Chelsea continue to produce an average of over 4.0 total goals per game.
None of the last three seasons saw Chelsea play four PL games without a win at Stamford Bridge.
Brighton's record as a underdog in PL from the beginning of 2018/19 is 4 wins, 5 draws, 12 defeats
Probable team
Chelsea – Brighton, as well as the whole Premier League season, is Sky exclusive: the match will be visible live on Sky Sport Football, or through Sky Go services. Alternatively, it will be possible to follow the live broadcast on our LIVESCORE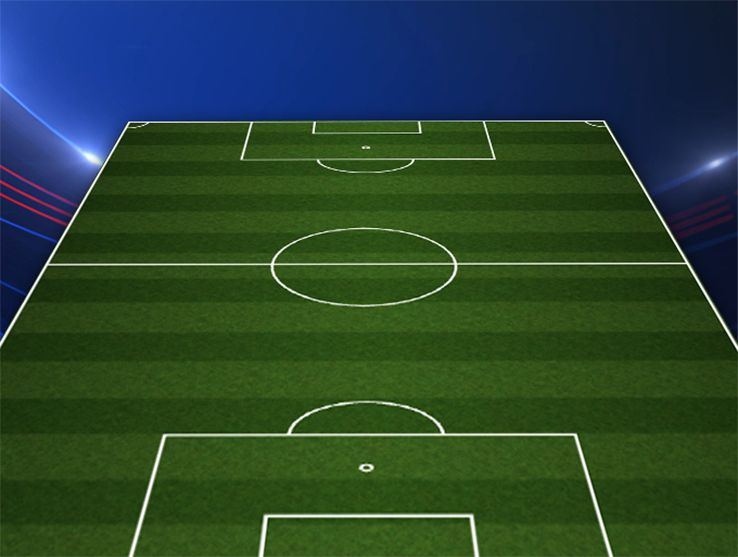 CHELSEA (4-2-3-1): Kepa; Azpilicueta, Zouma, Tomori, Alonso; Jorginho, Kanté; William, Kovacic, Mount; Abraham.
BRIGHTON (3-5-1-1): Ryan; Webster, Dunk, Burn; Montoya, Propper, Stephens, Gross, Alzate; Mooy; Maupay.