Champions League: Genk vs Napoli and Slavia Praga vs Dortmund open the Wednesday of the cup
Today, Wednesday 02 October 2019, the second day of the Champions League. Two matches on the pitch at 6.55 pm, all other matches at 9.00 pm in the evening.
GENK – NAPOLI
Back in the Champions League, the Genk was beaten 6-2 by Salzburg in the first day, suffering four defeats in their last six Champions League games (2 draws, 4 defeats).
However, at home, he managed to tie five of the six home games in the group stage (5 draws, 1 defeat) of which four are consecutive.
The goals also look like a chimera, with each of the last six Genk home games in the Champions League group stage, they saw less than 2.5 total goals – three of which ended 1-1. In turn, four of Genk's five home results (victories / losses) arrived with a margin of just one goal, including qualifying rounds.
Napoli's 2-0 win against Liverpool on matchday one was only the fifth of 15 Champions League games (5 wins, 3 draws, 7 defeats, from the group stage to the final). All five victories came home, with Napoli not winning in the last seven away games in the Champions League group stage (2 draws, 5 defeats). Four of the five defeats in this sequence, however, came with a margin of just one goal, with Napoli having suffered more than 1.5 goals in five of these seven away games.
In addition, Napoli lost two of their three trips to Belgium (1 win, 2 losses). Regardless, the three away games of Napoli this season (in all competitions) have seen 19 total goals, seeing more than 4.5 goals each time. Furthermore, at least one team scored exactly four goals in each of these three away games.
Players to watch:
Ianis Hagi of the Genk has three official goals this season, all in the second half and two on penalty, while Dries Mertens of Napoli who scored five of his last six goals in the second half, including his goal against Liverpool.
Statistics:
The Genk has yet to win a match in the Champions League group stage (7 draws, 6 defeats)
Three of Napoli's last four defeats in cup transfers came with a score of 2-1.
Including the qualifying rounds, both teams scored in 11 of the last 14 away matches of Napoli in the Champions League.
Probable teams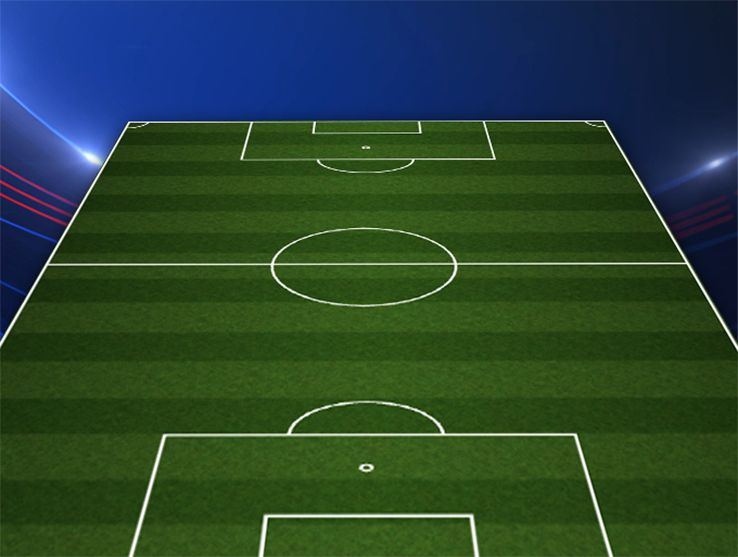 GENK (4-3-3): Coucke; Maehle, Lucumí, Dewaest, Uronen; Berge, Heynen, Hagi; Ito, Samatta, Bongonda.
NAPOLI (4-4-2): Ospina; Di Lorenzo, Manolas, Koulibaly, Mario Rui; Callejon, Allan, Fabian Ruiz, Insigne; Mertens, Lozano.