Europe: Bosnia vs Finland, statistics and formations
On the field at 6.00 pm, the match of the group j between Bosnia and Finland
Given that it is five points away from qualifying, this is a match to be won at all costs for Bosnia and Herzegovina, in fourth place and unbeaten in the last five home games (4 wins, 1 draw) and so far has scored a goal in the first half in all three European qualifying home games (ECQ).
This does not mean that this match will be decided in the first half, rather the opposite: eight of the 12 total goals seen in Bosnia's three qualifying home games arrived after the interval, seven of them over the 70th minute. In fact, in his last eight home victories, Bosnia scored in the same period of the match.
Four wins from six games (2 defeats) mean that Finland is close to its first ever final phase of a great international competition. All three away games have so far ended with a score of 2-0 (2 wins, 1 defeat), with the first goal scored before the 15th minute in two of them.
Only one team has scored in all of Finland's away games since the start of 2018 (3 wins, 3 losses), and all six races produced less than 2.5 goals. It went like this (less than 2.5 goals and a single team in goal) also in both the previous heads-up (1 win, 1 defeat).
Players to watch:
Amer Gojak scored his first international goals (three) during the last two Bosnia matches; was the final scorer in both games. Teemu Pukki was Finland's first scorer in four of his six games this season; on three occasions he scored the first goal of the match.
Statistics:
Five of the last six wins at home to Bosnia were won with a handicap of -1.
Three of Finland's last four games produced a first half without goals.
Since the beginning of the century, five of Finland's seven ECQ draws have ended 0-0.
Probabili formazioni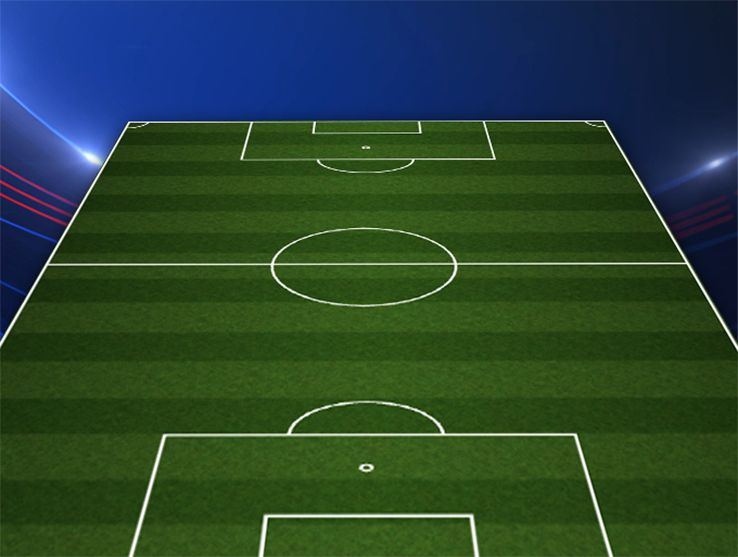 BOSNIA (4-2-3-1): Sehic; Todorovic, Bicakcic, Zukanovic, Kolasinac; Besic, Cimirot; Visca, Pjanic, Gojak; Hadzic.
FINLANDIA (5-4-1): Hradecky; Granlund, Arajuuri, Tolvio, Vaisanen, Uronen; Lod, Schuller, Kamara, Lappalainen; Pukki.