SIGMA 2019: The Betting Coach meets Henry McLean -Commercial & Marketing Director at 4ThePlayer.com
Our "The Betting Coach journey" continues through the Malta iGaming event held from 27 to 29 November!
We met Henry McLean, one of the protagonists of this edition of SIGMA 2019.
From several months, Henry has been working on a new adventure with 4ThePlayer.com as Commercial & Marketing Director.
4ThePlayer is an up-and-coming gambling creator that makes very innovative slots and board games.
His team is made up of experts with over 50 years of presence in the gaming industry, who know and love the game!

Visit the official website: http://www.4theplayer.com
HERE IS OUR EXCLUSIVE INTERVIEW:
1 – You call yourself a "well-rounded marketer"! Who is Henry McLean and what was his experience in the iGaming industry until today?
Thanks for the interview its great to meet you! I started in the industry over 14 years, working for a small start-up called Ash Gaming. I was one of the early employees, my job was marketing the Ash Gaming brand as well as the games.
It worked as Ash Gaming caught the eye of Playtech and was later acquired by the FTSE 250 powerhouse.
I then continued within Playtech eventually progressing to the most senior product marketing role of Head of Product Marketing, working across all gaming products in all global markets. As well as working with all the Hollywood studios they had game licenses from like Paramount, Warner Bros. and Fox. My role was a very varied one as I also presented/selling the games to licensees and new business opportunities. However, I was also player-centric, devising and running the network cash giveaways you might have seen before across the Playtech Casinos.
Outside of gaming, I have several successful side projects in tech and travel where I can try out new ideas as well as learn about different concepts I can potentially adapt and bring into gaming.
_______________________________
2 – 4ThePlayer.com, what are we talking about and what is its mission?
4ThePlayer.com is a different style of casino games supplier. As you might have guessed with the name we look at it from a player point of view thinking about entertainment and creating the best possible experience. We also believe in educating players and trying to help them understand what is going on under the glossy graphics of the game. Not every game is made for every player and we want to try and help the player understand the right game for them.

The CEO, Andrew Porter, has a vast exercise in gaming, personally balancing a hundred or so slots, so really understands what players enjoy and more importantly what they find frustrating.
_______________________________
3 – From November 2019, your company presented the first official games. what are and what innovations do they offer to the world market?

We have many innovations up our sleeves! The first one you will have seen in 9k Yeti is our BIG REEL PORTRAIT MODE™ – this uses up to 70% of the portrait mobile screen compared to the standard ~20%. We are super proud of this and early data shows the players love it.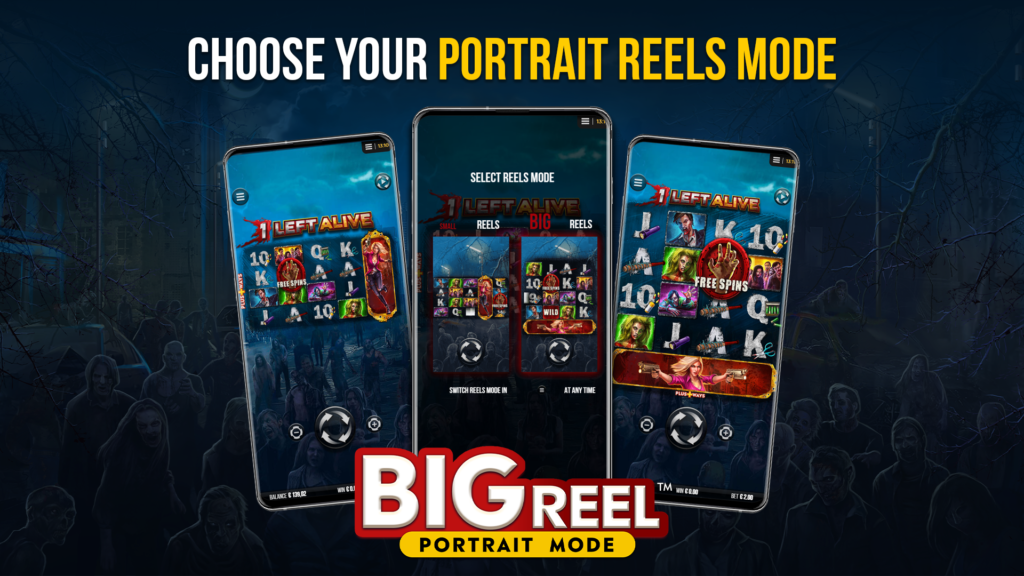 In our second slot 1 Left Alive we have a new ways mechanic, PLUS+WAYS™ that puts more action into the reels, so more stacks and wilds.

We also have the table/crypto game 100 Bit Dice, this has taken the massively successful crypto dice game and brought to the real money gambling market – no crypto currencies required.

We have quite a few of these different inventions to try and improve the player experience. One of our signatures is innovating for purpose, not just for innovation sake.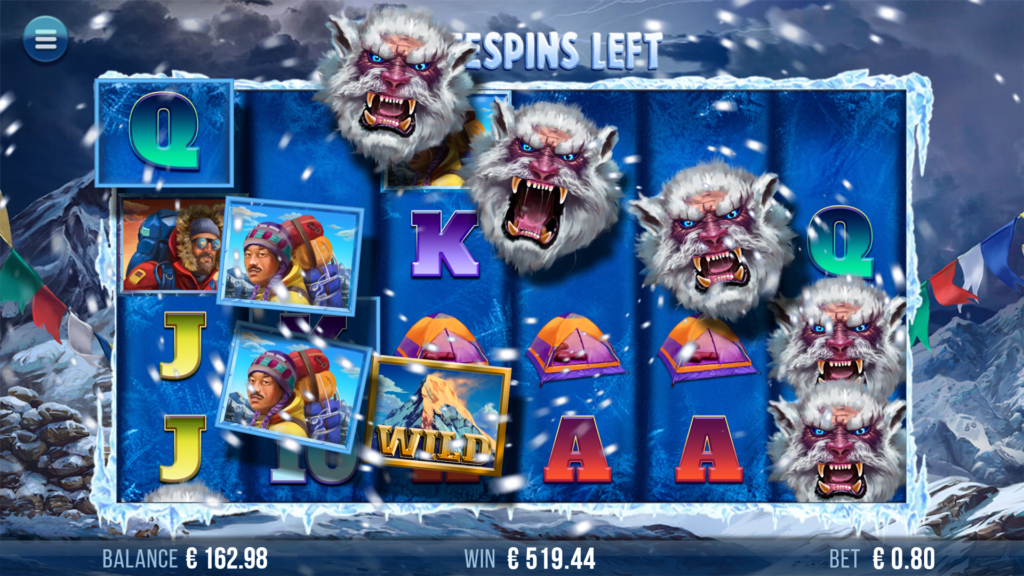 _______________________________
4 – 4ThePlayer and the future! What are your business objectives and what territories do you plan to focus on?
Good Question – We are fortunate because we work on such great platforms Relax Silver Bullet, Yggdrasil masters and SG Digital we can target and certify for many different regulated markets. This includes Italy, Spain and Sweden and who knows maybe the USA one day!
Our business objectives are to create games that stick and players really enjoy playing and of course make revenue for the company.
_______________________________
5- SIGMA is an event not to be missed! What do you think are the strengths of this event that made it so important?
SiGMA is a really important show for us as its a great opportunity to meet all the global players in the iGaming market.
One of the biggest strengths is the location, as Malta is not a big island and it brings everyone together in one place to network, learn and discover.