SIGMA19: Arcangelo Lonoce and Habanero Systems among the absolute protagonists of the event in Malta
The Betting Coach team, visiting the stand of Habanero Systems (exhibitor of this edition of SIGMA), meets Arcangelo Lonoce – Head of Business Development – Europe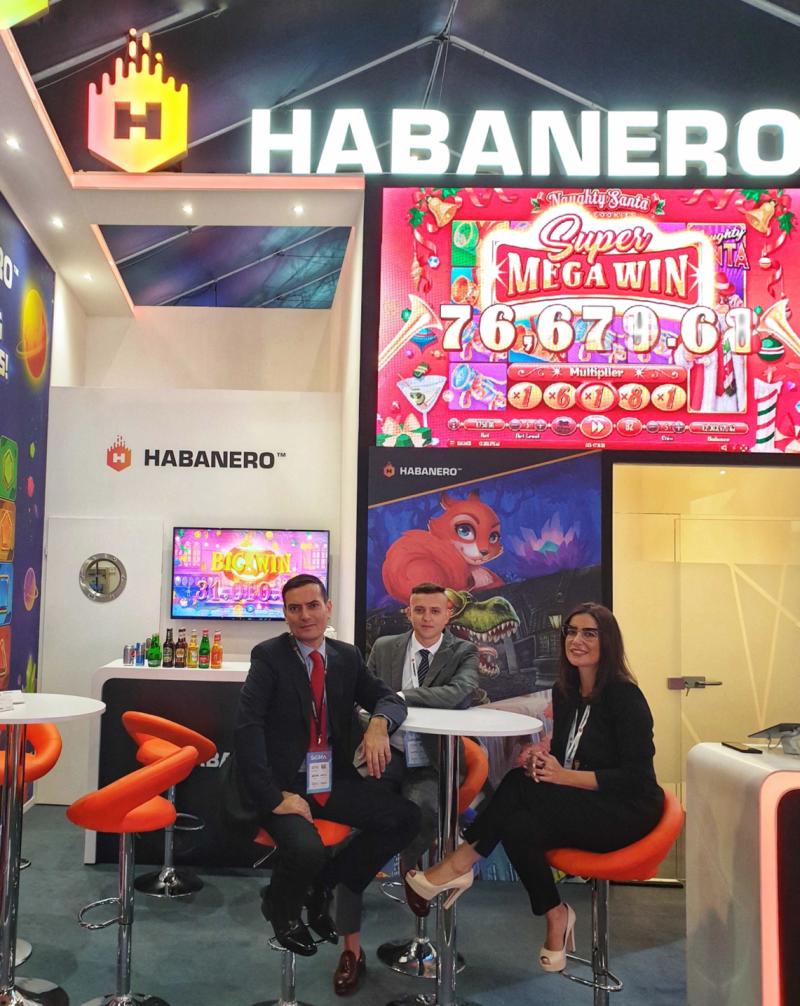 Here is the statement made to The Betting Coach
"Habanero is committed to an international presence that is standardized and focused on the markets of interest, which are more or less everywhere. In the last period we focused a lot on Latin America.
Obviously Sigma is inevitable, as will ICE. We are considering the presence of many more shows. In general, the presence of the supplier is based on the possibility of meeting possible existing business partners and business partners, with whom we have already developed relationships, or entering the heart of the various markets. The presence is global, it will see us in various places in Europe, in South America, in Asia. These are the three reference markets ".
This is what was said to The Betting Coach, Arcangelo Lonoce, head of Habanero's European business development, in Malta on the occasion of the sixth edition of Sigma. "Habanero has identified in the complexities of the Italian market great opportunities, because one of the things that distinguishes the company is to be operator centric, therefore to think and develop according to the needs perceived by the operator.
Everyone in Habanero has experience as an operator before this, all this allows us to better understand the needs of the operators themselves. In a situation like the Italian one, where there are two macro-problems, the advertising ban and the increase in taxation, Habanero has been close to the operators, and will be close to all those who want it, in developing alternative solutions so that this can become an opportunity for growth together. Italy, to date, is a bigger target than it was before, "he added.
"It was our most successful Sigma. It is the second in which we exhibit, the third to which we participate. From a certain point of view it is a litmus test of the growth and success achieved by the company in recent years. Three years ago it was a winning lead procurement experiment, a sort of crazy fishing with the possibility of future partnerships.
Last year was the first time we performed, we could count on an agenda of important meetings. 2019 has seen us grow even further following Sigma. This three days was certainly the busiest of the last three years we have witnessed. For Habanero it was the most successful from the point of view of the importance of the guests within our meeting room. This lets us predict a 2020 of further success and watersheds for the life of the company ", he concluded.