ICE London 2020: The Betting Coach meets the new DC (Digital Chain), the international marketing agency protagonist at booth N10-140
ICE London, the most awaited iGaming event scheduled from February 4th to 6th at the ExCel in London, is finally started … we are ready to the day 2!
Members of the sports, eSports, betting and lottery, casino games industries, like every year in London, meet to celebrate a new edition of ICE, the game event that has become an unmissable "cult" over time.
ICE London is the global gaming event open to all B2B industry experts. With over 35,000 admissions, it continues to be unrivaled and rightfully stands as the main event dedicated to technology and games.
The team of The Betting Coach, reached the absolute protagonists of the event, doing interviews and telling exclusively for its readers, all the latest news presented in the various exhibition stands.
We caught up with Iryna Kurochkina, founder and CEO of Digital Chain (DC), an international marketing agency that provides business intelligence, strategy, creativity, digital, media, communications and its global affiliate program worldwide.
DC has conducted an important rebranding, introducing the new corporate image and identity to this appointment of ICE London 2020.
Here is our exclusive interview with Iryna Kurochkina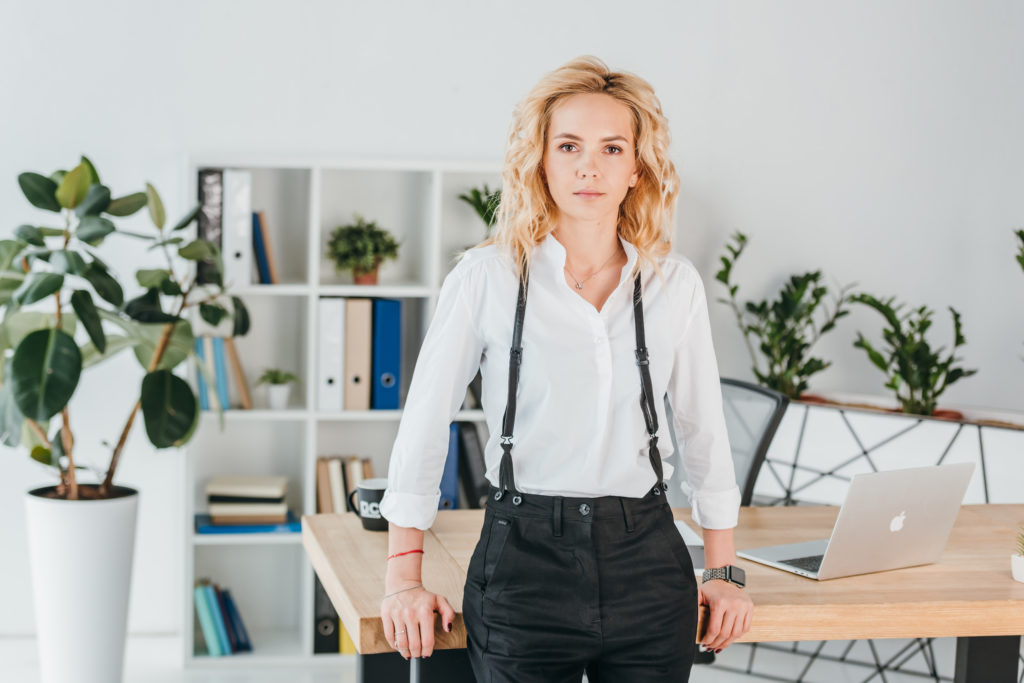 1 – DC presents a new corporate image and identity in this 2020 edition of ICE. What are the new features introduced with rebranding?
As part of the rebranding, DC has introduced a new name, logo, and identity. Their key element is liquid metal – a symbol of Digital Chain's flexibility and strength. Rich Black corporate identity color reflects the agency's passion for the search for the essence of things and confidence on the path to conquering new horizons, while Stark White represents fearlessness, absolute freedom of action and thought, the absence of chaos and a work in process.
The company has updated their slogan, by putting it at the core of their values, which offers clients: We establish brands.
The rebranding of Digital Chain (DC) is a manifesto of the company's inner evolution, values, and S.T.A.N.D OUT approach to the challenges. We have ambitious plans: to expand our clients' portfolio and conquer new markets with our iconic bold and efficient solutions.
_______________________________________
2 – Digital Chain is the international marketing agency that never ceases to amaze. What balance sheets can you draw from your work in recent years?
Digital Chain continues to work in the international market as a full-service marketing agency, providing services that include Business Intelligence, Strategy, Creative, Digital, Media, Communications and its own Affiliate Program to effectively achieve the goals of their business clients. Among DC's primary advantages a considerable amount of expertise in gaming and gambling categories, extensive experience with various niche and mainstream categories, a wide traffic network with over 80% of owned sources among other things.
Over the last three years of work on the market, this has brought DC worldwide recognition among clients and colleagues. Today in Digital Chain's portfolio are the accolades of the Best Marketing Services Provider according to Betting Awards, the first place in Rating of Creativity & Craft of marketing service agencies according to MAMI, along with many international awards and shortlists that include Effie Awards, ADC, KIAF, SBC Awards, EGR Awards, Golden Drum, Wow Done Awards, The Webby Awards, to name a few.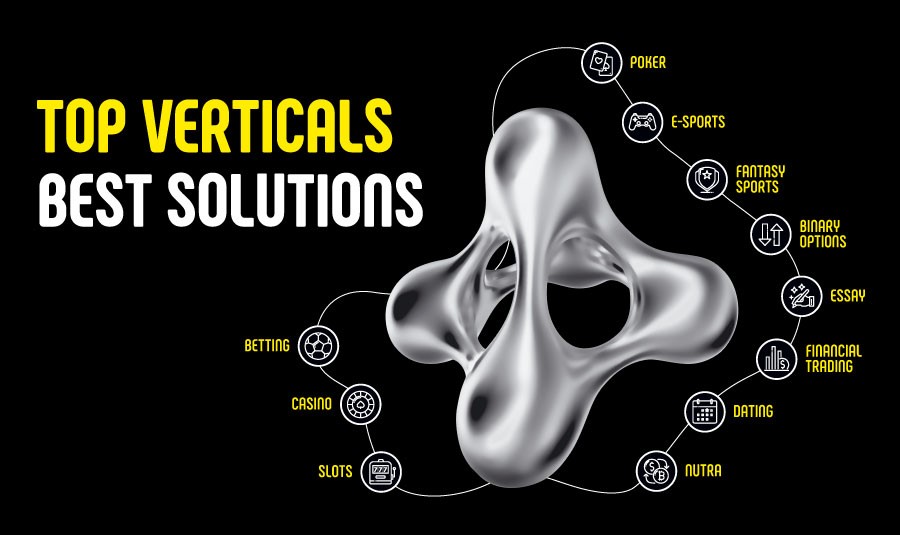 _______________________________________
3 – ICE London is once again confirmed as a top event for the industry, an event not to be missed. What do you think are the strengths of this appointment?
ICE is one of the most prominent industry events that gathers major operators and service providers from every sector of the gaming industry globally. We
are proud that this year we are part of the large ICE exhibitors family and have the opportunity not only to exchange experiences within global network community and loudly declare itself in new business statement by introducing the result of company's inner evolution: new name, logo, dentity values, and S.T.A.N.D OUT approach to the challenges. We have ambitious plans: to expand our clients' portfolio and conquer new markets with our iconic bold and efficient solutions.